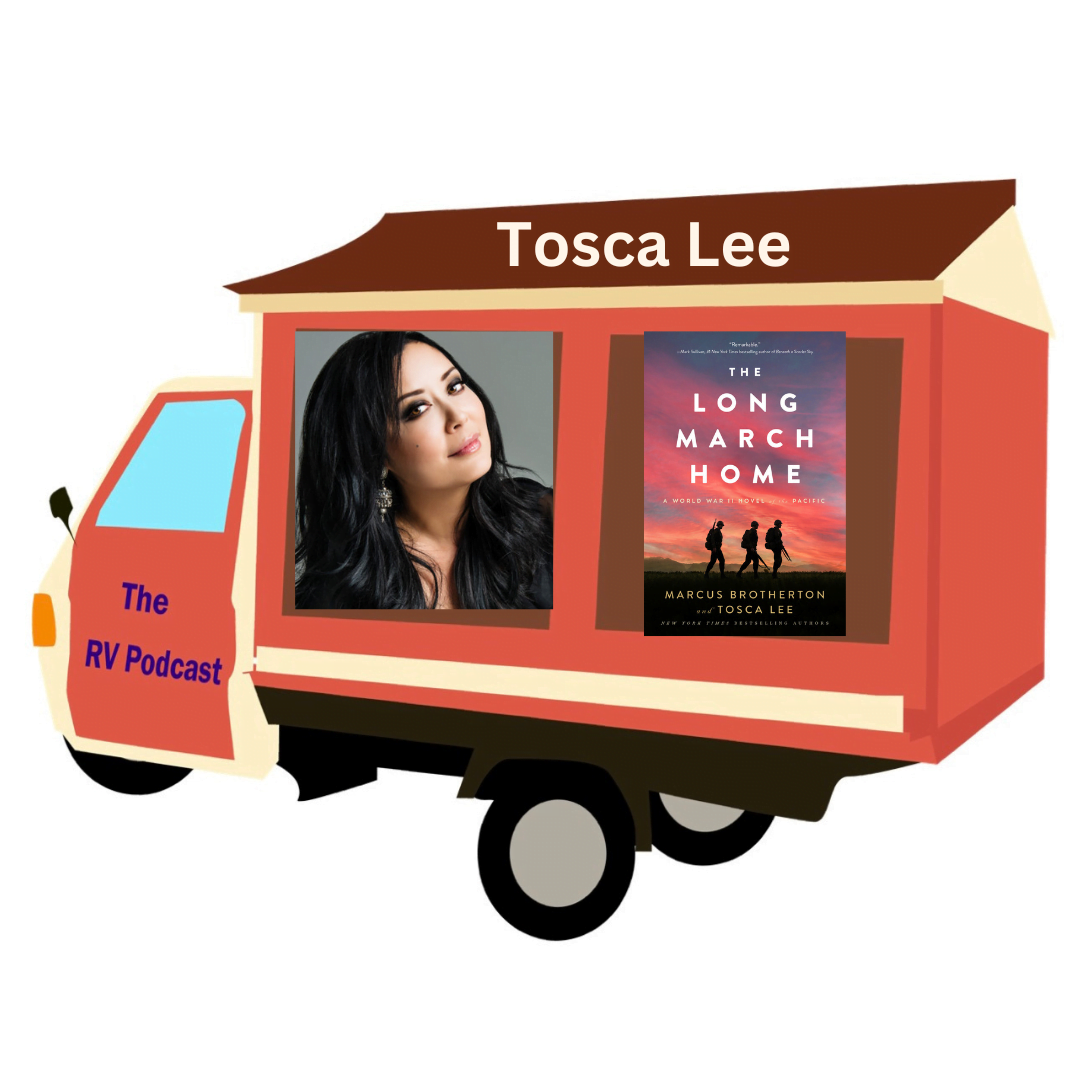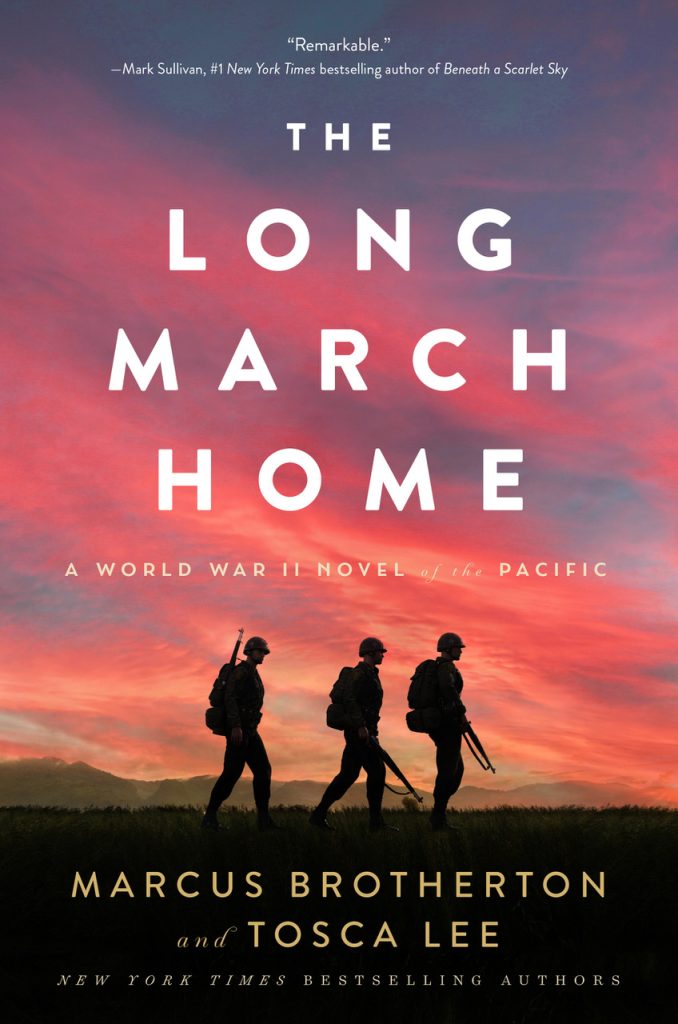 Jimmy Propfield joined the army for two reasons: to get out of Mobile, Alabama, with his best friends Hank and Billy and to forget his high school sweetheart, Claire.

Life in the Philippines seems like paradise–until the morning of December 8, 1941, when news comes from Manila: Imperial Japan has bombed Pearl Harbor. Within hours, the teenage friends are plunged into war as enemy warplanes attack Luzon, beginning a battle for control of the Pacific Theater that will culminate with a last stand on the Bataan Peninsula and end with the largest surrender of American troops in history.

What follows will become known as one of the worst atrocities in modern warfare: the Bataan Death March. With no hope of rescue, the three friends vow to make it back home together. But the ordeal is only the beginning of their nearly four-year fight to survive.

Inspired by true stories, The Long March Home is a gripping coming-of-age tale of friendship, sacrifice, and the power of unrelenting hope.
Find out more at: https://toscalee.com/
About the Author
Tosca Lee is the multi award-winning, New York Times bestselling author of twelve novels including The Long March Home (co-authored with New York Times bestselling author Marcus Brotherton), The Line Between, The Progeny, Firstborn, The Legend of Sheba, Iscariot, and the Books of Mortals trilogy with New York Times bestseller Ted Dekker. Her work has been translated into seventeen languages and optioned for TV and film. A notorious night-owl, she loves movies, playing video games with her kids, and sending cheesy texts to her husband. She's also a big fan of her amazing readers. 
For additional information about the RV Book Fair and our featured guests, please visit:www.relatable-media.com