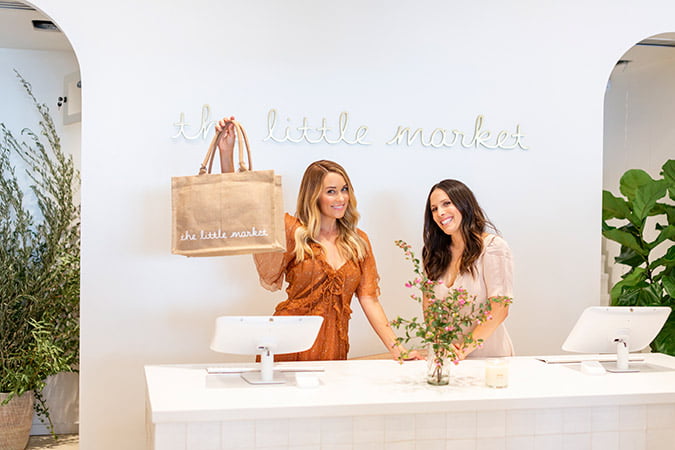 The Little Market is a social enterprise, combining business and social justice thereby impacting artisans and their communities. Lauren Conrad and Hannah Skvarla, founders The Little Market, one-of-its-kind fair trade shop where customers can purchase beautiful products handmade by artisans around the world.
The Little Market is an independent nonprofit, charitable organization which is set with the purpose to alleviate poverty. These two impact entrepreneurs are positively impacting people's lives by purchasing goods handmade by artisans in need, which includes refugees, people with disabilities, women transitioning out of homelessness, and survivors of trafficking and domestic violence thereby helping artisans build a brighter future for themselves and their families.
The whole story began with "the idea of helping people, to give back to the society" in order to provide mutual benefits to artisans from across the world and the customers by providing them the opportunities to make easy purchases of unique, one-of-a-kind pieces from around the world in one place while helping the artisans have means to support their families and the customers.
The Little Market's Official Website → www.thelittlemarket.com