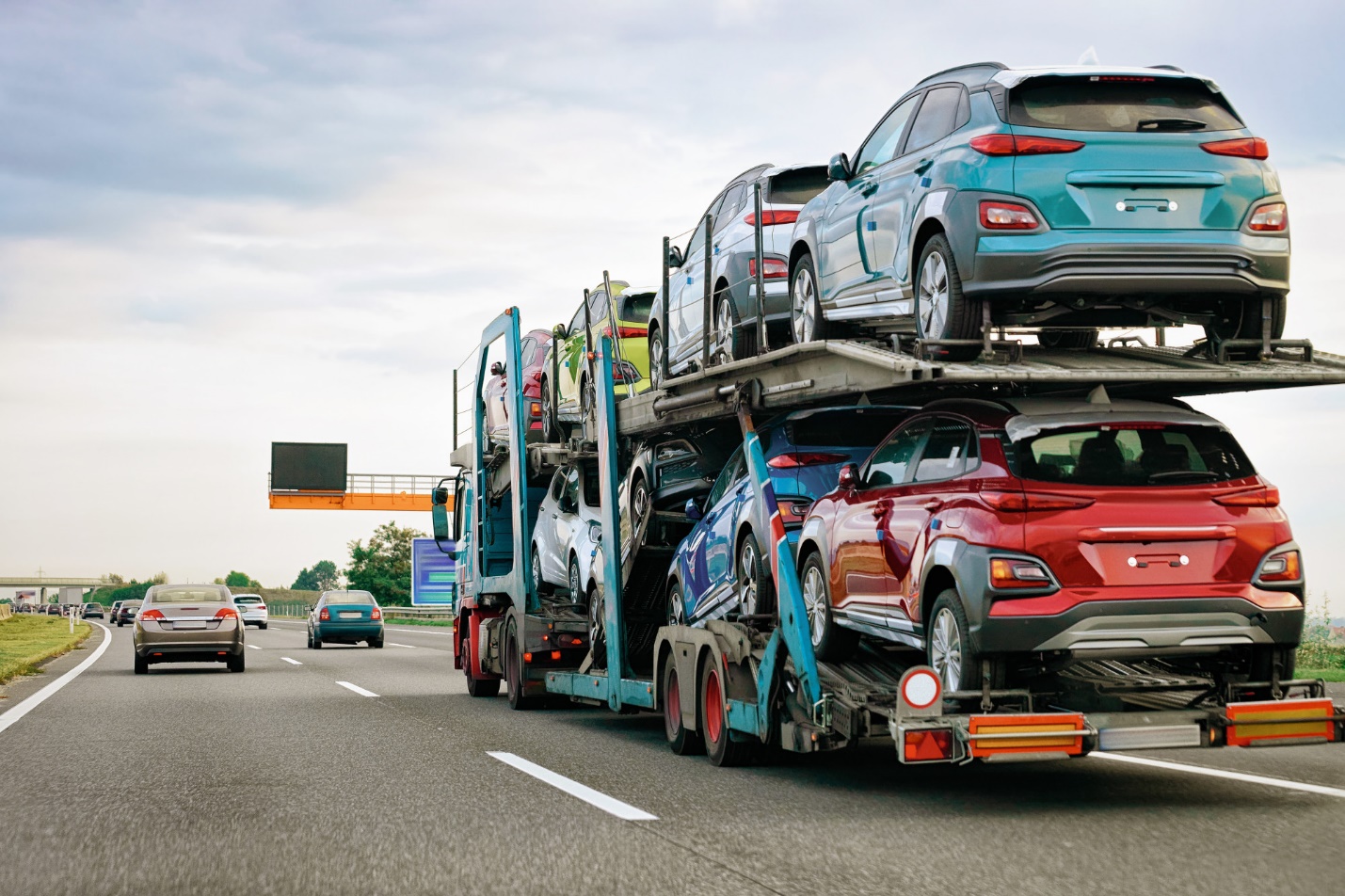 The Factors That Determine the Cost to Ship a Car
Have you recently purchased a new car, or are you a recent graduate?
Don't worry. You're not the only one. Car shipping can be a stressful and difficult process. Still, it's important to understand how much it will cost, so you can plan accordingly. Of course, as exciting as each of these events are, they are also stressful.
Thankfully, we are here to help you. Keep reading to learn more about the factors that determine the price when you ship a car.
Delivery Preference
Delivery preference can be an important factor in determining the cost to ship a car, as different methods come with different price tags. For example, having a car shipped door-to-door is more expensive than a terminal-to-terminal service.
This is because of the added drivers, time, and distance in door-to-door service. Additionally, having a car shipped on an open carrier is generally cheaper than an enclosed transporter.
Open carriers are more commonly used, allowing companies to pass on the savings of time and fuel to you in the form of lower rates. Different carriers also offer different delivery options and rates, so researching and comparing rates among different services is essential to finding the best deal.
Vehicle Type And Condition
Vehicle type and condition are two of the most important factors that can determine the cost of shipping a car. Vehicle type and condition are based on the size and weight of the car and how much protection it needs during shipping.
Larger, heavier vehicles need more protective materials and stronger trucks. Sports cars, luxury cars, and classic cars will be more costly to ship due to their added value, while sedans and family vehicles will be more economical options.
In addition, there are usually additional fees associated with cars that are non-operational, so the condition of the vehicle will influence the cost.
Distance And Location
The two most important factors that determine the cost of shipping a car are distance and location. The farther the car needs to be shipped, the more it will cost.
The distances and locations involved will determine the availability of transport services and the type of vehicle used for the shipment. Shipping times for long distances and special transports can be longer than for nearby locations, resulting in higher costs. The
Time Of Year
The time of year is a major factor when it comes to determining the cost of shipping a car. Rates generally run higher in the summer and the peak travel season from May to September.
This is because more people are likely to be shipping cars during these months, resulting in higher demand and a higher cost. Rates tend to drop drastically during the winter months, around December and January, since few people are shipping cars during this time. Also, check this hot shot trucking explained as this might be a factor affecting the cost.
Factors Affecting When You Ship a Car
The cost to ship a car is determined by a few major factors, including the pick-up and destination locations, the distance to travel, the type of transport service, and the size and weight of the vehicle.
Researching and understanding how to ship a car correctly is essential to ensure a smooth and stress-free relocation. If you are considering shipping a car, take the time to properly plan your type of service and get multiple quotes for the best price.
Did you find this article informative? Check out the rest of our blog for more!