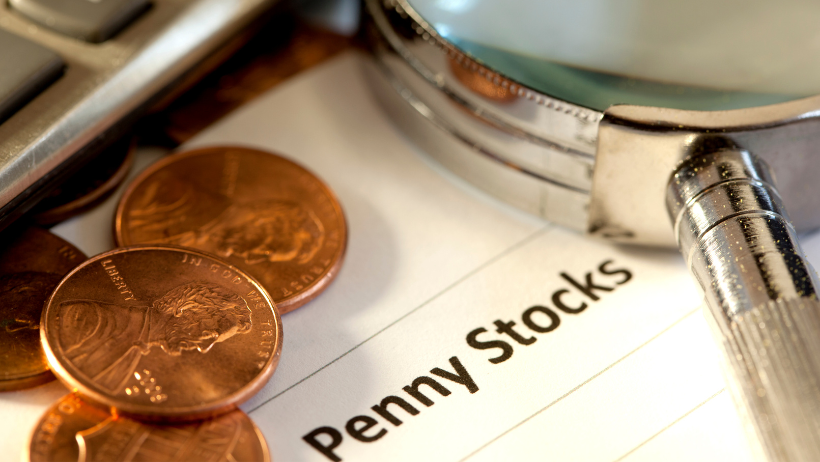 The Best Penny Stocks in India for October 2023
Penny stocks are stocks that trade at very low prices, usually below Rs 10 per share. Penny stocks are considered to be risky and speculative investments because they have low liquidity, high volatility, limited information and regulatory oversight. Penny stocks are often subject to manipulation, fraud and scams by unscrupulous promoters and operators.
However, penny stocks can also offer high returns if they are backed by strong fundamentals, growth potential and credible management. Penny stocks can be a good option for investors who are willing to take high risks for high rewards and who have a good understanding of the market dynamics and the company's business model.
Here are some of the best penny stocks in India as of October 2023 based on their financial performance, growth prospects and industry outlook:
Reliance Power Ltd: Reliance Power is a leading private-sector power generation company in India with a portfolio of coal, gas, hydro, solar and wind projects. The company has a total installed capacity of 5,945 MW and is developing another 9,000 MW of projects. The company has reduced its debt significantly and improved its operational efficiency in recent years. The company is also expected to benefit from the government's initiatives to boost the power sector and renewable energy sources. The stock is trading at Rs 6.35 per share as of October 19, 2023.
Suzlon Energy Ltd: Suzlon Energy is India's leading renewable energy solutions provider with a presence in over 18 countries. The company offers wind turbine generators, solar modules, operation and maintenance, and project development services. The company has a cumulative installation of over 18 GW of wind energy capacity globally. The company has been undergoing a debt restructuring process and has received support from its lenders and shareholders. The company is also expected to benefit from the increasing demand for clean energy and the government's policies to promote wind power. The stock is trading at Rs 4.65 per share as of October 19, 2023.
Vodafone Idea Ltd: Vodafone Idea is one of the largest telecom operators in India with over 270 million subscribers. The company offers voice, data, broadband, digital and enterprise services across 2G, 3G and 4G networks. The company has been facing intense competition from Reliance Jio and Airtel in the telecom market and has been struggling to pay its dues to the government under the adjusted gross revenue (AGR) case. However, the company has been taking various measures to improve its financial position and operational performance such as raising funds from investors, selling assets, cutting costs and launching new plans and products. The stock is trading at Rs 8.85 per share as of October 19, 2023.