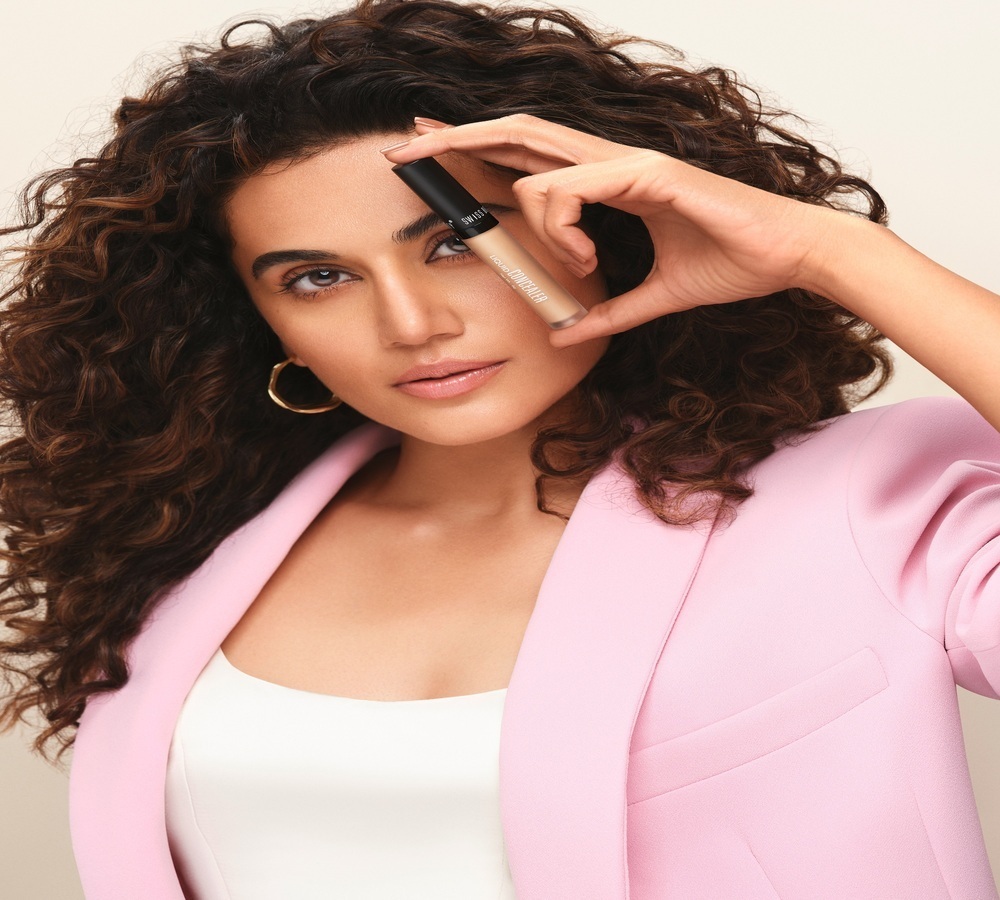 Taapsee Pannu Named Brand Ambassador for Swiss Beauty
Swiss Beauty, a leading beauty brand in India, has announced that Taapsee Pannu, a renowned Indian actress, will be its brand ambassador. The move aims to strengthen the company's position in the beauty market and expand its presence throughout India. The company is confident that Taapsee Pannu's fan base, which is similar to its consumer base, will help to fuel the brand's growth.
In a statement, Swiss Beauty's CEO, Saahil Nayar, expressed his delight at having Taapsee Pannu as the brand ambassador, stating that she perfectly embodies the brand's spirit. He added that the company is confident that her association with the brand will help reach a wider audience.
Taapsee Pannu also expressed her excitement about the collaboration, stating that she has always been drawn to products that offer more value than they cost and that Swiss Beauty embodies this principle. She looks forward to working with the brand to set new beauty standards that resonate with a modern outlook.
Swiss Beauty is one of the fastest-growing beauty brands in India, with a strong presence across the country. The company has a strong online presence and sells its products on popular e-commerce websites such as Amazon and Nykaa.
With this collaboration, Swiss Beauty hopes to continue to expand its reach and establish itself as a leading player in the Indian beauty market.