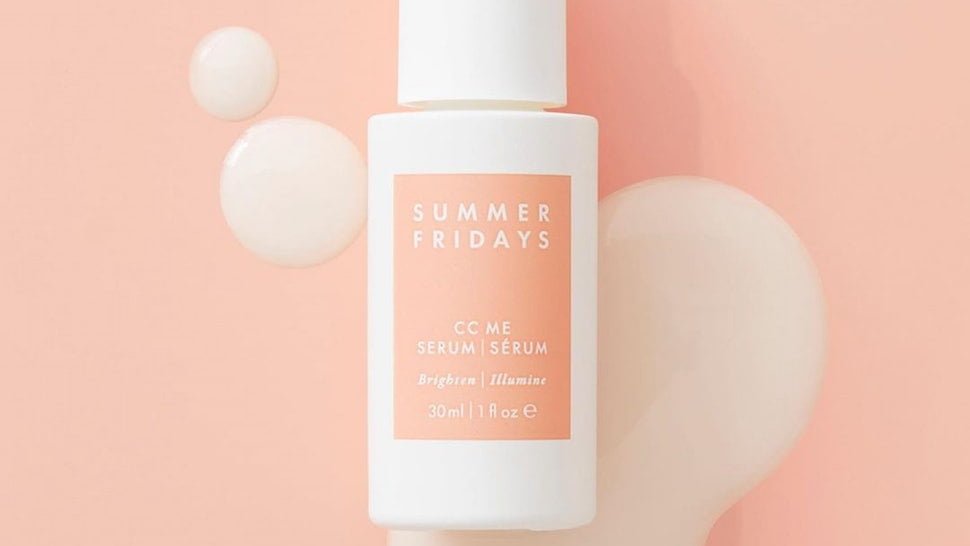 Summer Fridays' CC Me Serum Launches today
Summer Fridays' CC Me Serum, which is the brand's first skincare product that's not a mask. CC Me Serum is a newer brand's step to move out of the world of masking.
According to the Summer Fridays social media account, the serum features two vitamin C and squalane derivatives, which act as a brightening product. The serum is meant for skin types with hyper-pigmentation and dark spots while imparting a gorgeous glow.
The brand is now launched its website as well as in-stores and online at Sephora. CC Me's main ingredient is vitamin c. The reasons vitamin C is used as the main ingredient in the serum – first, it is an antioxidant that helps your skin during cell turnover. Second, being an acidic ingredient, vitamin C forces the skin to heal encouraging the growth of collagen.