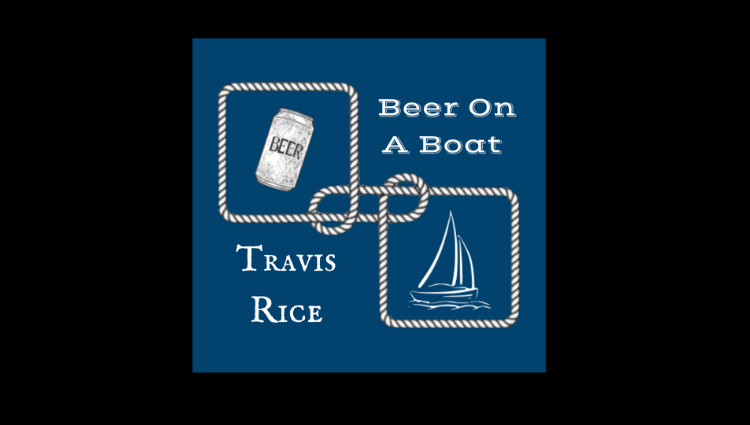 Sit Back and Set Sail with Travis Rice in His New Single Beer On A Boat
NASHVILLE, Tenn. – Hot country artist Travis Rice will have you wishing you were floating on the water with no cares in the world after listening to his new single Beer On A Boat. This song is currently available on all digital music platforms including Spotify, Apple Music and more.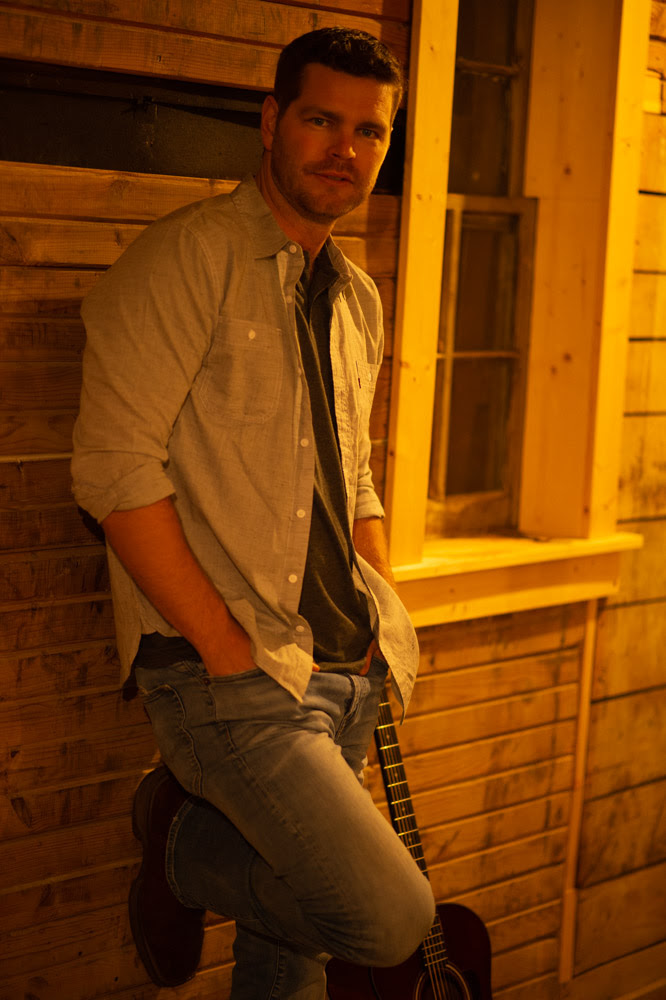 Co-written by Rice and Sean Patrick McGraw, Rice sweeps listeners away to his version of paradise with his signature baritone voice, blending it with laid-back lyrics and a light-hearted sound. Beer On A Boat is a feel good anthem that perfectly conveys the feeling of just wanting to get away and not worry about any problems that might come your way. 
Rice stays true to himself giving his fans an inside look on his favorite pastime and personal everyday life. "Anyone who knows me knows my favorite place to be is out on the lake, so this song felt like a no-brainer to release as my next single," says Rice. "This song is describing me to a T, and I hope that comes through to my fans when they hear it. It's like Woman, Water and Beer part 2," laughs Rice. 
Visit Travis Rice at his website and follow along with him on Instagram, Facebook and Twitter. 
About Travis Rice: With bold vocals and a rugged allure, this East Tennessee native has shared the stage with Colt Ford, Craig Morgan, Randy Travis, Travis Tritt, among others. He has been receiving positive feedback since his debut release in 2016, Women, Water and Beer which was then followed by When The Fish Didn't Bite, Don't Waste The Rain, Sinking Ship, Always Have Mexico (No. 1 for eight weeks straight on the Fan Voted Chart, making him the only independent artist in the Top 10 during that time), Turn Me On, and his Top 40 hit Runnin' All The Red Lights. Rice's confident baritone voice and winning stage presence have earned the adoration of country music fans for several years as he performs all around the country. "If you want to know who I am, just listen to my music. It's a snapshot of what was happening in my life during that time." With real emotion embedded in his songs, Rice is destined to remind fans and performers why we all love and connect with country music.
For more information or to request an interview with Travis Rice, contact Nicole Zeller of Brickshore Media at 
nicole@brickshoremedia.com
, 615-840-9187