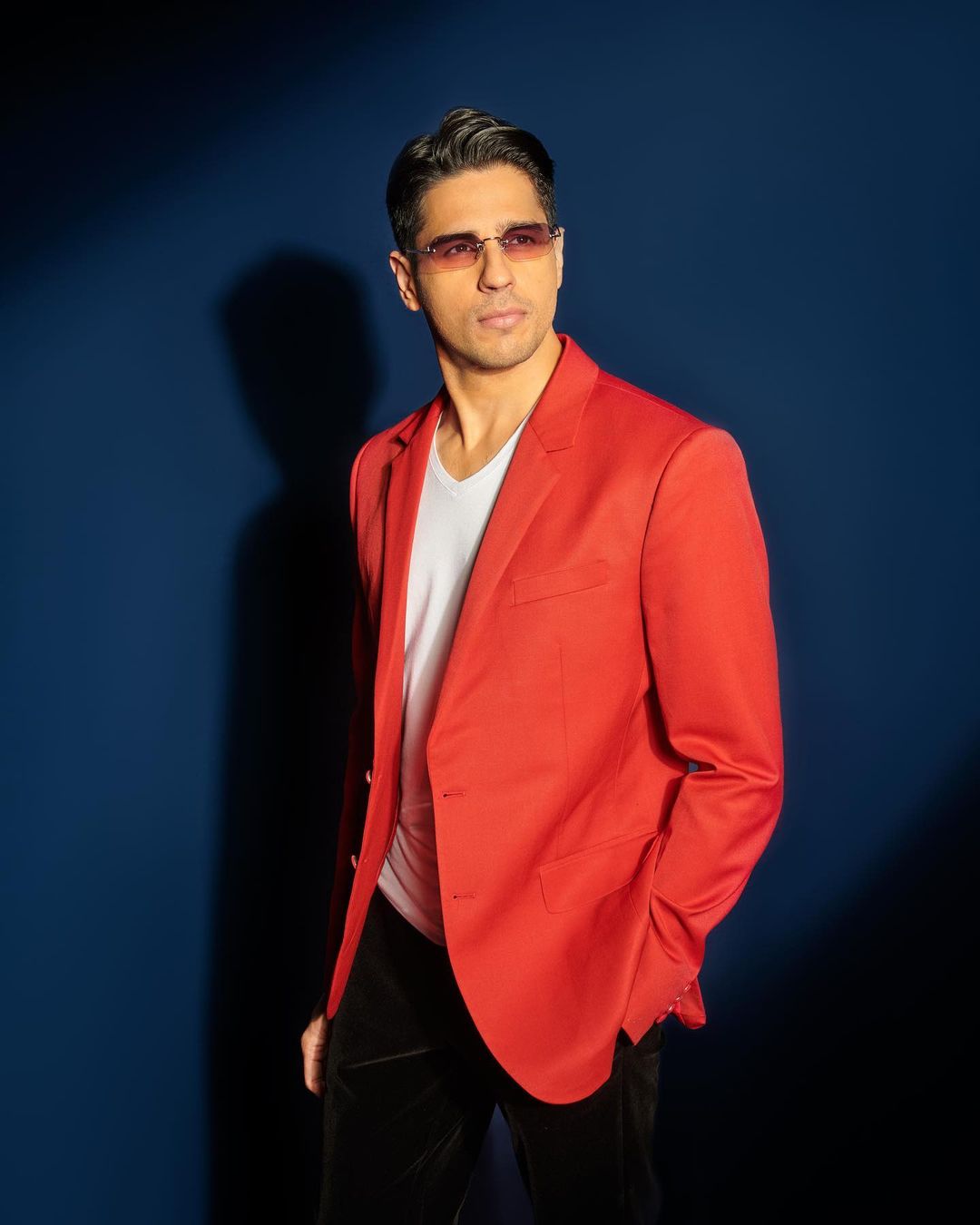 Sidharth Malhotra Becomes the New Style Icon for John Players
John Players, a popular fashion apparel brand for men, has recently announced its new brand ambassador – Sidharth Malhotra. This announcement came along with the launch of their new Spring Summer'23 Collection. The brand, which recently relaunched itself in a fresh, new avatar, is all set to target a new generation of young men who aspire to carve their place in the world.
According to Nitin Sehgal, Business Head at John Players, Sidharth Malhotra is the perfect ambassador for the brand. He is a style icon who has been riding high on the success of his recent hits. In the new John Players film, Sidharth can be seen in an avatar that is true to his personality – carrying himself with easy flair and positively affecting others around him in cheerful and unexpected ways.
Sidharth Malhotra and John Players seem to complement each other's personalities in their shared love for playful charm and meaningful values in a fast-paced world. Sidharth embodies the ambitious ethos of the brand's patrons and brings an easygoing style and understated flair that his fans know him for. In his own words, "I believe that style isn't just about looking good, it's also about standing for something. That's why I'm excited to be associated with John Players, a brand that embodies values and character that young men can relate to."
The highlight of the Spring Summer'23 collection is an exclusive range of garments designed for relaxed and stylish summer dressing. It features trendy white denims and knitted chinos paired with an alluring vacay-wear collection that brings the summer vacation directly to your day-to-day wardrobe. With Sidharth Malhotra as the face of the brand, John Players is all set to make a mark in the world of fashion for men.
John Players has been a trusted brand for men's fashion for years and is known for its quality products. With this new collection and the association with Sidharth Malhotra, the brand is aiming to reach out to a younger generation that values character and style. The collection is designed to offer a blend of comfort and style that is perfect for a casual day out or a fun night with friends.