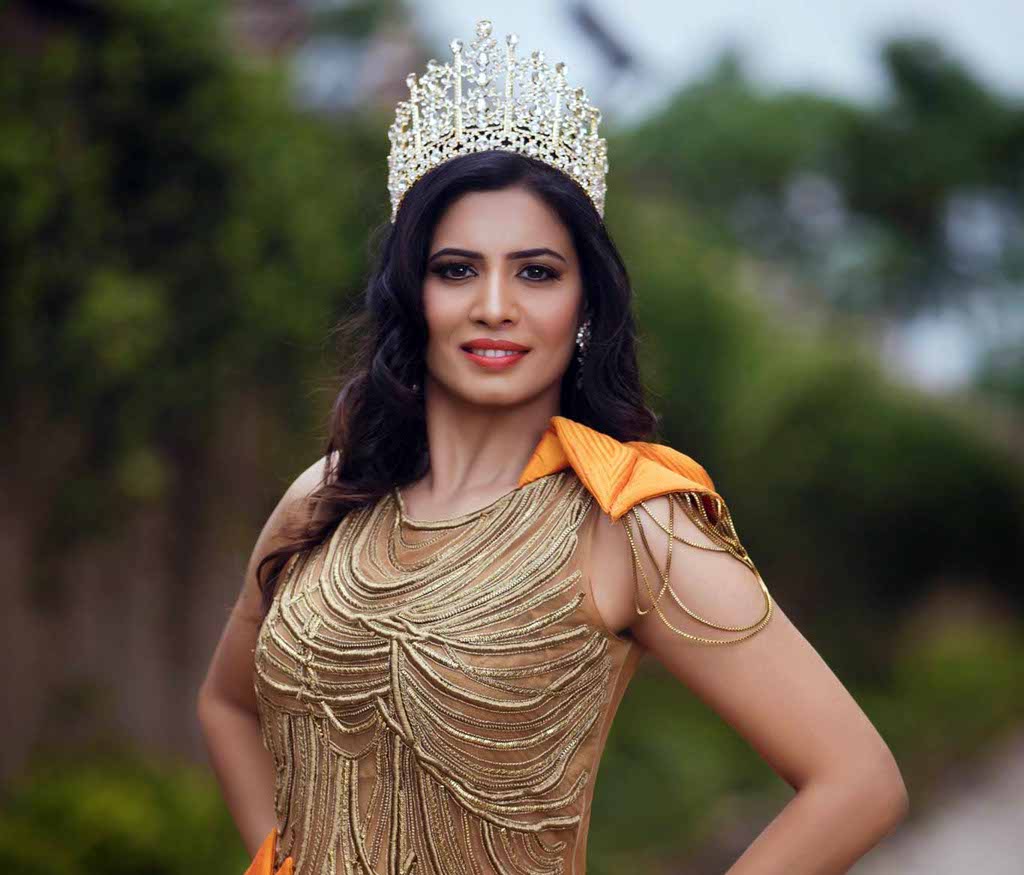 IMAGE CREDIT: Times of India
Shilpa Agrawal is appointed as brand ambassador of Fit India Movement
After winning a silver medal at the Maharashtra State Powerlifting Championship in her first attempt in July, Shilpa Agrawal, industrialist and former Mrs Universe Lovely has achieved a new milestone in her bright career by being appointed as the brand ambassador of Fit India Movement.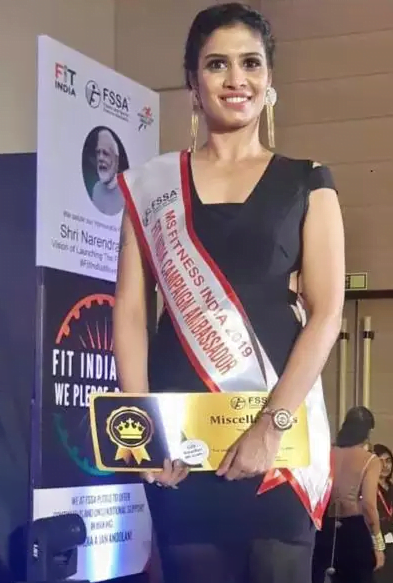 Shilpa Agarwal a fitness enthusiast of the city became the brand ambassador of "Fit India Campaign' that was launched by Prime Minister Narendra Modi on the occasion of National Sports Day August 29.
30 people from across the country applied for this, in which Shilpa stood first and became the Brand Ambassador of Fit India Campaign which was held at Hotel Le Meridian Gurgaon from September 6 to 8.
Shilpa in a statement said, "I am blessed to achieve the title and there are no words which can describe my feeling. I always had a keen interest in fitness and always want to motivate young girls and women towards achieving fitness in their daily life".