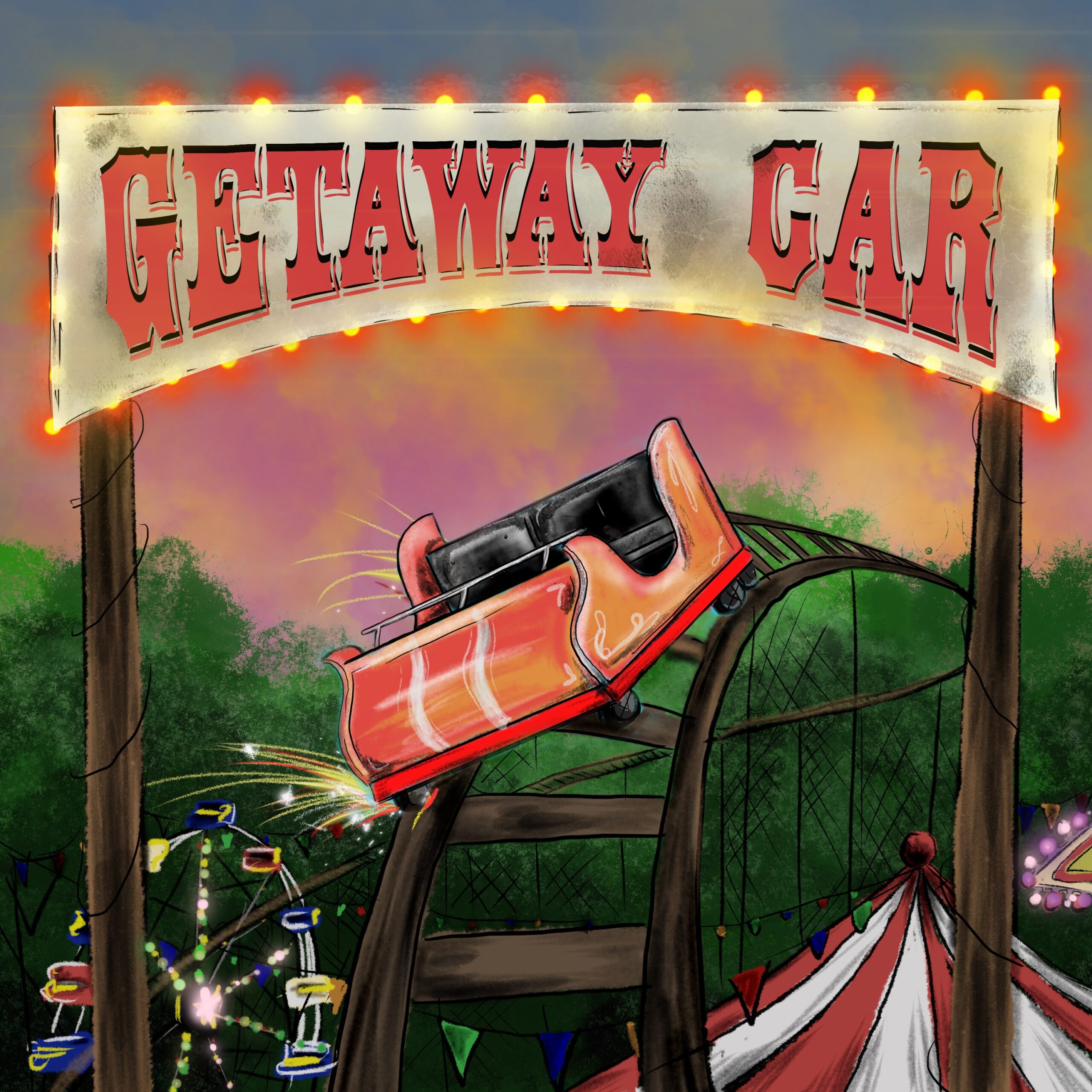 Shelby Lore Set to Release New Single 'Getaway Car'
Shelby Lore's latest single, "Getaway Car," is expected to be released on March 17, 2023, and Shelby's fans can't wait for the debut. This music band has been honing its craft and expanding its reach for years. In an impressive show of success, the group has earned recognition with two albums and a movie placement.
About Shelby Lore:
Shelby Lore has been performing in clubs and bars for years. The band has refined its craft and developed a distinct, captivating, and contagious sound. With recognition from movie placements, two successful albums, and their hit single "Damn Good Night," the band has amassed a devoted fan base that cannot get enough of their performances.
However, what sets the band apart is its message of hope and perseverance. Shelby Lore believes music can motivate and inspire individuals to pursue their dreams regardless of obstacles.
Shelby Lore is set to release their new single, "Getaway Car," on March 17, 2023. It will be available on all major music platforms.
You can connect with Shelby Lore on YouTube @ShelbyLoreMusic, Instagram @shelbyloremusic and website shelbyloremusic.com