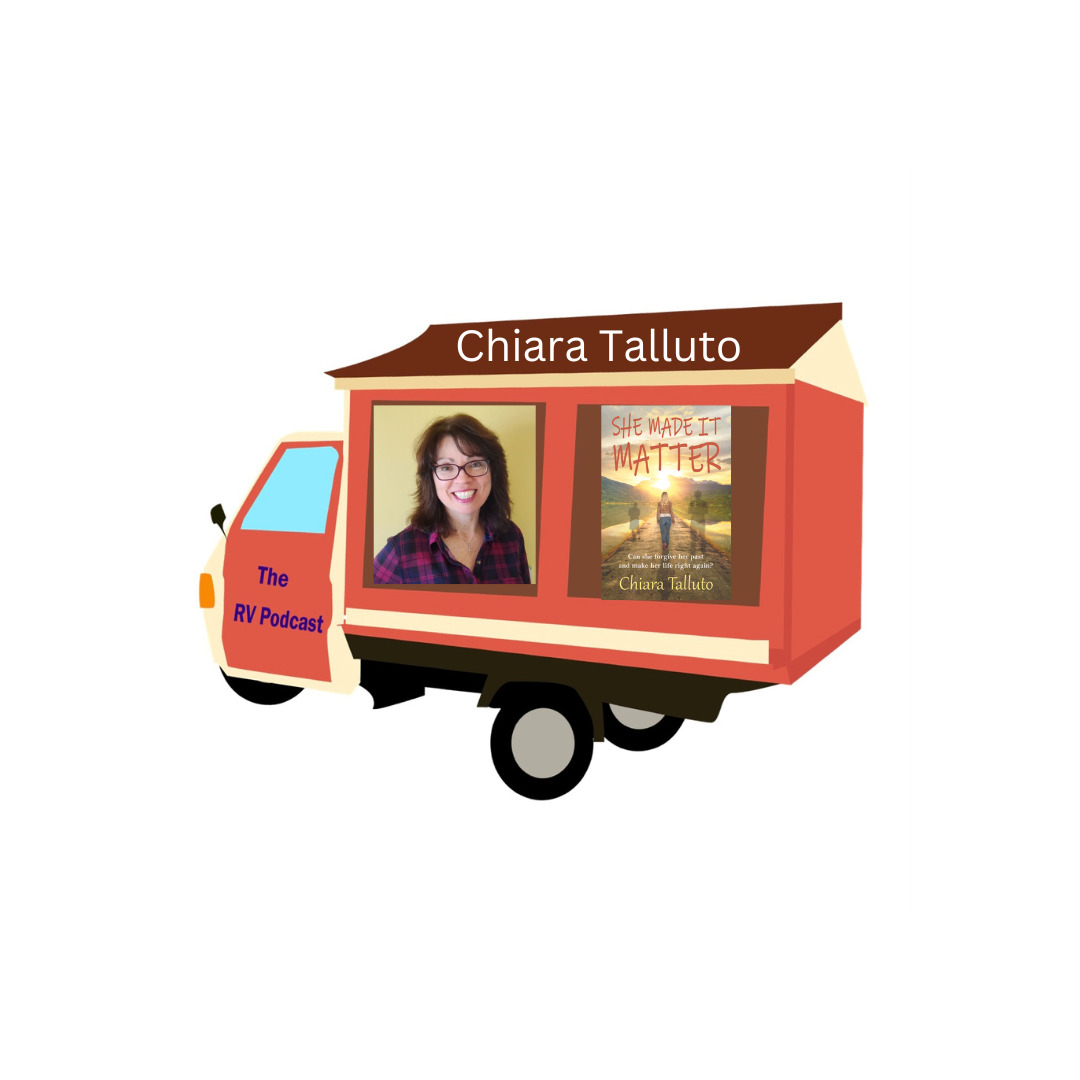 Don't turn back. Begin a new.
She Made It Matter is a compelling tale of one woman's fight to regain sobriety, find salvation, and earn forgiveness after years of guilt from being abandoned by her mother and then losing her brother to cancer, a struggle to vanquish the demons of her past and make her life right again. This story TACKLES the difficult subjects of family abandonment, alcohol abuse, and food dependencies; compulsions and addictions caused by the trauma of one's past.
She Made It Matter is available in print and electronic editions everywhere books are sold.
About the Author
Chicago-born, Chiara Talluto, is known as the Master Storyteller in her household. An author, a wife, a busy mom, and a woman after God's heart, Ms.Talluto has a passion for writing about people who struggle with decisions and conflicts that arise in their lives.
Currently, Chiara is hard at work penning other stories. When she's not writing, she is either reading, writing in her journal or playing mommy with her two daughters. Her motto is Live, laugh and cry. To learn more about Chiara and her published works, visit www.chiaratalluto.com.