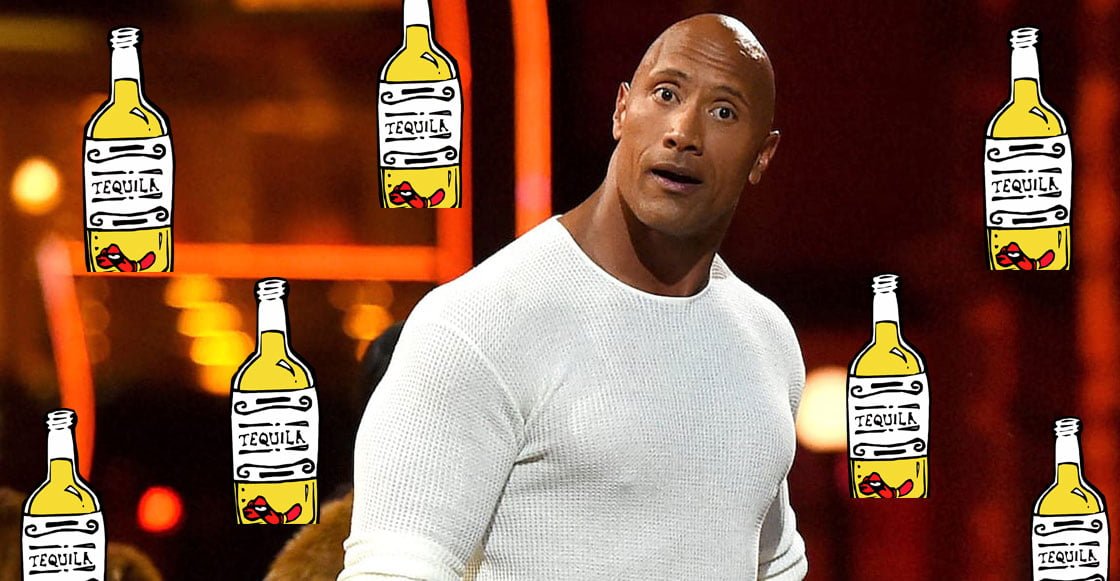 Ryan Reynolds Trolls Dwayne Johnson's Tequila Brand Launch
Dwayne Johnson allegedly revealed about his own brand of tequila, Teremana Tequila, and he took to Instagram to share the news with fans. In the post on his official Instagram, Johnson explained that his tequila brand would probably be available in the first quarter of 2020.
However, in response to Johnson's announcement, 'Deadpool' star Ryan Reynolds allegedly shared a social media post in which he congratulated himself for the success of his own Aviation Gin.
In 2018, Reynolds allegedly acquired stake in the brand from Davos Brand and since then, his beverage was named the best tasting celebrity alcohol brand by Vine Pair, and that's the fact he made sure to mention to Johnson.