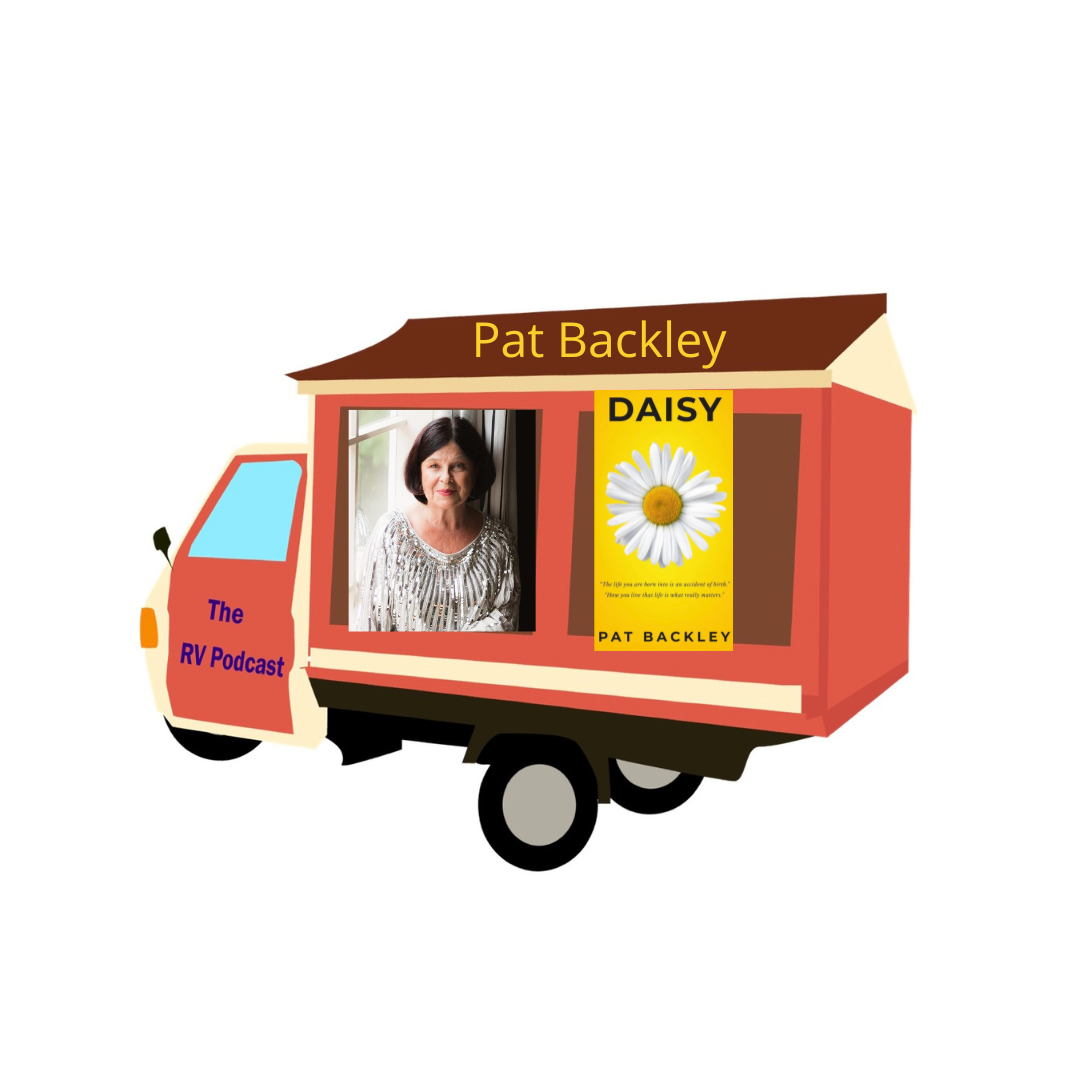 "A perfect weekend or holiday read"
Sit back, relax and escape for a little while into the world of DAISY.
"DAISY" is a gentle family saga, spanning almost 100 years, from 1887 to 1974. It is set in Alabama, Harlem and London and incorporates some of the evils of society — poverty, racism and snobbery — as well as some of the greatest that life has to offer — family, friendship and love.
"Being born poor was a scar that never faded."
"She had never experienced racial hatred first hand, so had no real idea of how it could erode a person's whole life."
Find out more at : ttps://www.patbackley.com/