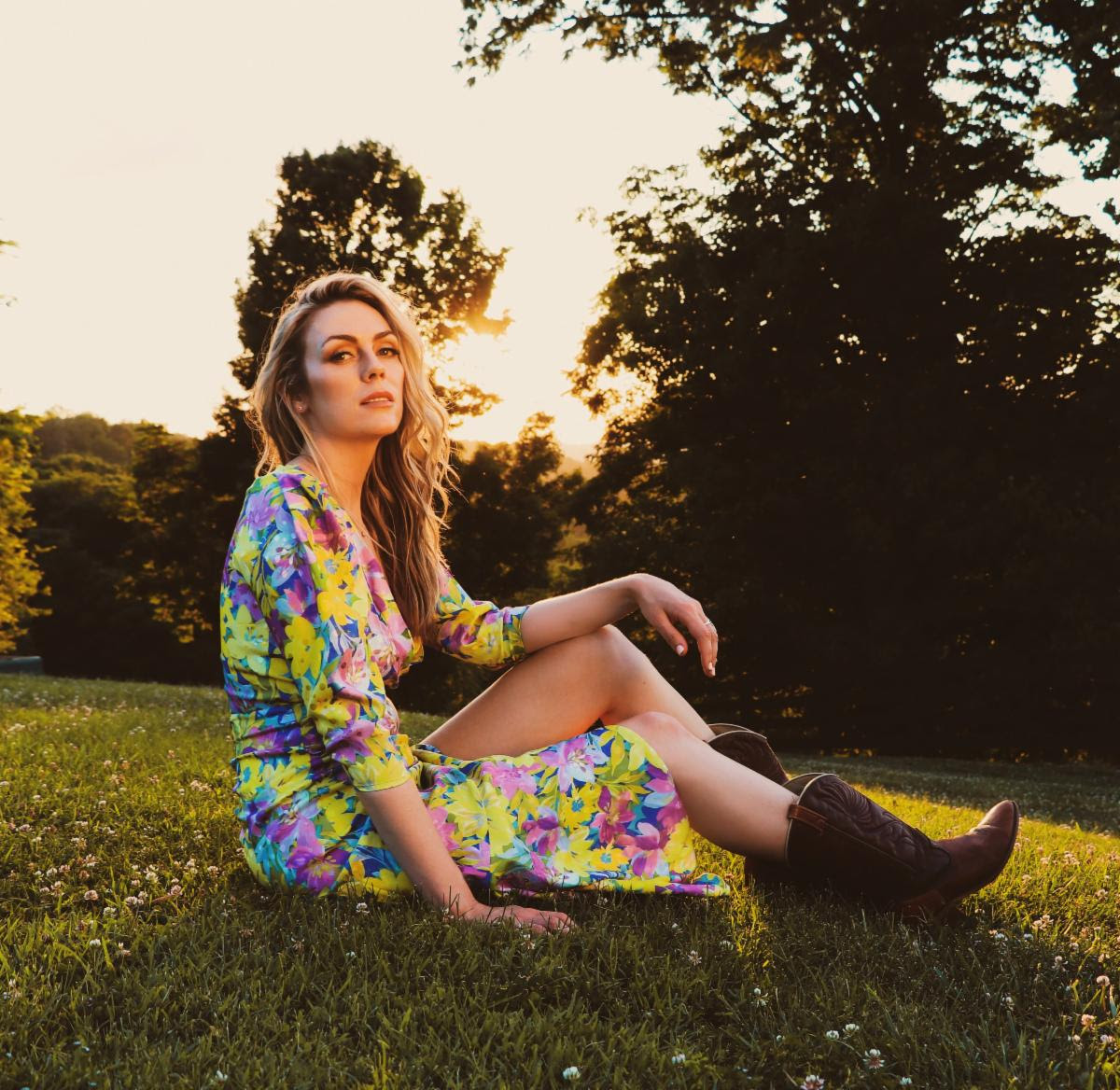 Passionately Captivating Country Artist Noelle Toland Debuts Music Video Exclusively on The Country Network
The music video for Nashville based singer/songwriter Noelle Toland's critically-acclaimed single Sun Will Rise was released today. She teamed up with cable, streaming and broadcast TV network The Country Network for the premiere. This song is also available to stream everywhere digitally.
The video quickly caught the attention from The Country Network due to its message behind the song and was immediately added to their playlist rotation. It made its premiere October 3, 2022 and will be airing all this week. You can view this on your local TV station or stream online HERE.
Noelle, who is bringing the 90's country sound that's braided with soul and mixed with modern and classic elements, brings her heart-tugging and emotional lyrics to life in this love letter video that is written to inspire everyone that no matter what life brings, everything will be okay. Filmed at Shelby Park in East Nashville and directed by Lindsey Patkos, the song is for those who feel lost during the worldwide chaos and upheaval we are going through in life. "We really sought out to tell this song's story in as metaphorical way as possible," says Noelle. "By focusing on the tangible opposites of light vs. dark and outside vs. inside, we wanted the audience to walk away with a sense of optimism. I'm hoping the fans might relive certain moments where they've had to overcome the darkness and step into the light, so to speak, and remember that no matter what they've been through, the sun rises every morning."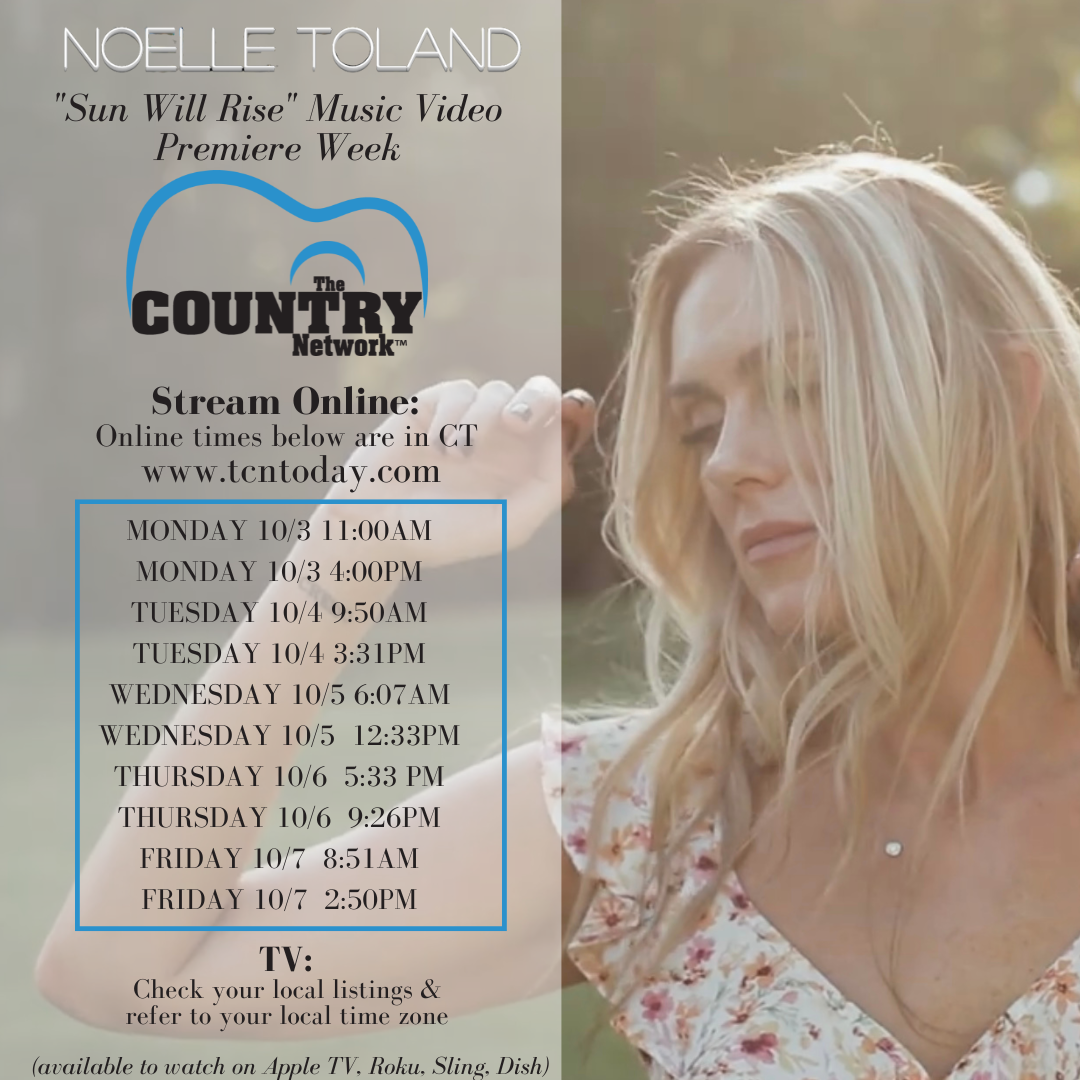 This tune was written by Noelle alongside Chris Condon (Billy Ray Cyrus' musical director and guitarist) and is off her upcoming debut four-song EP. This uplifting tune is punctuated with the slide of a pedal steel guitar and was recorded at the historic RCA Studio C in Nashville. This song follows her previously released I Want To See You Again, which features prominent musicians including Grammy award-winner and Rock & Roll Hall of Famer Steve Cropper.
To know more about Noelle Toland, connect with her website and follow along with her on Facebook @NoelleLToland Instagram @noelletoland, TikTok, and Twitter @NoelleToland.