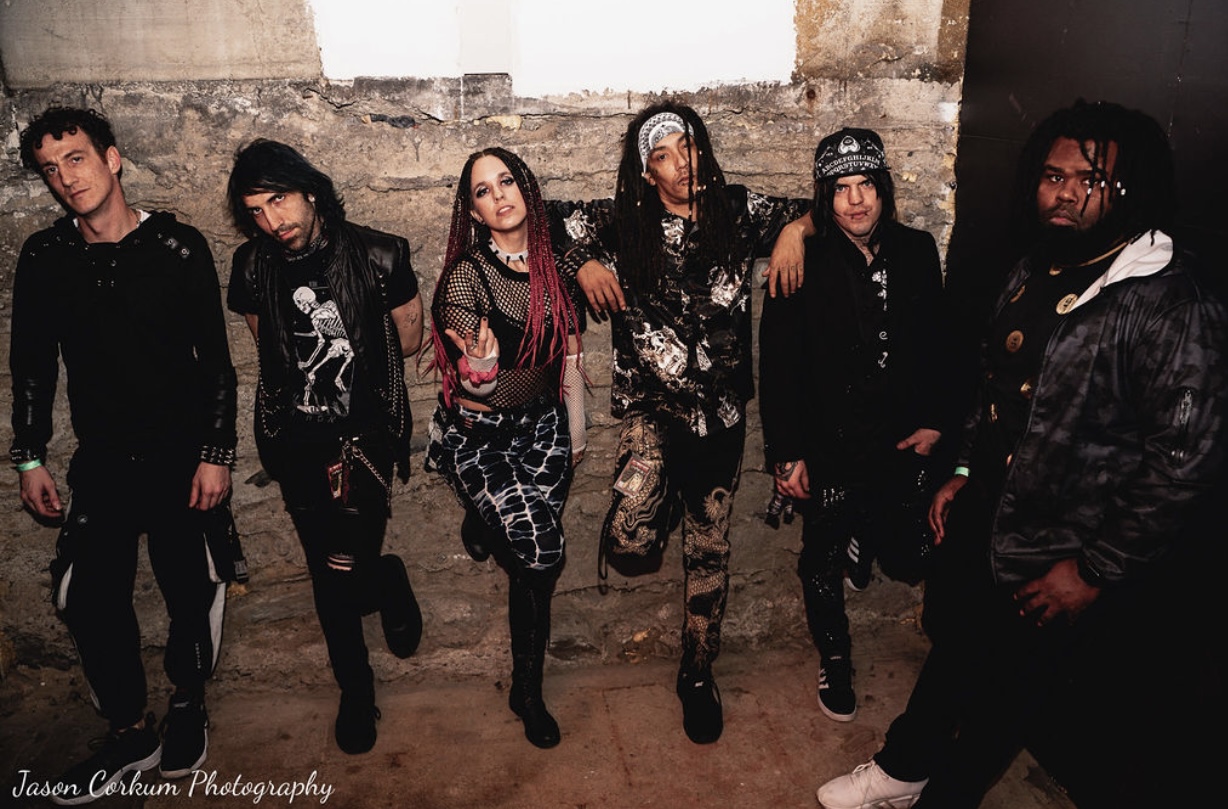 New England-based band Sepsiss Released Its New Track, "Yesterday Isn't Me."
Known for their catchy creative lyrics and rousing guitar riffs, Sepsiss, offers a new compelling listen, 'Yesterday Isn't Me.' The band is dedicated to bringing rock music to a new generation of fans. "Yesterday Isn't Me," the first track off their second album, is a blend of lyrical narrative and their signature rock sound. Sepsiss has brilliantly created an ambitious mix of rock music that takes listeners on an emotional trip. Whether you are seeking a song with soulful lyrics or looking for furious rhythms in a piece, "Yesterday Isn't Me" is for everyone. The song has everything a listener could possibly desire in a new and exciting tune. Mixed and mastered by Glen Robinson, 'Yesterday Isn't Me' comes with a music video, which quickly gained attention from new and existing fans alike.
Formed in 2021 during the COVID – 19 pandemic, Sepsis established a major reputation for themselves. When the entire world was hexing Corona for being so lethal, Sepsiss took advantage of the opportunity to make a difference in the business by performing live, creating new content, and winning its second regional prize, among other things. They make use of social media and live broadcasts to engage with new fans and increase their fan base with the help of "swarmies" army. The band has maintained its momentum and established itself as a pioneer in the New England music scene in just a year. In 2019 and 2021, Sepsiss was honored with hard rock/metal awards at the New England Music Awards. The band released its first full-length album, "Almost 11," in 2020. Sepsiss is a brand in the making, and they plan to expand its library of music and videos in the future. They are also working on a language and landscape for the hard rock/metal genre that will attract new fans while keeping the integrity of the genre's roots. In addition, Immaculate Connection Gaming, a Halo-based social network available on Xbox and the Microsoft social club, was created by the band's lead singer, Melissa Wolfe. Sepsiss and the swarm share games online, meetings at live events and shows, and the band's music art.
"Our journey isn't reviving metal or waking up old rock fans. Our mission is to create new fans of the genre while keeping us authentic." – Sepsiss
Listen to "Yesterday Isn't Me" on YouTube and Spotify. To learn more about Sepsiss' work, visit their website.