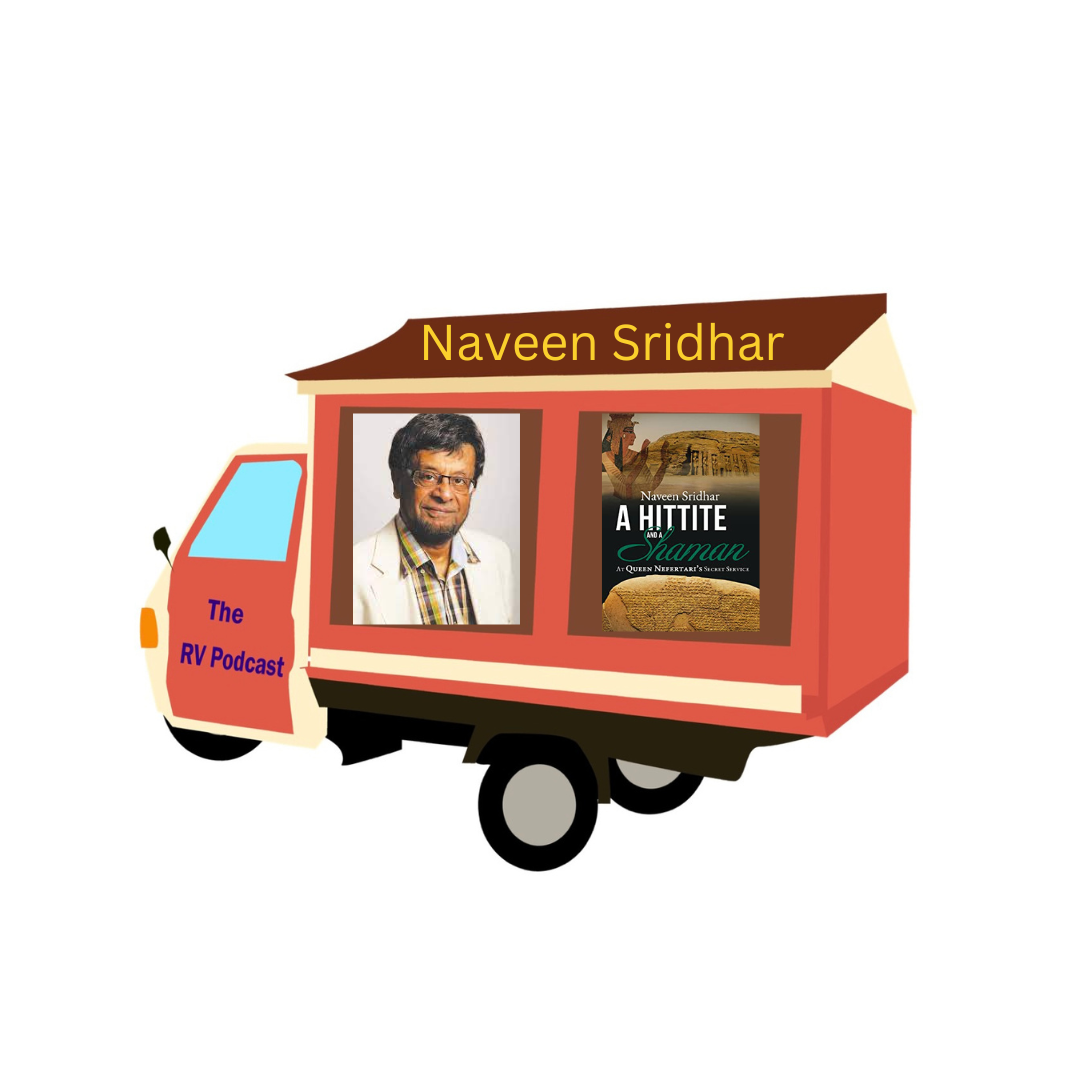 Naveen Sridhar – A Hittite and a Shaman: At Queen Nefertari's Secret Service 
An outbreak of war is imminent between Ancient Egypt and the Hittite kingdom
Nefertari, the queen of Ramses II, receives a surprising message from the Hittites. She gets involved in the intrigues of power politics and faces severe resistance to achieving peace between the two powers. Rising to the challenge with her talent for diplomacy, she decides to fight against the belligerent enemy and her court. A Hittite and a shaman assist her in the tortuous way towards her goal.
Here is the untold story behind the first accord, which ensured permanent peace between the two major powers of ancient times. The version of the treaty is at the UN office in New York, the Berlin State Museum in Germany, and the Museum of the Ancient World in Ankara, Turkey.
The present war in Europe lends this story a timely relevance.
Find out more at: https://www.naveensridhar.com/