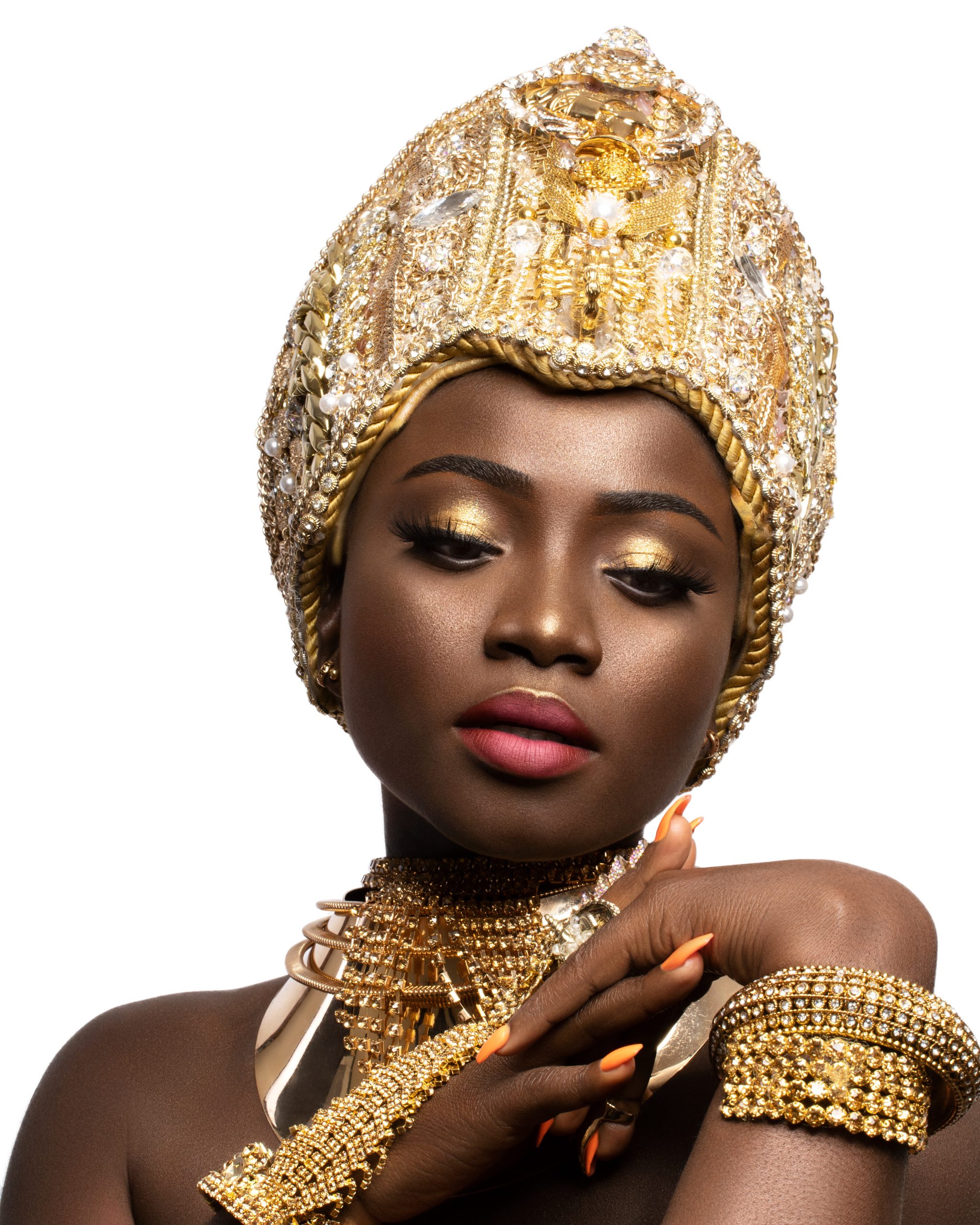 Modesta Boafo, Ghana's bright star
1997 was an achieving year for the world as a high-flyer, Modesta was born. A widely followed figure famously known as Westafricandol is a US-based Ghanaian native actress, musician, and entrepreneur. She is a musician out of her love for it while an entrepreneur to conquest the world.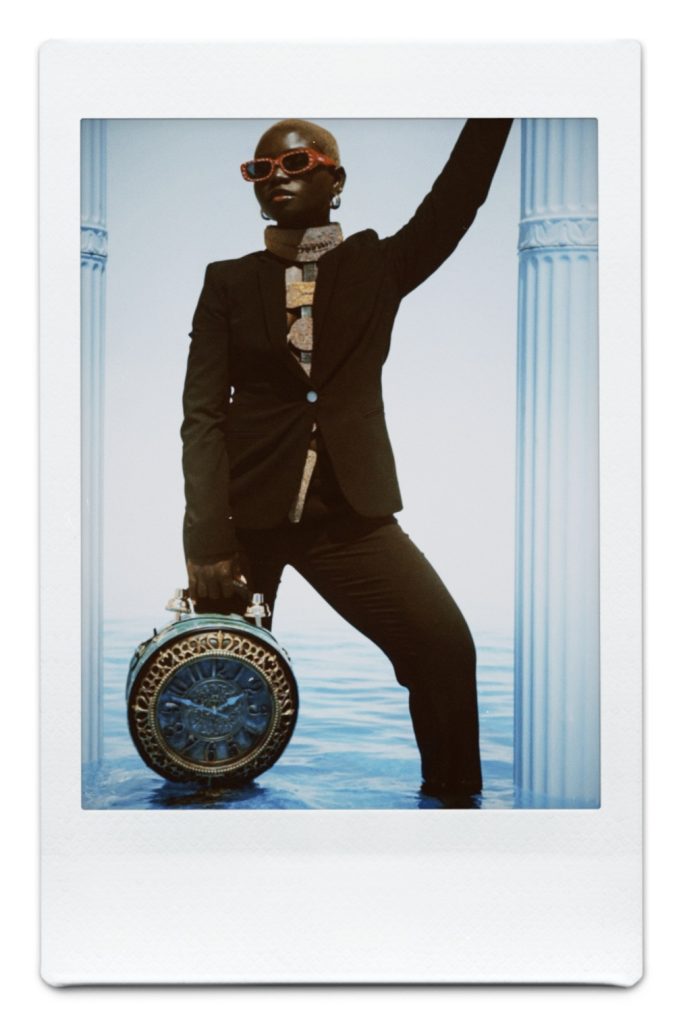 Modesta's parents had a strong dedication to their work. The same enthusiasm is reflected in the life of Modesta who has achieved sky-touching victories in a miraculously shorter time span. Modesta and her brother have kept up the family tradition of possessing a zealous attitude towards work. She is inspired by the decision-making power of her phenomenon mother who stood staunch while dealing with difficulties of life.
Modesta saw the cruel face of life right from her early years as she had to move to her grandparents so that her parents could earn a livelihood. Modesta has surrounded herself with higher goals and is always passionate to attain them that she feels complete from within. After every success, the idea of getting married vanishes further from her life as she gets a sense of fulfilment living with her dreams. She is determined to achieve her dreams by hook or by crook and this determined attitude of looking towards life provided her with the courage to continue her degree of media and communication in Los Angeles despite living in New York.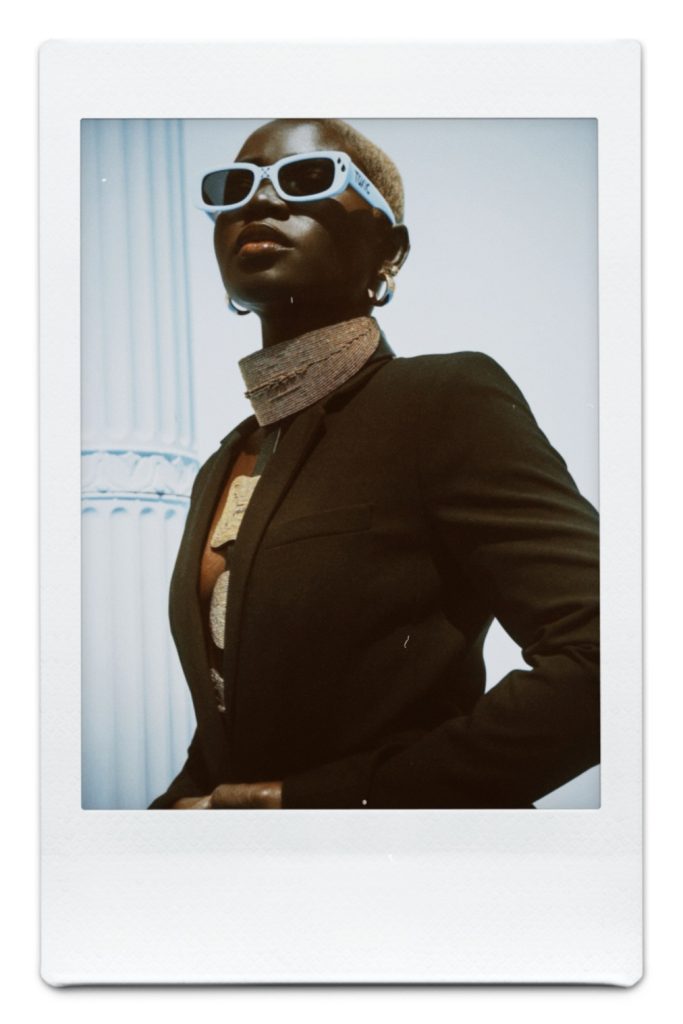 Modesta Boafo is a fashion enthusiast who works on her physical fitness regularly. She is active in sports and plays soccer and volleyball right from her school days. Modesta is the future, her aspirations of owning this world will come true with her consistency and do more type of attitude.
To know more Modesta Boafo don't forget to follow her on Instagram: @westafricandol