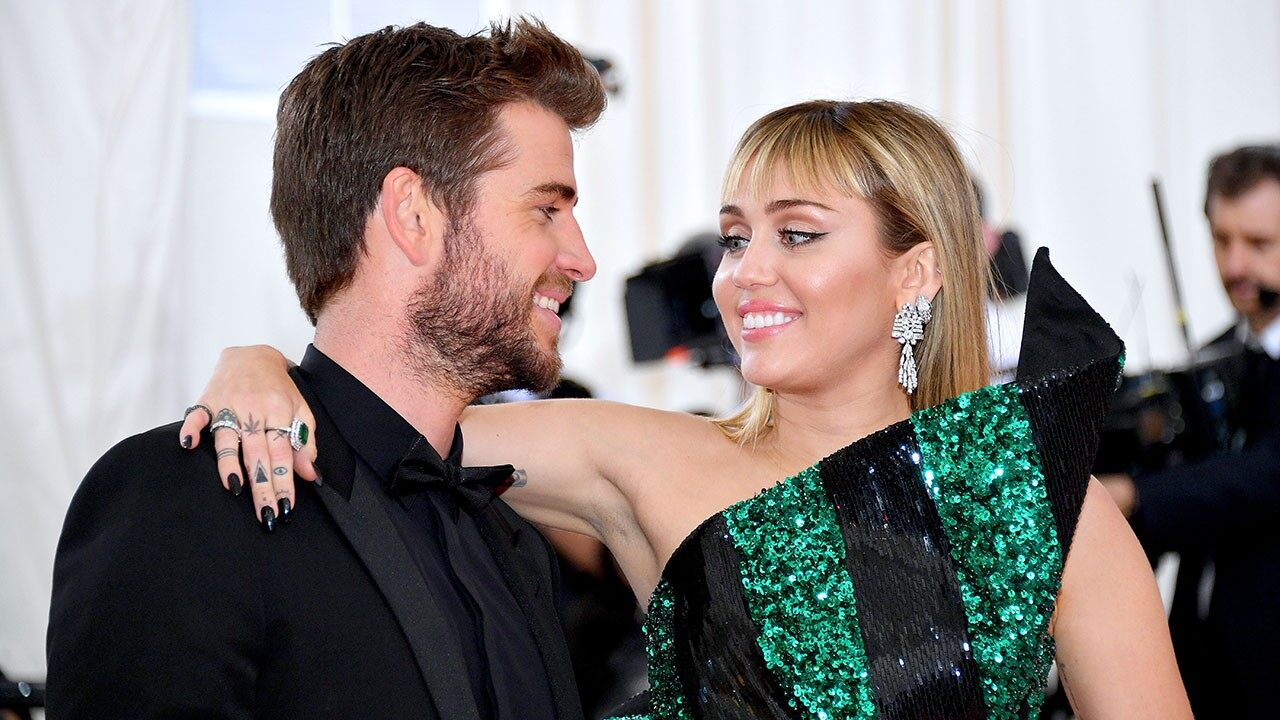 Miley & Liam Attend the Met Gala wearing Saint Laurent
Miley Cyrus and Liam Hemsworth attend the Met Gala for the First Time as a Couple, they both arrived to turn up the heat on the Met Gala red carpet. The couple, who tied the knot in last year in December, arrived to the camp-themed sartorial celebration wearing Saint Laurent. It's for the first time both of them were attending the annual event as a couple.
This is the fourth time Miley attended the event while first for Hemsworth. The couple, shared their impishness on social media, documented their pre-gala preparations on Instagram Stories, late last night.
Image Credit: Getty Images