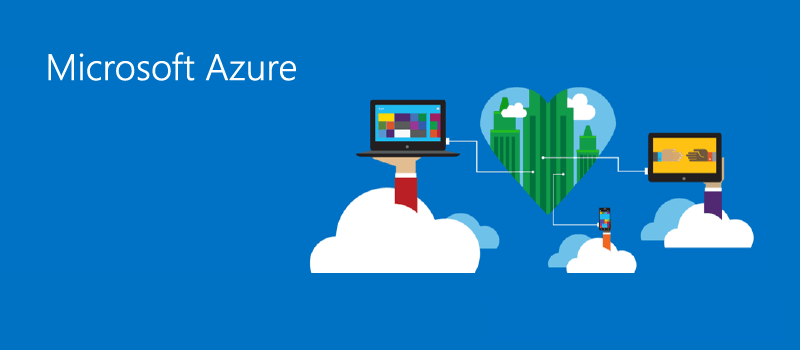 Microsoft sales beat expectations as cloud growth slows
Microsoft's cloud computing business segment has reported slightly more quarterly revenue than its Windows-based segment
Microsoft has beaten analysts' estimates for fourth-quarter revenue and profit, even after the sales growth began to slow for its cloud product Azure and Office software.
Ever since Chief Executive Satya Nadella has taken, Microsoft has been shifting away from its Windows operating system software towards cloud services, which helps customers move their computing work to data centers managed by Microsoft.
Since 2014, the company's market value has nearly quadrupled. Also, Microsoft has been avoiding regulatory and antitrust scrutiny centered on other large tech firms Alphabet, Apple and Facebook.