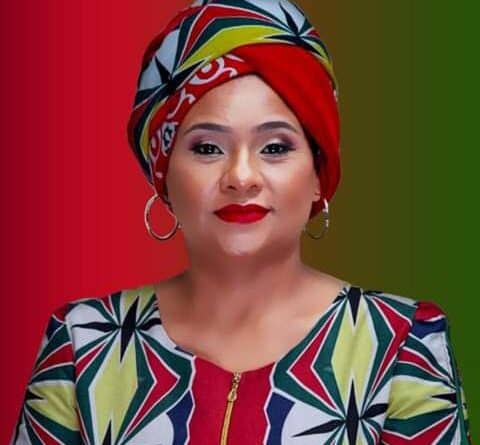 Malawi's Water and Sanitation Minister Abida Mia Gears Up For Work
There's nothing more essential to life on earth than water. Yet, from Cairo to Kuala Lumpur, Detroit, and from rural, sub-Saharan Africa to Asia's teeming megacities, there's a global water crisis. People are struggling to access the quantity and quality of water they need for drinking, cooking, bathing, handwashing, and growing their food.
The United Nations recognizes the importance of addressing the global water crisis each year on World Water Day, March 22. Without clean, easily accessible water, families and communities are locked in poverty for generations. Children drop out of school and parents struggle to make a living.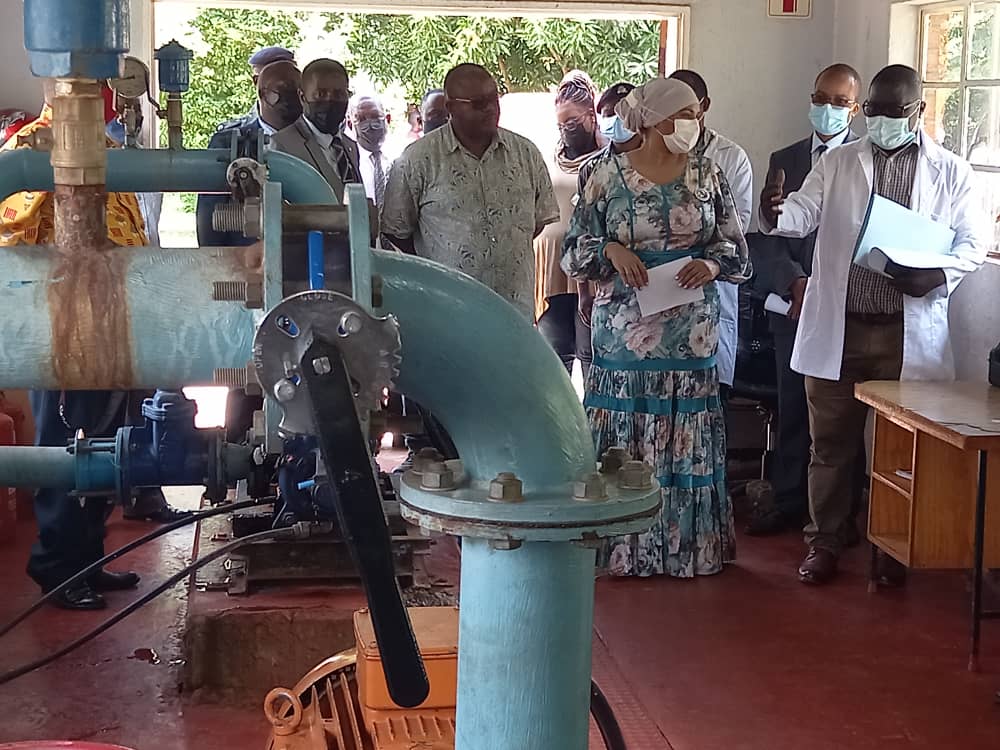 Although Malawi is one of the smallest and least-developed countries in Africa, it shows great progress and leadership in providing clean water. Since the early 2000s, Malawi's government has made clean water, decent toilets and good hygiene for every person a priority.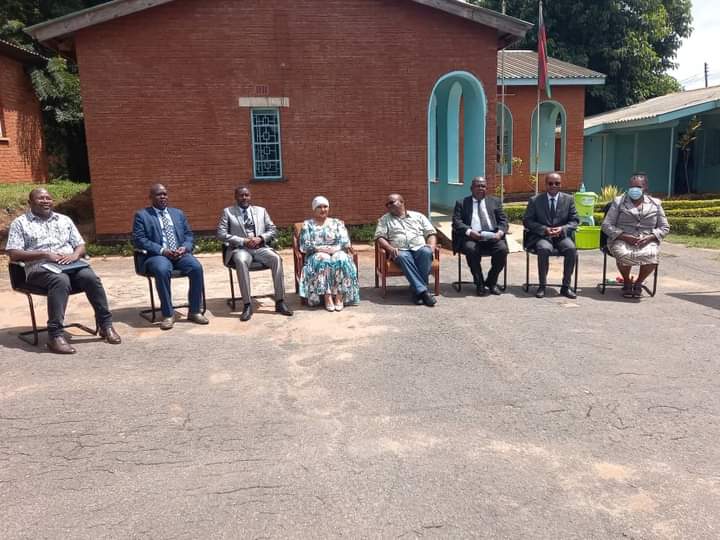 Malawi's President, His Excellency Dr. Lazarus Chakwera recently appointed Honourable Abida Mia as Minister of Water and Sanitation. The ministries mission is to offer policy and technical guidance on Development, Management, and Utilization of water resources in Malawi in a sustainable manner, and take a leading role in implementation/ execution.
Mia, who is also Member of Parliament for Chikwawa Mkombezi, was accompanied by her deputy, John Bande, on a familiarization tour of the Central Region Water Board in Lilongwe on 4th February 2022 as they get ready to hit the ground running.