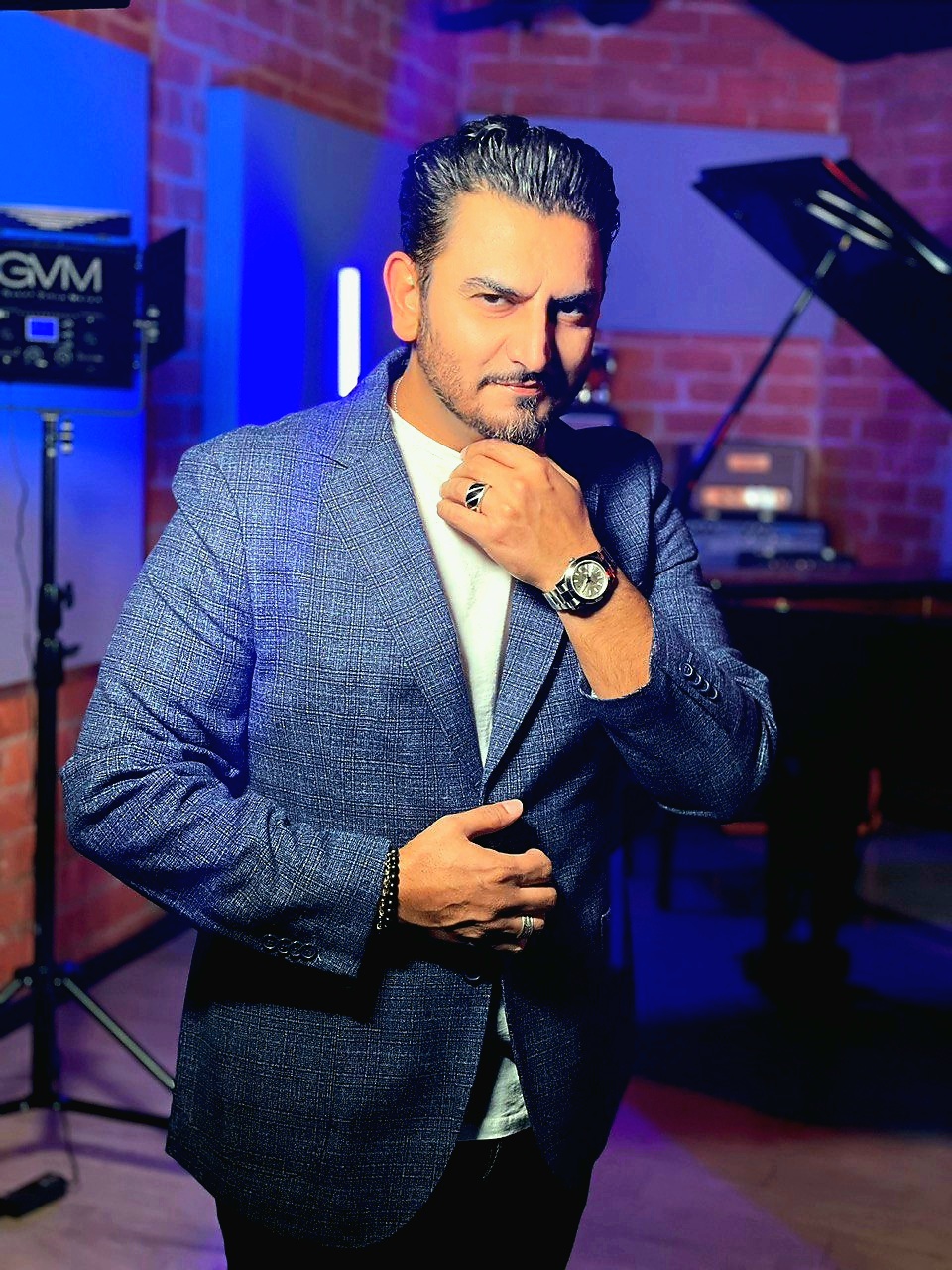 Kevan Din new Song and Music video, Do Nafareh
Keyvan Din, Kevin Din, Keyvan, or Ali Jamaleddin, an Iranian American singer who currently lives in California, is working on his new song called "Do-Nafareh." Based on what Keyvan says, this would be another hit song as he believes that the mentioned song has all the main elements of a hit song. He is working with a group of professionals all around the world from different countries.
As of now, the audio is pretty much finalized, and the song is going into final mix and mastering process. For the first time, he is having group singing or mixed voices in his "Do-Nafareh" song and the way it's been arranged, he believes that it sounds extremely catchy and cool for the listeners. He also coordinated with a well-known music video director in Iranian community in California, and they are in the process of scheduling the shooting day as well. This entire production is being managed and sponsored by Ave & Melody Production, LLC.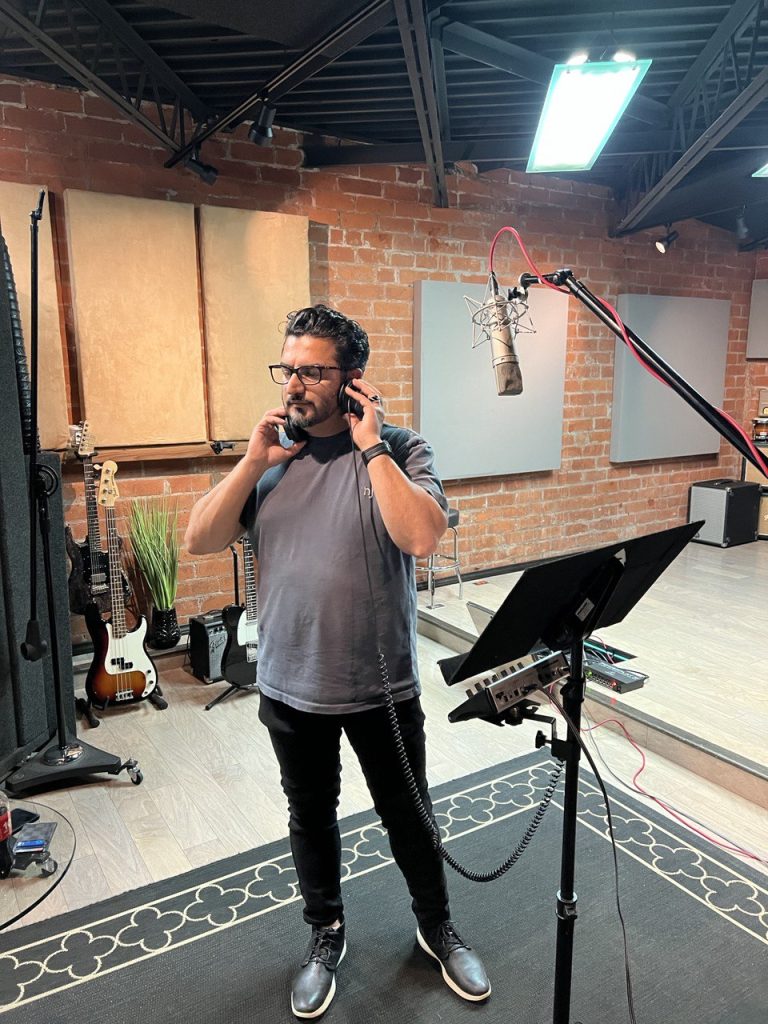 The company has been actively managing Keyvan's music production with a set goal of helping charity foundations throughout the world and others in need. One reason that Keyvan thinks "Do-Nafareh" would be another hit song for him is because of its unique lyrics and specific words used in it. Even the name of the song by itself is a very cool and fun name. give you a short summary of the project, the song is talking about a boy and a girl that are in love and they plan on going to the north and in this case, the north is meant to be the north of Iran, called "Shomal" in farsi.
The main chorus line keeps referring and emphasizing that the weather is being very suitable for two love birds to go to the north, "Shomal" and if for any reason they don't go It's a pity. Then later after the first overture, it keeps talking about of her hairstyle and a few other lovely and fun words and then the chorus line again.
This song is being produced to keep the ones that are in love no matter at what age happy and let them dance with it. Keyvan is a stage singer and cannot wait to perform this song live for his listeners and fans. Stay tuned for this fantastic and amazing songs and it is being scheduled to be released sometimes in June of 2022.