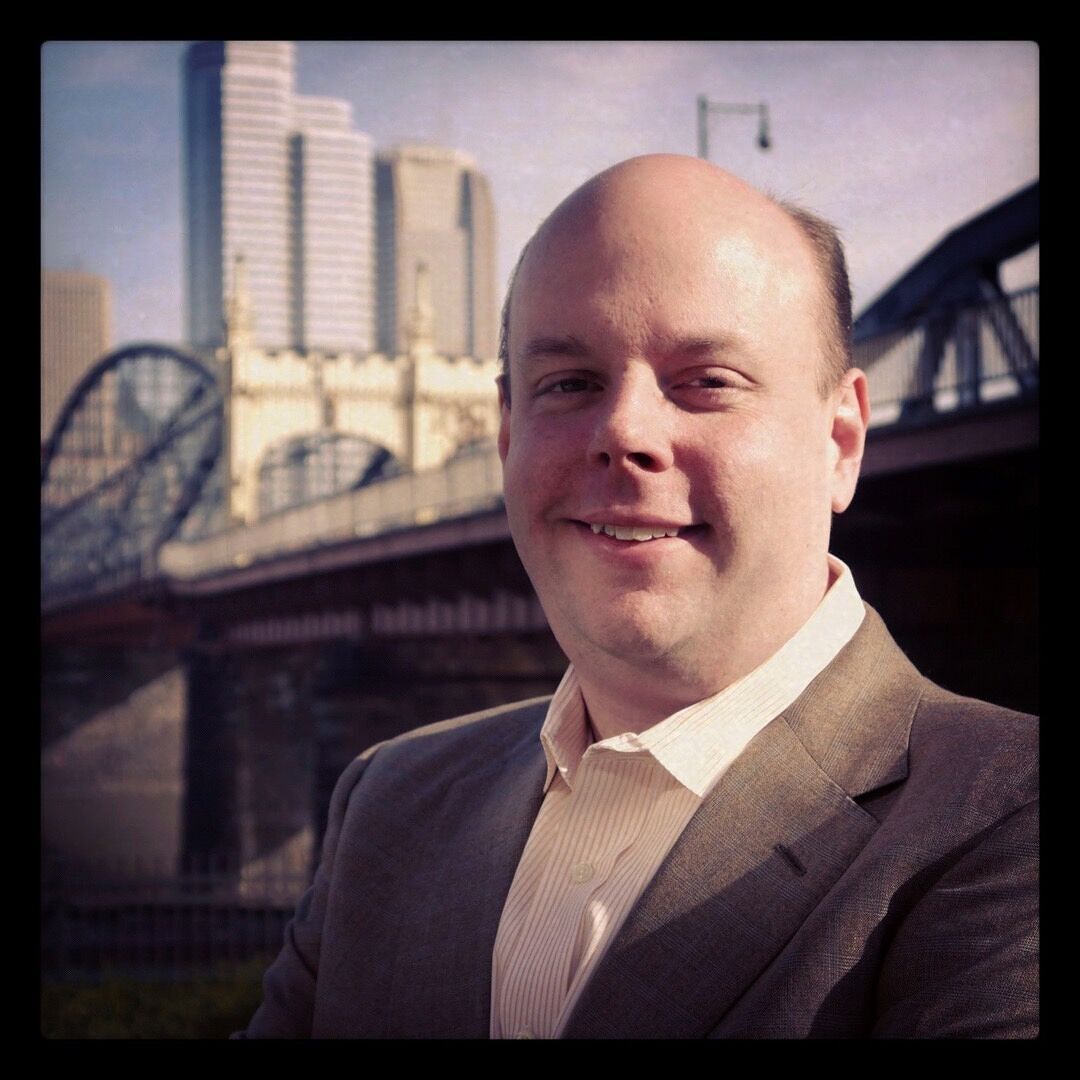 JV Hilliard is The Author of The Week
Born of steel, fire and black wind, J.V. Hilliard was raised as a highlander in the foothills of a once-great mountain chain on the confluence of the three mighty rivers that forged his realm's wealth and power for generations.
His father, a peasant twerg, toiled away in industries of honest labor and instilled in him a work ethic that would shape his destiny. His mother, a local healer, cared for his elders and his warrior uncle, who helped to raise him during his formative years. His genius brother, whose wizardly prowess allowed him to master the art of the abacus and his own quill, trained with him for battles on fields of green and sheets of ice.
Hilliard's earliest education took place in his warrior uncle's tower, where he learned his first words. HIs uncle helped him to learn the basics of life—and, most importantly, creative writing.
Hilliard's training and education readied him to lift a quill that would scribe the tale of the realm of Warminster, filled with brave knights, harrowing adventure and legendary struggles. He lives in the city of silver cups, hypocycloids and golden triangles with his wife, a ranger of the diamond. They built their castle not far into the countryside, guarded by his own two horsehounds, Thor and MacLeod, and resides there to this day.
Hello JV, welcome to BrandEducation! What's the book that changed your life?
The Hobbit by J.R.R. Tolkien. I read it in middle school, and it's what introduced me to the fantasy genre, and my life was never the same. For Christmas I asked "Santa" for my first Dungeons & Dragons box set and received it, along with my first The Lord of the Rings trilogy box set and the rest was history. Santa was very good to me that year.
2. What is your favorite thing about being a writer?
My favorite thing about being a writer is the escapism and creative freedom it provides. We all have plenty of realism in our lives, at our day jobs, and in our families. By allowing writing to be my creative outlet, my art invokes whatever world comes to mind and helps others escape too in the realm. And, most importantly, it allows my readership to be entertained.
3. If you could tell your younger self anything, what would it be?
I would tell him to start writing earlier. There's no pressure in it and I can do it every day. Sure, working and owning several businesses have been rewarding and challenging, but not at the same level as writing. I wish I would have started sooner. I have too many stories in my head that need to be freed (and spilled onto my keyboard).
4. What inspired you to start writing?
My uncle introduced me to Dungeons & Dragons, which sparked my interest in creating my own worlds and characters. That catalyzed my imagination and my writing.
5. Do you hear from your readers much? What do they say?
      My readers have been incredibly kind and giving. I've received praise and criticism, wish lists for characters and future stories… and even fan art. It is humbling to hear that my readership cannot wait for the next book in the series or cheers for certain characters (that I secretly cheer for too). 
6. As a child, what did you want to do when you grew up?
From a young age, I knew I wanted to write, but the day-to-day grind got in the way. So, I became a DC lobbyist, working in the defense and technology sectors. But over the years I knew that writing would always be in my future. When COVID hit, I used my downtime to start book one of the Warminster Saga and the rest followed.
7. What motivates you?
Aside from my family, my readers motivate and inspire me to keep doing what I'm doing. The energy I get from meeting readers at book signings, conventions and even during live podcasts or radio/TV interviews gets the creative juices flowing. I really use their passion for my work to propel me into the next book or the next series.
8. Do you have any advice that you can offer to those just starting in your industry or craft?
Forget the "write what you know" advice and write whatever you want. If everyone wrote what they knew, the literary world would be incredibly boring. Also, write every day. It doesn't have to be a chapter or even a page. It can be an outline of what's to come. Just do something that makes writing like muscle memory, so you miss it when you don't do it, in the same way you feel bad when you don't hit the gym or when you break a diet.
9. What do you enjoy doing in your spare time?
I'm someone who works even on vacation, so I don't like to have a lot of downtime per say, but I am an amateur military historian. I use some of my reading and research to inform my battle scenes and political turmoil in the Warminster Saga, which makes it more "believable." It also allows me to reimagine important history in a way that makes my stories come to life.
10. State a random fact about yourself that would surprise our readers.
I think a fact that would surprise readers is that my day job is in federal lobbying. It's not something you'd think if you read my fantasy books.
11. Who are your cheerleaders?
My family are my biggest cheerleaders. My wife, Andrea, has always supported my dream of writing and of course my nerdy Dungeons & Dragons friends that have lived vicariously some of my stories through our gaming.
12. What is coming next for you?
       I'm finishing up the fourth and final book in The Warminster Saga for release within the year. I've also been releasing a spinoff in the realm of Warminster called The Element of Time on Kindle Vella.
Find out more at: http://www.jvhilliard.com