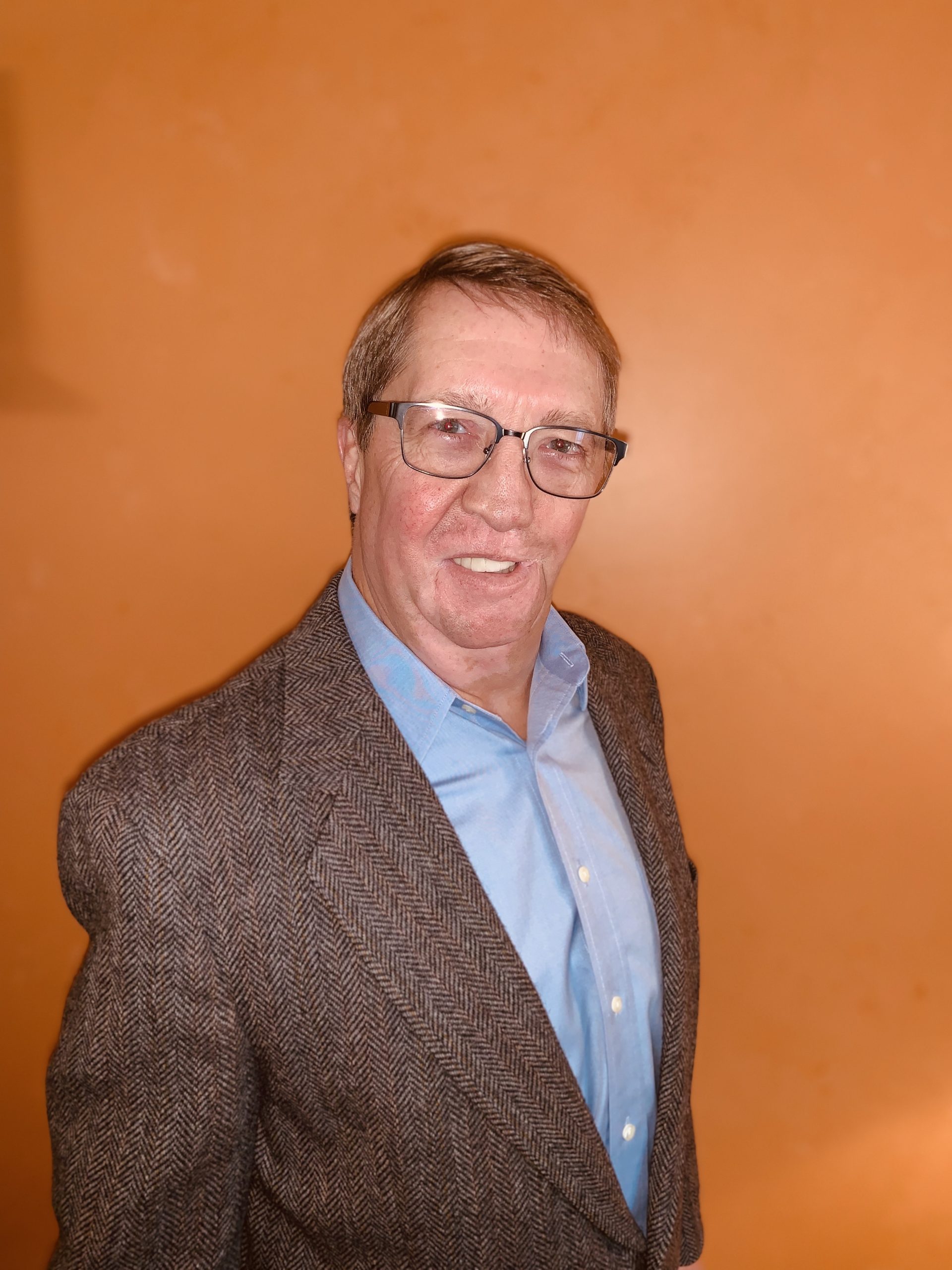 Interview with the Author William R. Douglas
William R. Douglas is a first-time novelist. After obtaining a Journalism Degree in 1980, his career took a turn down the road of Information Technology. In the IT Field, he was still able to enjoy writing, no matter if it was technical documentation, newsletters or other material. His first novel: The Death and Resurrection of Baseball: Echoes from a Distant Past is out now
Hello William, welcome to Brand Education, where are you from and where do you live?
I live in the City of McHenry. The population of a little over 30,000. McHenry is located about an hour northwest of the City of Chicago, Illinois.
What do you like to do in your spare time?
I play softball almost every Monday from April until the end of August. Other times, my wife and I enjoy boating, dining out, and spending time with family and friends. We're also both very involved in our local church.
Can you tell us a little bit about your journey?
I'm 63 years old. Married, with six kids and 8 grandkids. For most of my professional career, I've been in the Information Technology Field. I have had the pleasure to have been blessed to work with very well-known companies such as Moore Business Forms, EDS, IBM, SEARS, WALGREENS, DELL, and currently BOEING AEROSPACE. I have always enjoyed writing and wrote copy for website, newsletters, technical manuals, etc. I had it on my mind to write a novel. The story for my debut came together in 2016. I began Chapter One in September of that year and finished writing the draft in September of 2020.
If you have to describe yourself in three words, what would they be?
Fun, loyal, devout.
What inspires you?
Faith, family and friends, country.
How did you get into writing or doing this work?
I have always enjoyed writing and had wanted to write a novel.
What do you want to promote?
My debut novel, The Death and Resurrection of Baseball: Echoes from a Distant Past.Years ago, I saw an article that talked about games that kids used to play back in the 1850's and earlier that are now extinct. No kids play these games anymore, or even has any knowledge of them. Back in the 1990s, I read David Aickman's novel: When the Almond Tree Blossoms. This is a fiction book about a Second American Civil War that is fought along ideological lines of Liberal vs Conservative. 10 years ago I read William Forstchen's novel: One Second After. This story is about an EMP attack against the United States that puts the country back into "horse and buggy mode". I have been a baseball fan all my life. Before I started writing the novel, I began to see early warning signs regarding the overall popularity of baseball, especially among youth, beginning a decline. So, taking all the above inputs, a 'what-if' scenario started kicking around in my mind. What if baseball died as a sport? How could it die? What external event could hasten its demise? The end product is my speculative fiction novel: The Death and Resurrection of Baseball: Echoes from a Distant Past.
Are you working on anything at the present you would like to share?
In addition to self-promoting the novel (which is self published), I am exploring a new novel that tackles the difficult and sobering question of a Second Civil War here in America. Stay tuned!
What are your goals and aspirations?
To have The Death and Resurrection of Baseball become a bestseller and eventually a movie. I truly believe the story is one for this exact moment in American History. If it gets a lot of legs, who knows what good will come of it. The exploits of 12-year-old Joe Scott and jis gaggle of family and friends is a fun read all by itself, but it is the strong undercurrent of the civil war (a hundred years in the characters past), that is making readers take a step back to think hard on where we are at as a people and a nation, and where we could be headed unless we relearn the art of getting along and of agreeing to disagree.
Where can our listeners connect with you online?
Website :https://www.authorwilliamrdouglas.com/
I'm also on Facebook and Twitter. Links to them are at my author page. Your readers will also enjoy the 30 second book trailer on Youtube, also viewable on my author site.
Listen to William on the Relatable Voice Podcast.