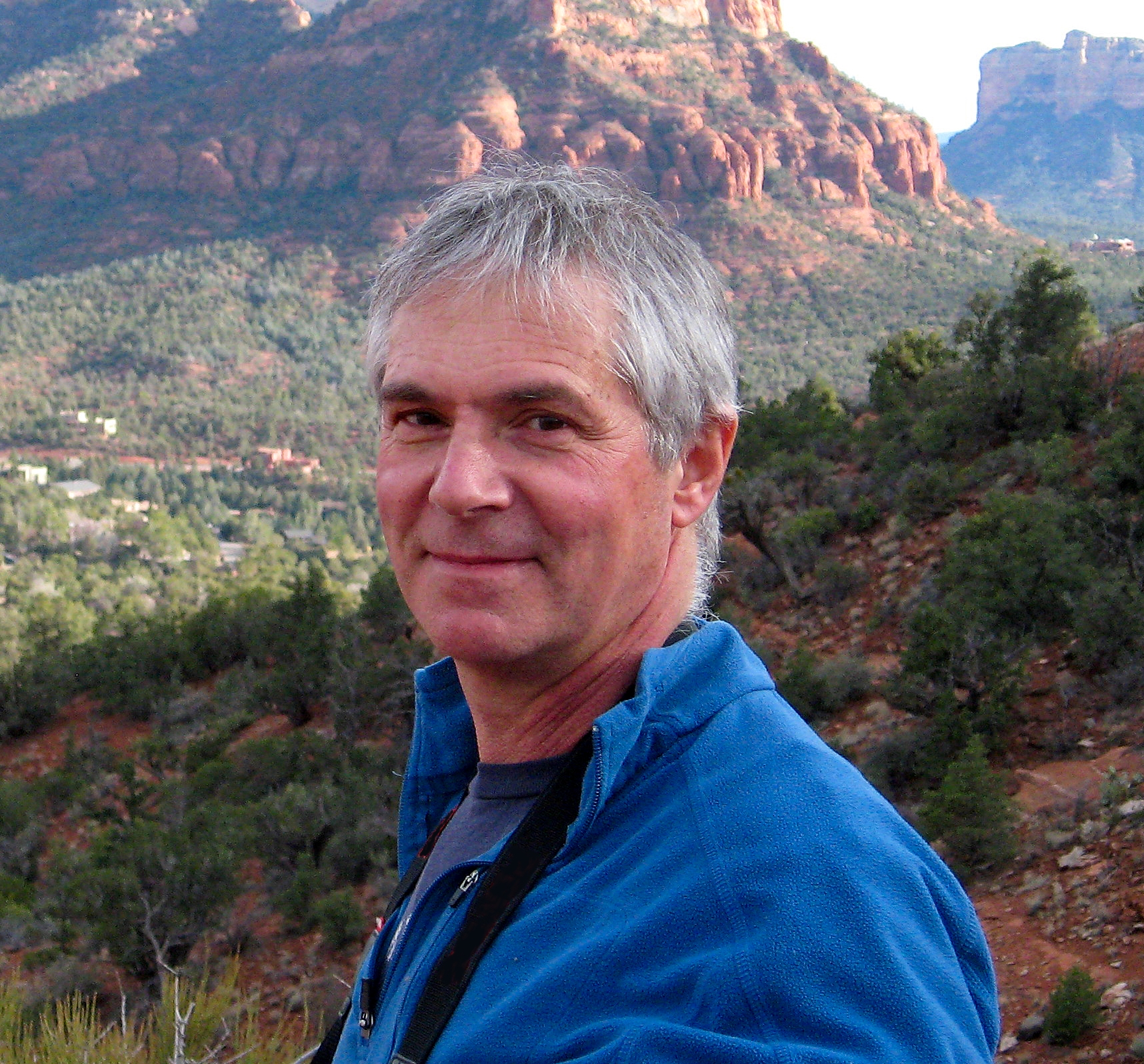 Interview With The Author Neil Schapera
Welcome back to another episode of the RV podcast! Today, we are en route to Cincinnati Ohio to speak with Neil Schapera. Originally from Cape Town, South Africa, Neil is an author and teaches the Alexander Technique. He has published two books that we will be talking about today.
• Hello Neil, what do you like to do in your spare time?
"Spare Time" – hardly know what that means anymore! But I'm a keen photographer – especially wildlife, and enjoy gardening, and most of all my three grandchildren. We do love to travel, and have only recently discovered how beautiful Michigan is. We also go to Florida every year to rejuvenate and have photographic fun.
. If you could have any superpower, what would it be?
Apart from the power to create peace on earth? I'd love to fly like a bird.
• Can you tell us a little bit about your journey?
I was always interested in the spiritual side of life and hoped to experience a deeper connection with the Spirit Realm. I read a lot, and was very fortunate to do a training in Shamanism through the Foundation for Shamanic studies. I've also trained in Psychology, Food Technology and the Alexander Technique.
• If you had to describe yourself in three words, what would they be?
Exploring Life's meaning
• What inspires you?
Compassion and Kindness
Beauty of nature
Animals in the wild – on safari
• Share something your readers wouldn't know about you.
Going on safari is my most favorite activity.
• Can you tell us what inspired your work and what is the story behind it?
Always hoped there was more to reality than my ordinary everyday experience, and the books I read about shamanism, altered states of consciousness, buddhism etc made me hopeful that I could one day experience reality in a more profound or even spiritual way.
• Are you working on anything at the present you would like to share?
Creating videos for our two Youtube the Schapera Channelube channels –Crystal Surgery and Crystal Healing Techniques, and for our websites: CrystalHealingTechniques.com and Schapera.com.
. What are your goals and aspirations?
To introduce more people to Shamanism and specifically shamanic Journeying, so they can build there own relationship with the Spirit Realm.
• Where can our listeners connect with you online?
CrystalHealingTechniques.com and Schapera.com.
Later in the year, my wife Vivien and I will be hosting a channel on a new streaming service called "Everyday Women's Network", and it will be devoted to health and healing.
Were very excited about this opportunity to share all the insights we have in these areas.
Listen to Neil's episode: