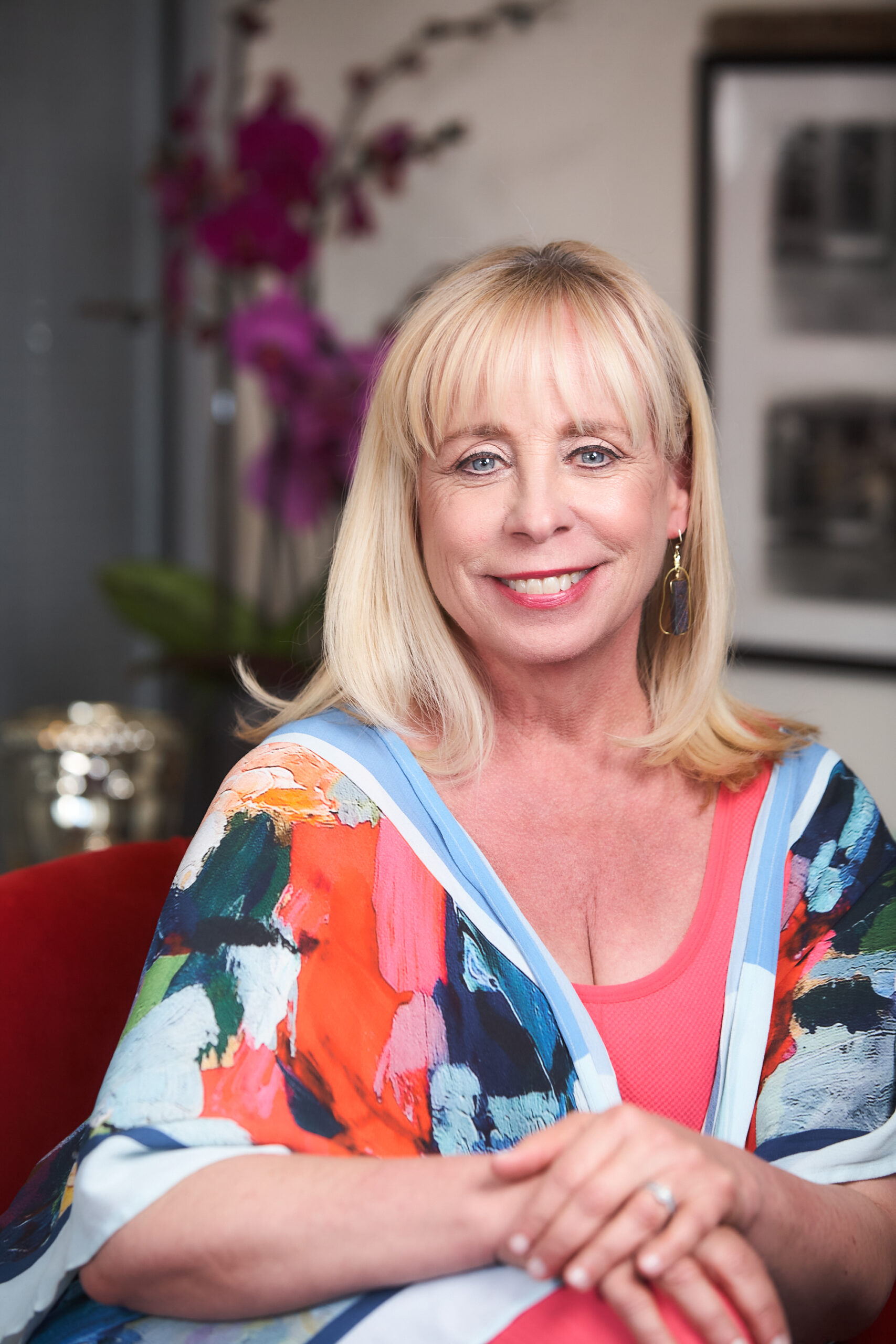 Interview with the Author Conni Ponturo
Hello Conni, welcome to BrandEducation! What is your favorite word and why?
My favorite word is JOY.  It makes me smile to say and think about it. But that one word can change the world.
What is your favorite thing about being a writer?
My favorite thing about being a writer is carving out time, whether it is 15 minutes or hours, to stop and put my ideas down. To try not to censor me and to allow the words to spill out on the page.
what makes you laugh the most?
What makes me laugh the most is making my husband laugh. I love to be silly with him, and when he laughs, so do I. Nothing is better than a belly laugh.
If you were a superhero, what powers would you have?
If I were a superhero, I would see into people's bodies, and I would be able to discern their place of pain. Allowing them to heal so much faster.
If you could tell your younger self anything, what would it be?
If I could tell my younger self anything, don't worry so much; it all turns out better than you ever imagined. Your life will be amazing, and enjoy the ride.
What inspired you to start writing?
Who inspired me to write was a mentor I had, who told me she said she saw me as a writer, and I was in disbelief. But she planted a seed, and it slowly started to grow. I became a writer.
As a child, what did you want to do when you grew up?
As a child, I wanted to be a dancer and a mommy. I became both of those things, and although I no longer dance, I always move and love movement. I love being a mom.
What are your guilty pleasures?
My guilty pleasures are Netflix.
What motivates you?
What motivates me is seeing my clients feel better after class or after breathwork sessions and feel the weight of the world lifted off their shoulders. Or when people aren't in pain anymore. I love that.
Anything you would say to those just starting out in the craft?
My advice to anyone starting out is to enjoy the process of growing, breathe into any difficult times, and not be afraid to ask for help; time is always your friend. You can't rush success.
What is the first things you do to becoming more self-aware?
The first step to becoming more self-aware is to stop and breathe into presence. Notice how you are at this moment? What feelings or sensations in your body do you have? Taking the time to stop and breathe helps develop self-awareness.
What do you enjoy doing on your spare time?
In my spare time, I love to hike, garden, and cook.
State a random fact about yourself that would surprise your readers.
Here's a random fact about me; I was a hand model in New York City. They would have models for the commercial, and I would be the model's hands. I loved it, and I always had to wear gloves all the time.
What's the single most important reason for your success?
The single most reason for my success is that I have stuck with it, love what I do working with people's bodies, and keep learning and changing myself.
What's the key lesson you want everyone take away from your work?
The key lesson I want everyone to take away from my work is to move your body and enjoy the movement. You are not too old to start. Put one foot in front of the other and start walking. From this starting point, you will begin to become a mover.
Find more at : https://absolutelygrounded.com/ App is absolutelygrounded.passion.io  Youtube: Absolutely Grounded