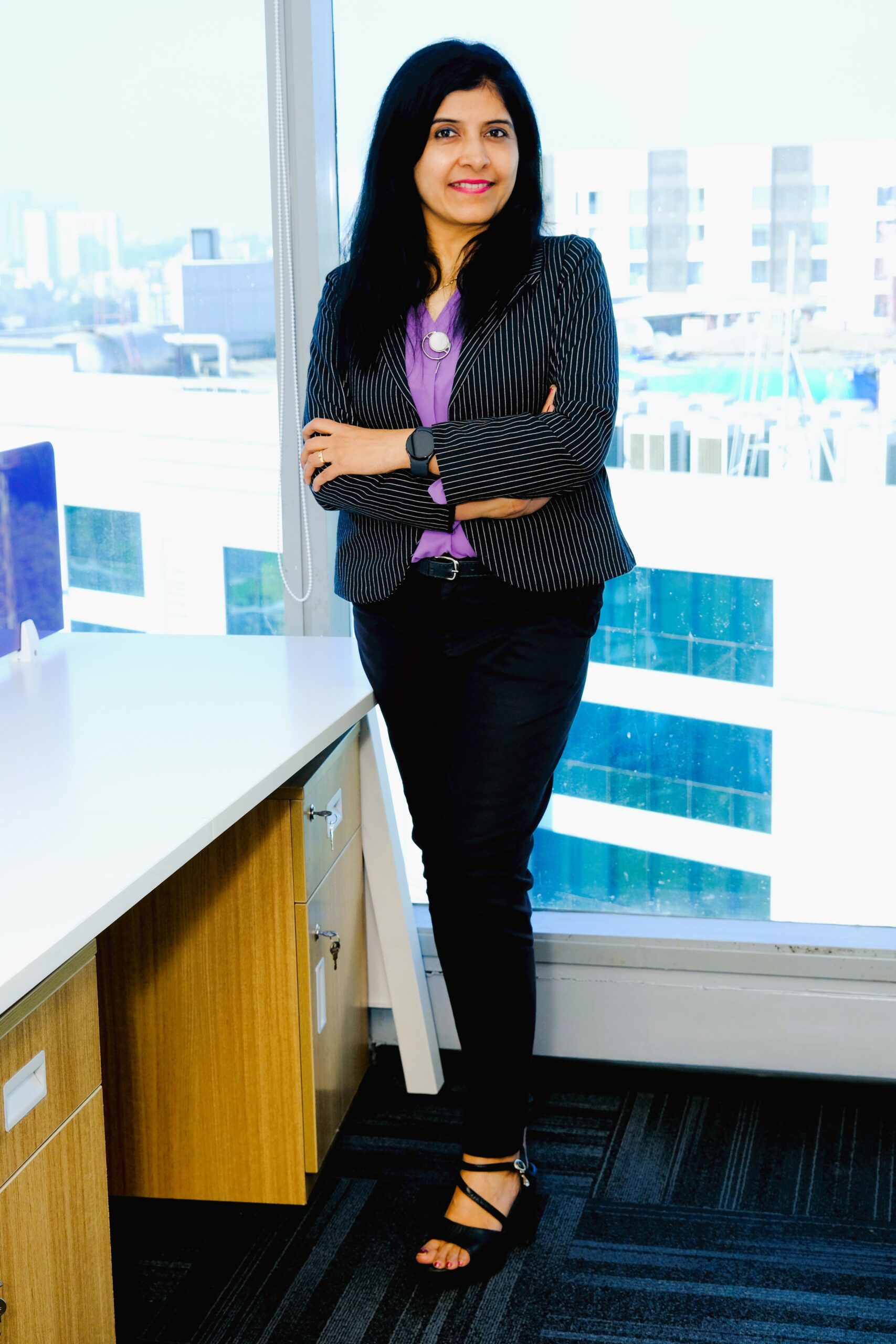 IceWarp Supports Equity as it continues to celebrate Women in Tech on International Women's Day
As a global leader in developing email communication and collaboration solutions, IceWarp reached out to more than a dozen unique women tech leaders and recognized their invaluable contributions to the industry on the occasion of International Women's Day.
IceWarp felicitated these inspiring leaders with a token of appreciation for their determination and courage and for being advocates of equitable action in the industry. The concept is all about creating a truly inclusive world, forging harmony and equity to uplift women around, challenging gender stereotypes, drawing attention to bias, the process of equity, supporting differences, self-reflection, and seeking inclusion & solidarity. The revered leaders are happy to participate in the initiative by IceWarp which is a true alternative for Google Workspace and MS 365. These influential figures also took the opportunity to share a few words of wisdom for their fellow women professionals who aspire to join the c-suite and thrive in their careers.
These inspiring female tech leaders have been featured by IceWarp during the week leading up to International Women's Day 2023 on the brand's social platforms. All the women leaders have reinforced the #IceWarpSupportsEquity message and echoed their thoughts on promoting gender equity, driving innovation, power of female leadership, and celebrating the resilience and strength demonstrated by women out there to achieve their goals.
While speaking on the occasion, Anita Kukreja, Head – Marketing & Channel Sales, IceWarp said, "Every year, we celebrate the determination and strength of women in technology industry during our International Women's Day campaigns. This year, we are especially thrilled to have created a platform for the encouraging women leaders of our industry to share their thoughts on the potential of our community while speaking up about ways to create a more equitable and inclusive society that seeks out the best in all of us. Through our #IceWarpSupportsEquity campaign, we are glad to have stirred up an important conversation for the industry and the society at large and certainly intend to continue doing our part in creating a more supportive and diverse workplace for everyone."
The chiefs felicitated during the #IcewarpSupportsEquity campaigninitiated by IceWarp are Rucha Nanavati – Mahindra Group, Mehjabeen Taj Aalam – Raychem RPG (P) Ltd, Babitha B P – CSB Bank, Jasmine Gorimar – Mahindra Group, Sarbani Bhatia – Dainik Jagaran, Jijy Oommen – Aavas Financiers Ltd, Mansi Thaparr – Apollo Tyres Ltd, Annie Mathew – Mother Dairy Fruit & Vegetable Pvt. Ltd, Jyothirlatha B – Godrej Capital; Pooja Chatrath – Cryoviva Biotech, Anuprita Daga – Yes Bank, Saloni Vijay – Vodafone Group, Meetali Sharma – SDG Software & Dr. Puneet Kaur Kohli.