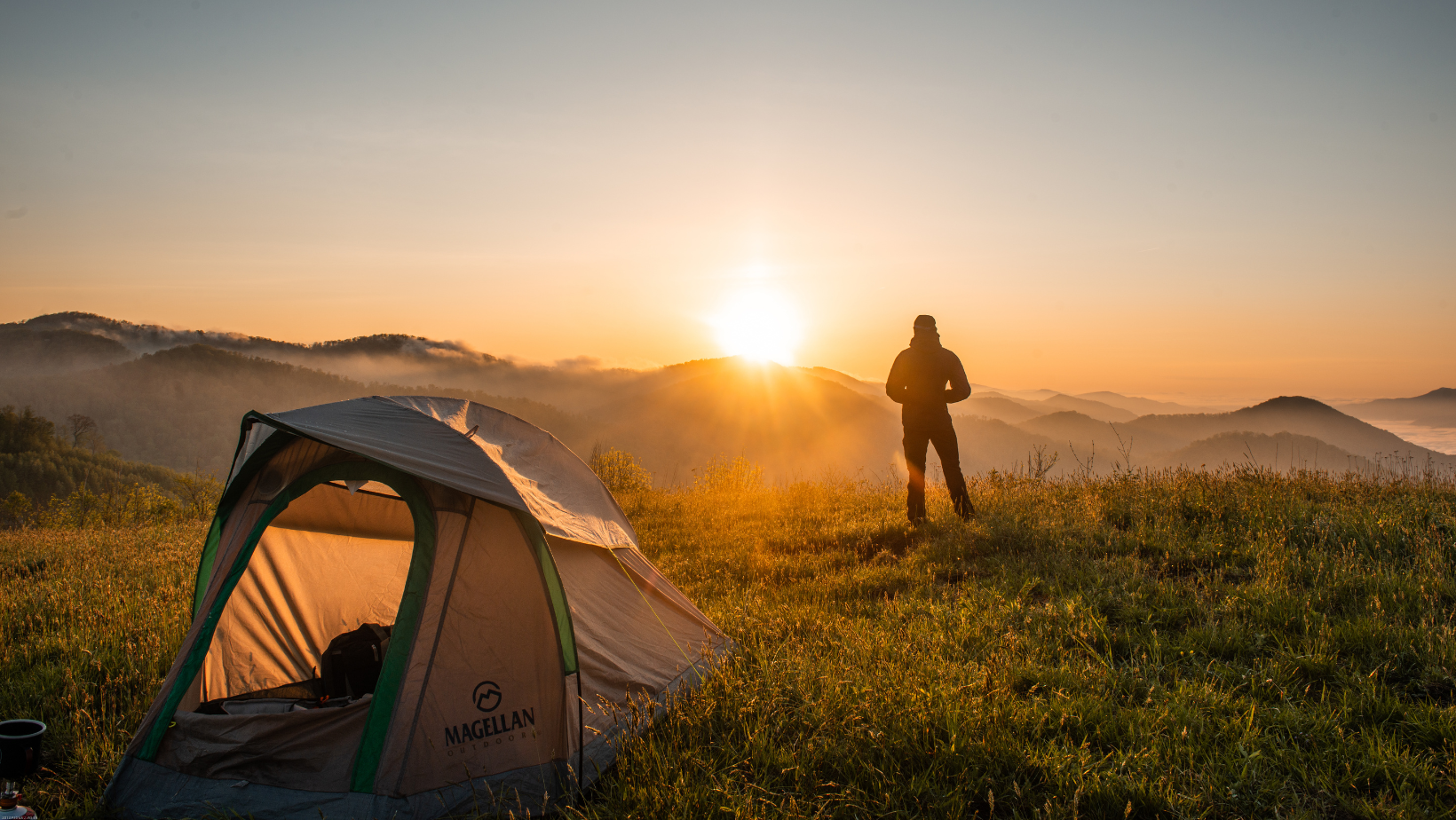 How to Start Camping as a Hobby: Beginner's Guide
Camping is one of the best hobbies that you can have. It doesn't matter whether you're a young college student or an older person, anyone can start camping — but you need to prepare first! How? With the help of this beginner-friendly camping guide.
Follow all of the steps provided in this guide so that you can start camping as a hobby this year. As soon as you're ready, dive into the details.
Step 1: Buy All the Camping Equipment You Need
You can't go camping without camping equipment. This is why you need to spend a little bit of time buying all of the right equipment, including:
Tent
Sleeping bags
Camping chairs and tables
Water bottles
First aid kit
Naturally, the most important piece of camping equipment is the tent itself. These days, it's a good idea to use a roof top tent, which you can click here to buy. With a roof top tent, you'll be able to sleep on top of your motor vehicle, whether it's a car or van. This is great for boosting your safety and comfort levels, which is why roof top tents are now considered essential in the camping world.
Step 2: Choose a Campsite
Next, you're going to need to choose a campsite. This is the place where you'll go to camp for the first time.
Most campsites have small bathrooms, showers, and other essential facilities. Also, most camping sites are usually filled with other campers, so they're a great way to meet new people and also get extra advice if you need it.
Step 3: Plan How Long You're Going to Camp For
As a beginner, it's recommended you go camping for 1 to 3 days. This is the perfect amount of time to get a hands-on camping experience without overwhelming yourself. Remember, you might find it a little challenging at first, especially if you've never slept outdoors! However, as your experience levels grow, it'll suddenly become much easier.
Step 4: Stock Up on Essentials
Before you head out on your camping adventure, make sure you have all the food and other essentials that you need. Remember, if your camping site doesn't have any local convenience stores nearby, you'll be relying on your own camping food that you've packed. The best thing to do is to pack your food and drinks into a backpack or plastic storage containers.
Step 5: Have Fun!
Lastly, make sure to have fun. Once your first camping trip is out of the way, you'll be able to start exploring other campsites and turn it into a full-blown hobby. Remember, camping can be done alone or with friends — whichever you prefer.
If you're going to go camping with friends, make sure that you plan everything out with them ahead of time so that there's no confusion. Also, it's a good idea to join local camping groups on Facebook so that you can get tips from other campers and attend meet-ups.