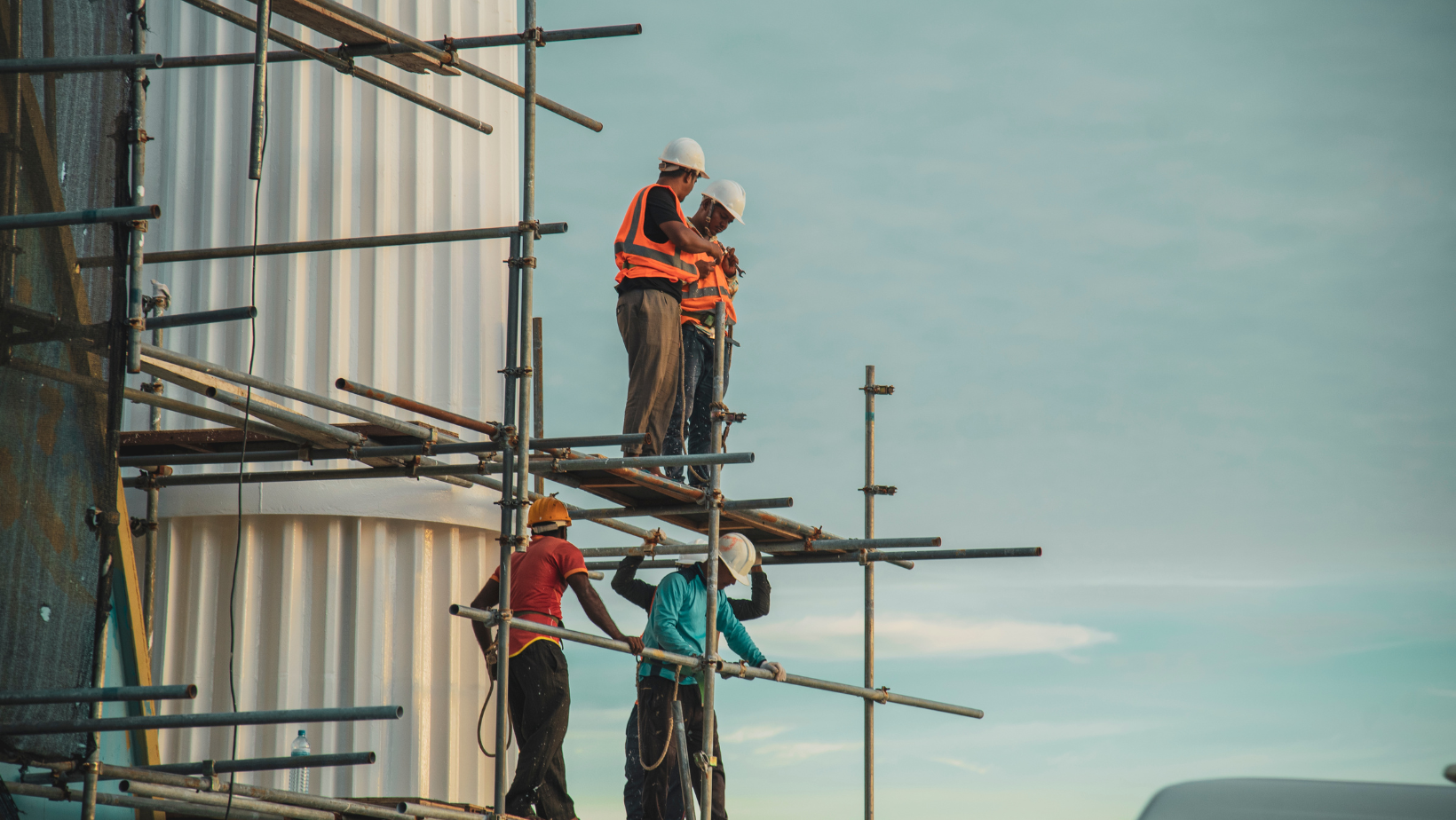 How To Know if You're Eligible for Workers' Compensation in Indiana
All employees in Indiana are required to carry workers' compensation insurance. It protects employees when they fall sick or get injured at the workplace. These benefits allow them to get medical care. This guide will help you understand whether you're eligible for workers' compensation insurance. It also explains different workplace accidents that make you eligible for compensation.
What Qualifies You For Workers' Compensation
Not all injuries will qualify you for compensation. Other times, your injury may be legitimate, but because of taking time before reporting, you find your case dismissed. Consult an Indianapolis workers' comp attorney when you have been injured to be sure if you have a case.
That said, the first qualification is that your employer must carry workers' compensation insurance. If they don't, you can't make a claim. Fortunately, Indiana laws require your employer to carry this type of commercial insurance.
Secondly, the injuries or illness must have occurred at your workplace or when doing work-related duties. If you get injured on your way to work, you can't claim workers' compensation. However, if you're doing work at someone's house and you get injured, then you can make a claim.
You should also be unable to return to work for more than seven days to qualify for weekly wage benefits. Lastly, you will need to report the accident to your supervisor, boss, or foreman immediately. Waiting for over 30 days can cause your claim to be denied.
Injuries and Illnesses Covered by Workers Compensation?
All illnesses and injuries arising out of your employment are covered. The only exception is self-inflicted injuries. Also, an injury that could have occurred anywhere else but happened at your workplace isn't covered. For example, if you have a brain attack or stroke, you can't receive compensation. This attack is unrelated to your work and could have happened anywhere else.
If you have a preexisting condition, you can still receive compensation. This happens if you have a work-related accident that aggravates the condition. For example, if you have back pain but an accident makes the condition worse, you're eligible for workers' compensation benefits.
What Happens If You're Told You Don't Have Workers' Compensation
While carrying workers' compensation insurance is mandatory, some employers don't have it. If that happens to you, hire a personal injury attorney. You have the right to file a lawsuit against an employer that lacks this type of business insurance. This allows you to collect compensation for the damages you have incurred.
What to Do If Your Work Injury Claim Is Declined?
You may meet all the necessary qualifications, but the insurance company or your employer denies your claim. That doesn't mean you should automatically accept the decision. It means you now need to start fighting the case. Hire a workers' compensation lawyer if you start receiving pushback, yet you have a legitimate claim. Your attorney will conduct an investigation to understand why your claim is being denied. They will also appeal and collect new evidence to support your case.
Damages Covered by Workers' Compensation
Workers' compensation will cover the necessary medical expenses, loss of income, and death benefits. Death benefits are paid to the surviving family members of the deceased. Insurance companies will calculate wage loss depending on the nature of the disability.
Injuries are classified into permanent total disability, permanent partial disability, temporary total disability, and temporary partial disability. Because a permanent total disability is more serious than a temporary partial disability, the compensation for the former will be more.
Since Indiana employees are required to carry workers' compensation insurance, there is a good chance you can access the benefits when injured. When you have been injured at work, speak to an attorney to learn more about your rights and the full benefits you deserve.