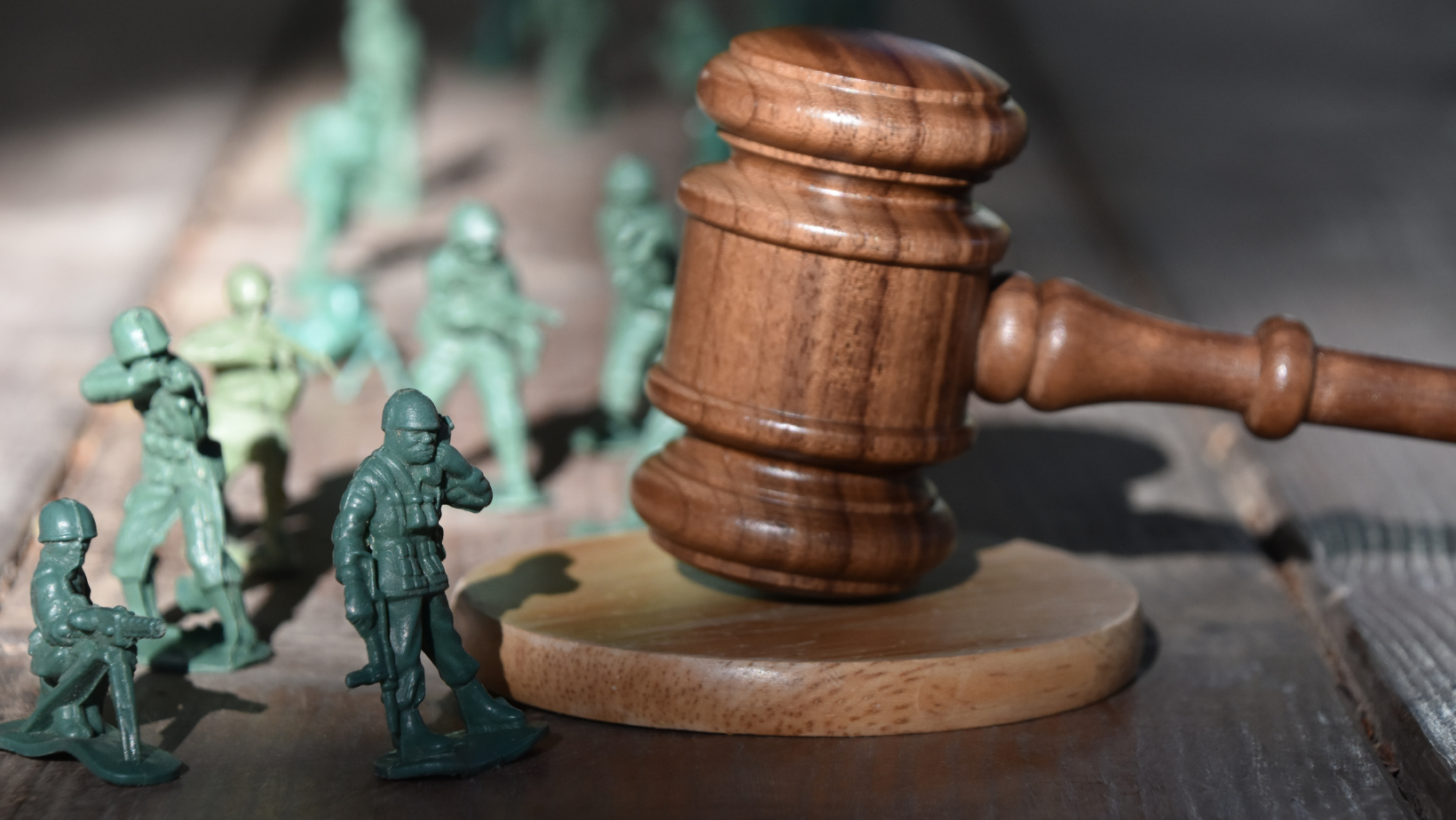 How Military Sexual Assault Lawyers Can Help
The problem of sexual assault in the military is getting more and more serious every day. In military academies and while serving actively, sexual assault has happened to both men and women. The number of victims is constantly increasing. According to a recent report by the Department of Defense, in military schools, unwelcome sexual contact occurs for more than 20% of women and 4% of males.
You deserve justice if you suffered sexual trauma in the military. In order to bring the criminals and the military accountable, more and more survivors are speaking up. A civil lawsuit is a potent tool for demanding accountability. However, some situations can be difficult, you may need to hire a lawyer that has a lot of expertise with them.
What Are the Possible Consequences of a Military Sexual Assault?
A person's mental and physical health might suffer from military sexual trauma, just like other types of trauma, even years later. Things you might go through include:
Feelings of depression
Sleep issues
Physical health issues
Self-blame, self-doubt, and low self-esteem
Feelings of isolation
Difficulty feeling safe
Difficulties with irritabilities, anger, and other negative emotions.
Why Can Military Sexual Assault Cases Be Challenging?
If you proceed with filing criminal charges under the Uniform Code of Military Justice, federal rules governing criminal prosecution will apply to your case. These cases are challenging because the burden of proof must meet tighter criteria.
Compared to civil lawsuits, criminal cases have substantially larger stakes. In addition to possible jail time, the offender risks losing their military benefits and status. It is almost certain that their defense attorney will pursue the accusations vigorously.
Although victims of sexual assault in the military are entitled to legal representation during court-martial proceedings, they cannot choose their attorney. The military employs Special Victims Counsel, who have been chosen by the court. They do not offer survivors counseling or legal representation in civil proceedings.
Why Is It Important To Seek Professional Legal Help?
You have the right to file a personal injury case in the civil justice system if you were sexually assaulted while serving in the military. It is especially crucial to seek legal counsel from a civilian attorney experienced in sexual assault personal injury lawsuits because this method is distinct from the Uniform Code of Military Justice.
You have the option to select your own attorney—not one who is hired and chosen by the military. A knowledgeable attorney can use the legal system to hold the offender and the armed forces responsible.
Reach Out to a Professional Military Sexual Trauma Lawyer For Legal Help
If you have a veterans sexual assault case, you should contact an experienced lawyer who will represent your interests. At firms such as Berry Law, lawyers are ready to offer you professional legal assistance, and help you get the compensation you deserve. If you have any questions, or would like to schedule the first free consultation with their military sexual assault lawyers, visit their website or give them a call.