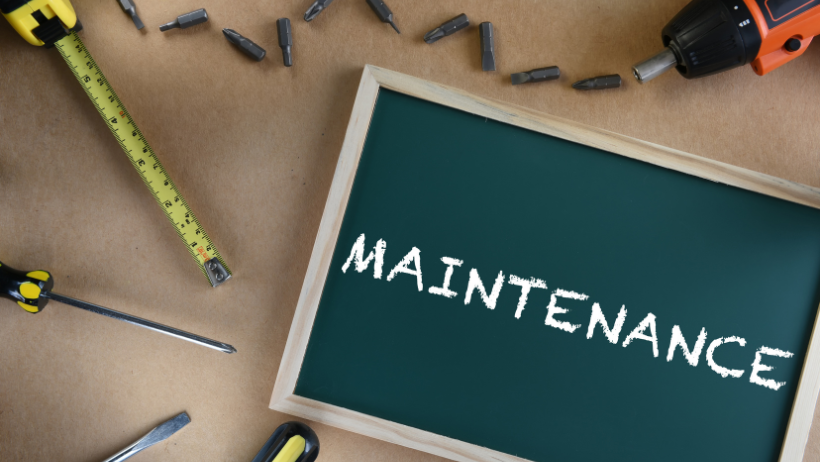 Home Maintenance: Which Areas Are at Risk?
Regardless of whether you love your current home or whether you're thinking about looking for somewhere else, it's easy to take the space for granted and live there each day without thinking too much about what might be degrading. It makes sense that over repeated use, facilities and spaces are going to encounter difficulties and problems, so why wait for it to reach that breaking point?
Maintaining your home is absolutely a chore, but it's one that can save you from all of the hassle and inconvenience that comes from actual damage, making it a preferable alternative. To begin, though, you need to understand which areas are most at risk.
The Roof Over Your Heads
Imagining your home without a roof feels ridiculous, but if enough damage occurs to it, that's basically what is happening with the amount of damage that you're exposing yourself to. Basic rainfall becomes utterly destructive, and that's to say nothing of full-blown storms. It's understandable that you might not regularly check in on your roof without an indication of a problem, though, because it's not something that you can easily reach, unlike other areas in your home. Furthermore, you might not even know what to look for if you did go up there. In that case, looking for a professional by searching 'roof inspector near me' might be a good place to begin, and in the case of any difficulties, it gives you access to someone onhand who can discuss the right course of action.
Safety Devices
Once you've equipped your home with smoke alarms, burglar alarms and carbon monoxide detectors, it can feel as though you've done everything you can to keep your home safe, meaning you don't have to worry about those areas until something comes up. However, as they aren't something that you hear regularly, you don't have any indication of whether or not these devices still work until you test them for yourself – something that you should do as regularly as possible. After all, you don't want to find out that one of them is inactive through its failure to alert you at the right time. Furthermore, testing and replacing your devices, if need be,is an easy chore compared to some forms of maintenance.
Damp and Mold Hotspots
Damp is something that can occur very easily at home, and this is exacerbated by certain circumstances. Unfortunately, not everyone is going to be able to just open some windows to air out a given room – especially when rooms like bathrooms, which can be most at risk, don't always have windows. This can lead to a buildup of mold, which is not only damaging to the property but to your health as well and can be difficult to remove once it's there.
Not impossible to remove, though, and before it even gets to that point, there are actions that you can take even if you don't have access to a window. Options like a dehumidifier are prime examples and can also be utilized to help with a similar problem that can occur with drying clothes inside.