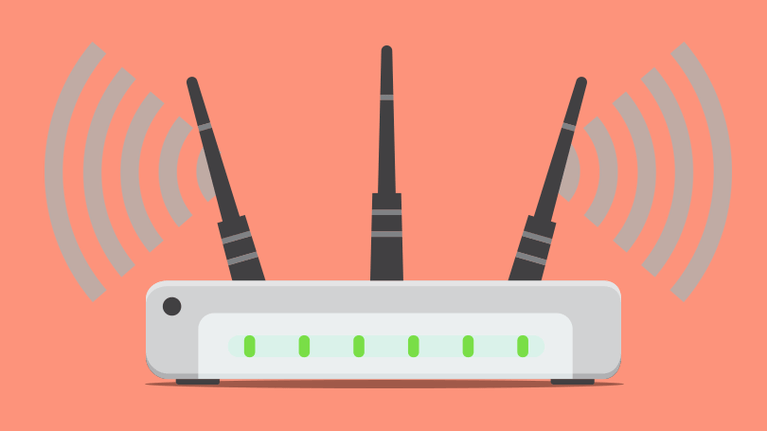 HFCL to launch wireless network connectivity solution today
HFCL (Himachal Futuristic Communications Ltd.) is set to launch a new line of advanced wireless network connectivity solution "IO". "IO" is an acronym for Input-Output. The brand is set to launch the solution today i.e., October 14th, 2019 at the India Mobile Congress 2019, at Aerocity, New Delhi.
According to HFCL, the latest solution "IO" is a platform that will bring in efficiency and intelligence to mobility and will also assist citizens to use the most advanced Wi-Fi technology products and solutions.
Further HFCL mentions that the solution includes products that are extremely power-efficient and fully compliant with the Policy for Preferential Market Access (PMA) of the Government of India, these products include: Wi-Fi 5 and Wi-Fi 6 based Access Points, Smart Solar-powered PoE+ Integrator, Point-to-Point and Point-to-Multipoint Unlicensed Band Radios (UBR), Element Management System, Cloud-based Network Management System, and Wireless LAN Controller.