Grand Opening of the RV Book Fair 2022!
We are very excited to announce that The RV Book Fair 2022 is starting today!
We will be showcasing many authors from around the world. They all write in different genres and it will be a great opportunity to learn about each different author and their work.
Visit our website: https://www.relatable-media.com/ and click at each guest's headshot to learn more about them.
Meet our guests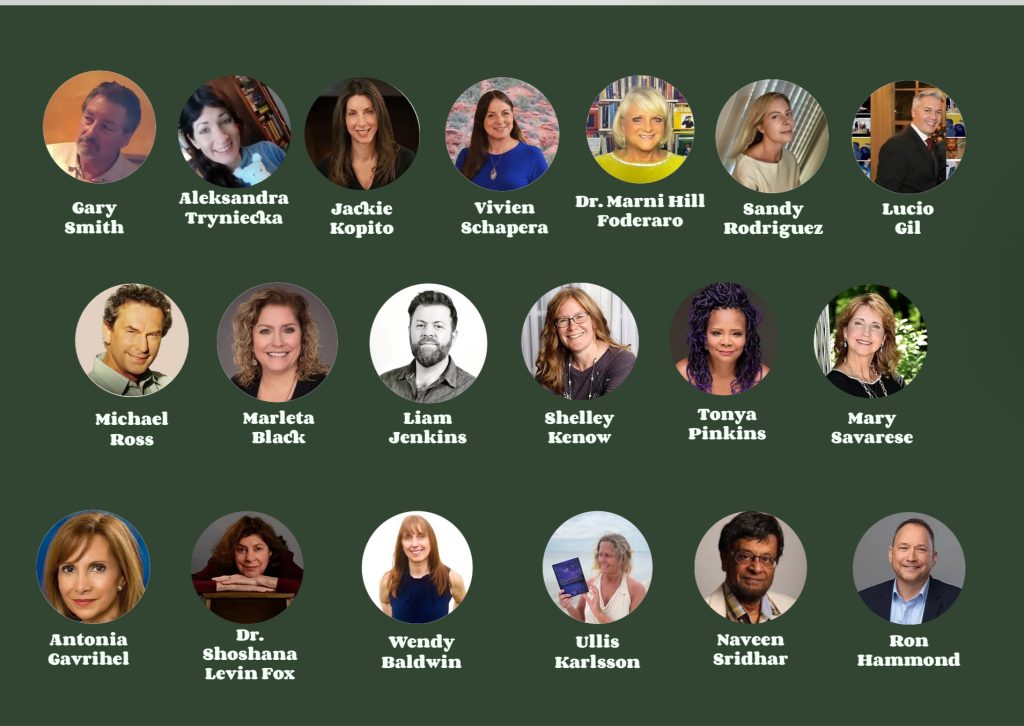 The RV Book Fair Program
Win Free Books!
Want free books? The 2022 RV Book Fair has made it extremely easy to win free books. With an assortment of a variety of genres and authors, you can easily get your hands on one of the latest books out there.
All you have to do is enter your email address at www.relatable-media.com .
There will be 50 (that's right, 50!) randomly selected winners who will each receive a printed copy of a published novel. There is no purchase necessary, all you need to do is subscribe! This giveaway is valid for US residents only. 
Some of the novels we are giving away include Daisy by Pat Backley , Healing Your Soul In A Chaotic World: Defying the Odds of Sanity and Survival by Wendy Baldwin, and The Girl In The Toile Wallpaper by Mary Savarese, among many others.
The RV Book Fair is doing this as a way to give back to their community of listeners, readers and authors.
Enter your email now and good luck to all the participants!
Don't forget to check out The 2022 RV Book Fair happening this September. We will be hosting discussion panels with the featured authors, as well as their stories being featured on The RV podcast. Special articles will also be published on BrandEducation and WorldAuthors.
The RV will be bringing books right to the doors of our readers.
Don't forget to subscribe to The Relatable Voice podcast on Spotify and Itunes
:https://open.spotify.com/show/1W0g9d5FdCFwqQxPWKGBfM
https://podcasts.apple.com/es/podcast/the-relatable-voice-podcast/id1566769534
"In an ideal  world, books would grow on trees and would satisfy our hunger for knowledge."
By Lucia Matuonto.