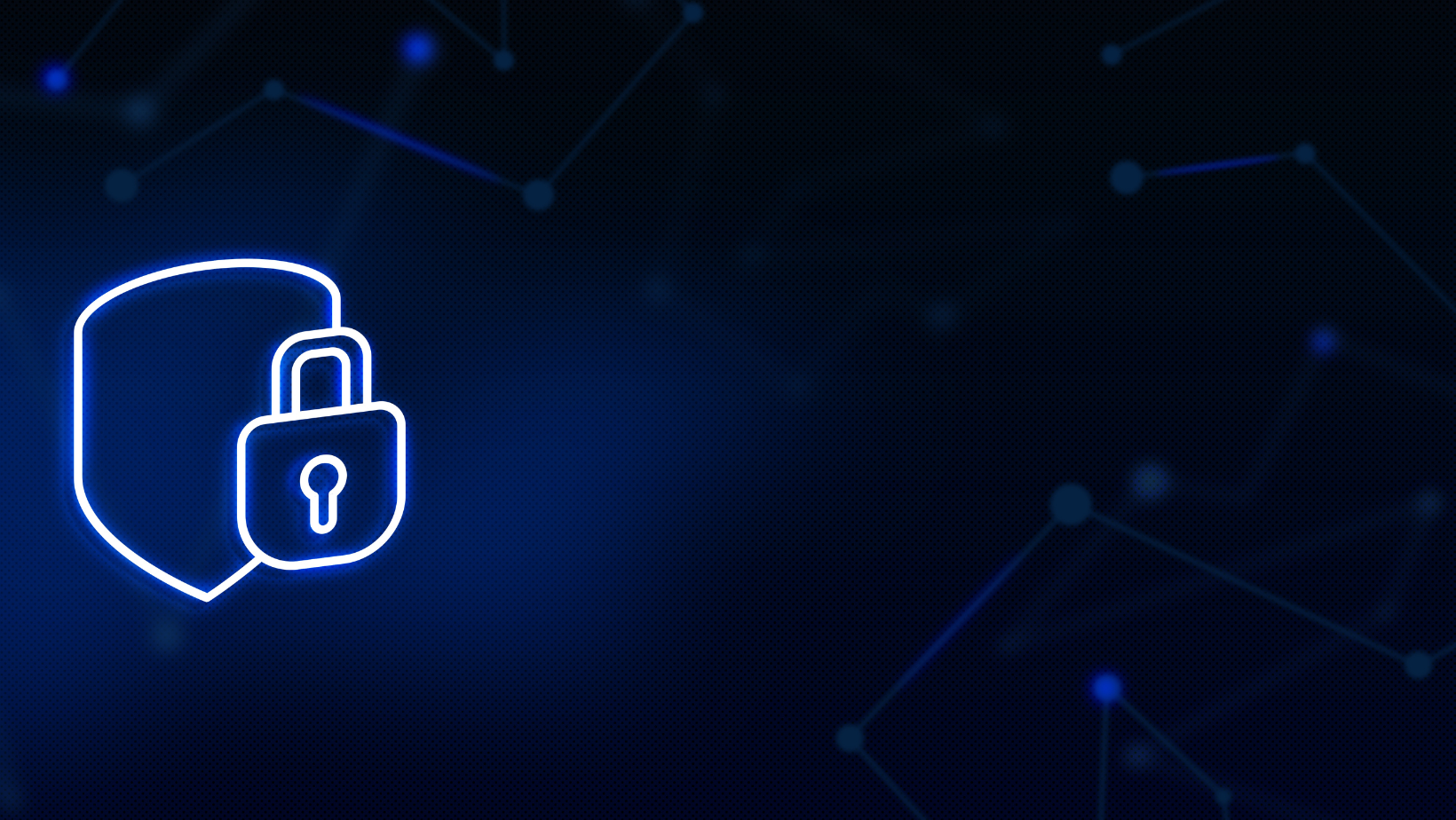 Features and Benefits in Adaptive Security Orchestration Automation and Response
Adaptive Security Orchestration Automation and Response (ASOAR) is a new approach to security that automates security operations. It provides organizations with a fast way to assess, understand, and respond to emerging threats. It allows them to correlate and aggregate logs and threat intelligence feeds and automates repetitive, time-consuming, and mundane security tasks.
Automate Repetitive, Time-consuming, and Mundane Security Tasks
Using automation in your SOC can significantly boost your team's productivity. It can save time and money, and it can also increase efficiency in day-to-day operations. It can also help your company be more resilient against cybercrime.
The main goal of security automation is to help your analysts free up their time for higher-value work. By doing things manually, you can take advantage of essential steps that need to be taken to protect your organization.
For example, you'll need to have a playbook in place to triage and contain incidents automatically. This can be done with the help of a good automation platform.
Another reason to automate is to reduce human error. There is always a tiny chance that an individual will make a mistake while conducting a task. By automating this process, you can ensure that the rules are the same and that you follow the proper procedures.
The security industry needs more people to fill the gap. The United States alone saw almost 500,000 cybersecurity jobs opened in 2018. This means that your SOC has a lot of work to do.
SOAR (Security Orchestration, Automation, and Response) refers to a collection of software SOAR security tools and solutions that allow organizations to streamline security operations in three key areas: threat and vulnerability management, incident response, and security operations automation.
Correlate and Aggregate Logs and Threat Intelligence Feeds
Adaptive security orchestration automation and response (SOAR) systems use threat intelligence and incident investigation automation to automate security operations and increase efficiency. This technology provides:
Security teams with faster response times.
Improved detection.
More efficient triage of threats.
SOAR platforms aggregate and correlate data from different sources to provide greater context and faster decision-making. The platform helps security teams identify and prioritize genuine threats and false positives. These platforms help IT teams gain access to the global cybersecurity community. They can identify hazards and attack variants and alert users when the right time to respond to an attack is averted.
The SOAR platform can integrate with existing tools, such as security information and event management (SIEM) solutions. It can then collect data from various sources and integrate it into an intelligent, single-pane glass view of your enterprise. This simplifies administration and helps streamline processes.
SIEM systems analyze logs from your organization's endpoints and devices to identify suspicious events and raise alerts. The data is categorized and correlated across your network and analyzed using advanced analytical techniques.
Help Organizations Rapidly Assess, Understand, and Respond to Evolving Threats.
Adaptive Security Orchestration Automation and Response (SOAR) solutions provide organizations with the ability to assess, understand, and respond to evolving threats rapidly. They integrate and streamline the processes of a security team to improve communication, collaboration, and coordination. They can speed up response times, increase threat visibility, and improve MTTD.
SOAR solutions incorporate various tools, including security technologies, machine learning, and artificial intelligence. These systems work symbiotically to automate incident response workflows. By combining them into a single platform, security teams can improve their response efforts while reducing the manual burden and operational costs.
A good SOAR platform will lay out end-to-end automated incident response steps. This allows analysts to respond quickly to threats by providing contextualized data on every incident. It also reduces the chance of false positives. By minimizing alert fatigue, analysts can spend more time analyzing threats and dealing less with alerts.
The best SOAR platforms will combine comprehensive data gathering and reporting, case management, standardization, and workflow. This will help reduce the manual work required and make it easier to scale up.
Siemplify Security Operations Platform
The ability to respond quickly to threats is crucial to mitigating cybersecurity risk. Adaptive security orchestration automation and response (SOAR) is an advanced technology that helps organizations to improve their security and incident response. These technologies streamline workflows, enhance data enrichment, and enable the coordination of crucial security activities.
These technologies offer a tightly coupled architecture incorporating advanced analytics and security operations process management. The Using AI/ML-based process automation, organizations can improve threat detection and response. Machine learning algorithms prioritize critical cases and assign lower priority to false positives. In addition, they can maximize the effectiveness of analysts.
InsightIDR, Demisto, and Rapid7 SOAR platforms leverage machine learning to analyze data identify patterns, and prioritize alerts. They provide centralized log management, threat detection rules, and intelligence report creation and sharing. The solutions integrate more than 300 plug-ins and robust incident management.