Elizabeth Conte is The Author of The Week
Hello Elizabeth Conte, tell us where are you from?
I am a native California, growing up in the larger Los Angeles Area. Not many of us around anymore.
What do you like to do in your spare time?
Garden. I have a formal English rose garden with about 25 bushes, and probably over seventy roses on my property, or more. I stopped counting. So has my husband. If you look at my Instagram account, my pastime is growing flowers and taking pictures of beautiful flowers. I am captivated by the intricacy and colors that nature creates. It is very gratifying work–hard, physical, creative, and fulfilling.
Can you tell us a little bit about your journey?
A few years ago, my mother was diagnosed with dementia. I had to take care of her, halting my writing endeavors completely. In 2020, she passed away. No sorrow. She was 90 years old and lived a full life. It was an honor and a gift to take care of her and have her so near to me and my family. But as 2021 began, I said to myself that I wanted to write again…give it my all–get published! I had written three novels, a long list of poetry, and many short stories over the years that needed to get out into the world. A lesson I learned from taking care of my mother, listening to an old woman looking back, over, through her life.
Don't regret not doing something.
So, I got back in the saddle. Started writing again. I aggressively submitted my work to journals. I hired an editor to help finish my novel. And I took a hiatus from designing and dedicated full time to writing. Within the first few months, I was accepted for publication with several poems, and got a short story and a poem in an anthology. By the time 2021 turned over, I have another story published in a journal, a poem being published in another anthology, and my book ready to release this March.
I thank my mother for that!
What inspires you?
Learning. There just doesn't seem to be enough time to learn all there is to know in the world. I am never satisfied at an answer, I want to know how, why, where and when. What if. My mind is always calculating and questioning. I ponder the universe and beyond. I just want to KNOW everything.
Share something your readers wouldn't know about you.
I am totally into Aliens. I watch the skies. I watch Ancient Aliens. I have attended Alien trade shows. And yes, I do believe we are not alone, nor ever have been. But that is a whole other radio show.
How did you get into writing?
My father was a teacher. He introduced all of us kids to reading. I read a lot! I have always been good with words. But it was never my dream to become a writer. I started writing because I wasn't finding books that satisfied me. I saw a niche, an unfulfilled gap in the market and decided to fill it.
Can you tell us what inspired your book and what is the story behind it?
I like books that are layered, deep, unique, clever, and thoroughly developed. Much of what I love about writing came from 19th century writers like Jane Austen, the Bronte Sisters. Edith Wharton, Henry James, Nathaniel Hawthorne. But who reads that kind of literature anymore?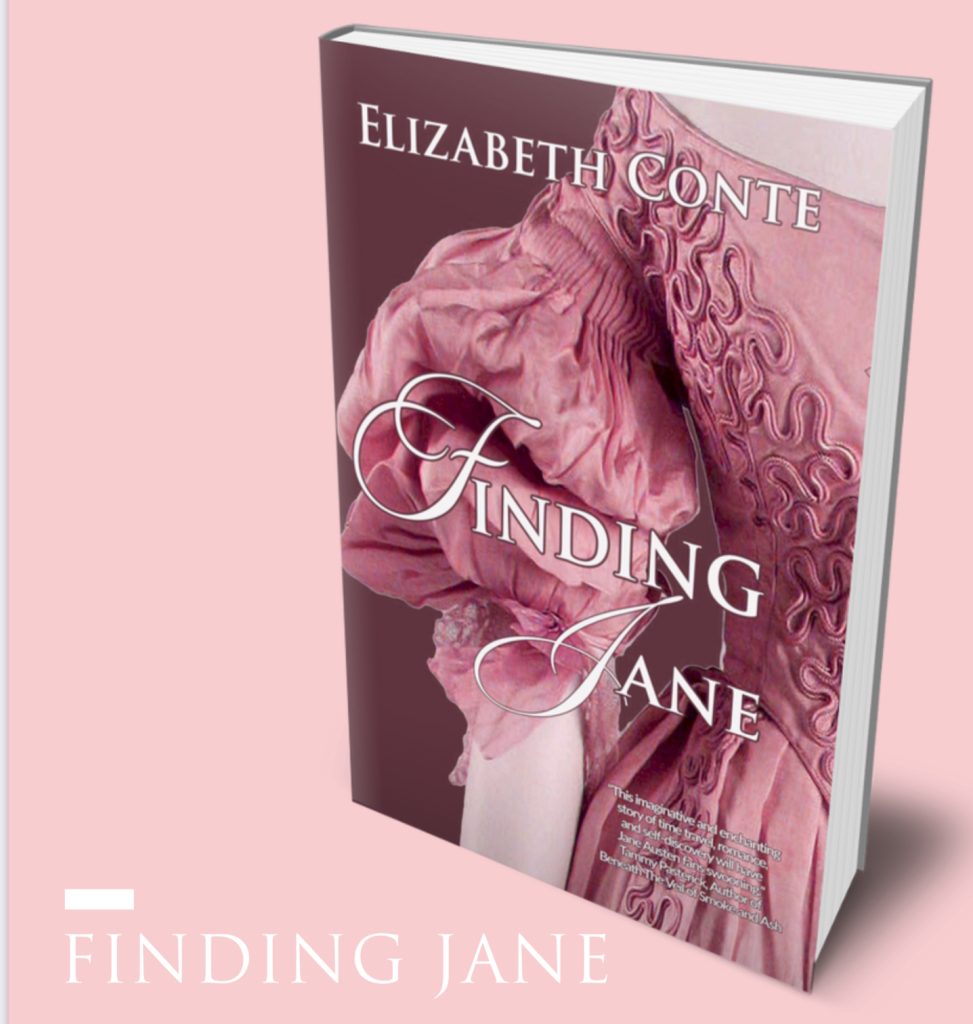 People love Austen-ish stories. How many remakes of Pride and Prejudice has there been? How many retelling of Austen stories? How many period dramas have we seen, based upon the great 19th century writers, like Emma, Jane Eyre, Middlemarch, and the rest? People love what 19th century literature encapsulates, but the modern person, distracted and immediately satisfied with technology, does not have the time or attention-span to power through 19th century literature. So, I wrote that book–a book with unique characters, beautiful imagery, meaningful dialogue, deep romance, poetic prose, and a layered story that lingers in the heart–that would appeal to modern sensibilities.
I am taking what I love about 19th century literature and bringing it to the 21st century reader!
Writing is a thankless, arduous job. You don't get paid, and you get very few adulations. Most people think I am eating bon bons and napping. Writers have very little show on an average day…some, an average year. If people only knew how much time, energy and effort go into writing, they would never do it. Maybe they would appreciate it more. Most think it is easy. It is grueling work. But I love it. It is in my blood, and I can't seem to stop. I don't want to stop. I want to write. And all I really want is for people to read my work and get something out of it. To enjoy it.
Find more at Facebook: AuthorElizabethConte, Instagram:ElizabethConteWriterdeeva, Linkedin: Elizabeth Conte, Author, Website: https://elizabethconte.com/