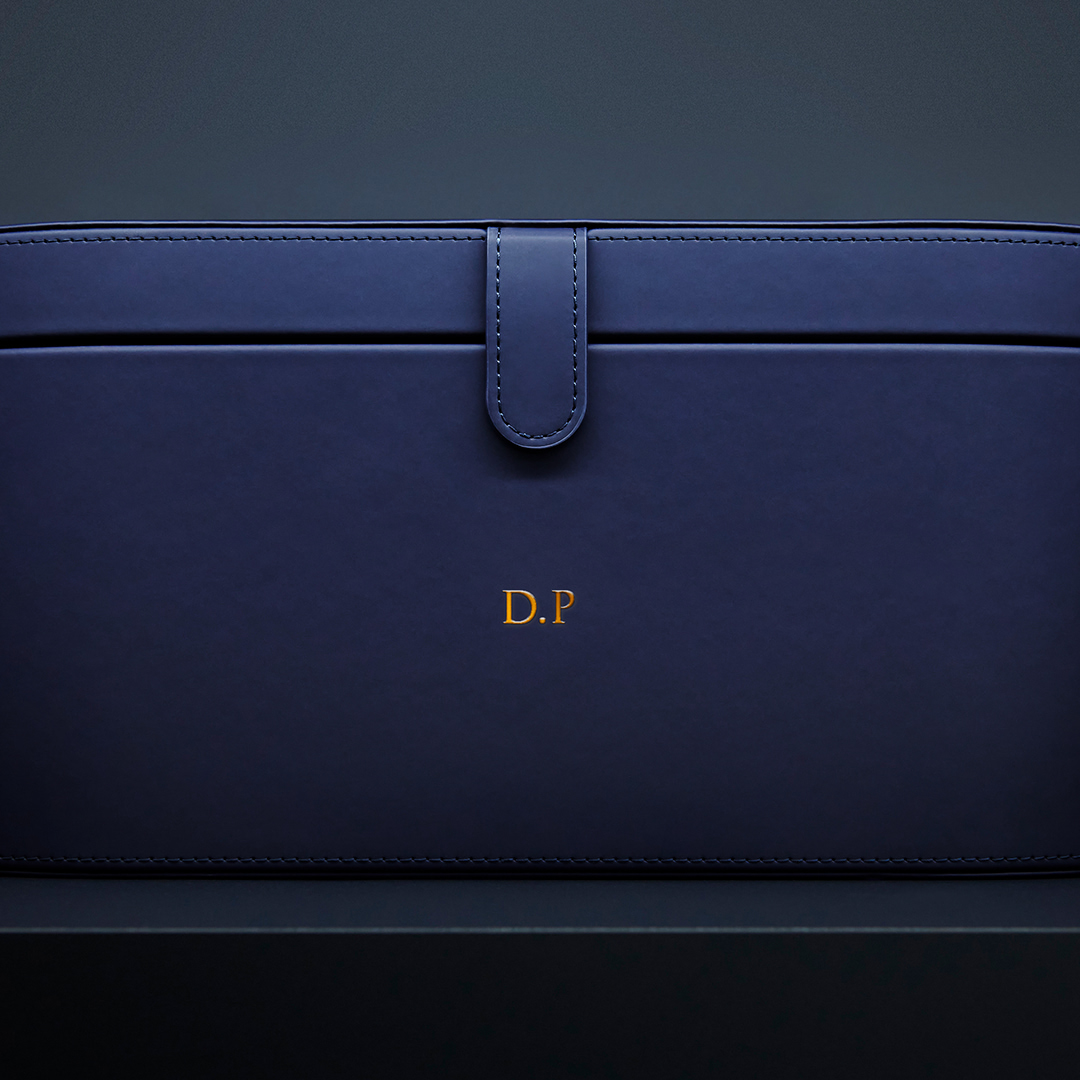 Dyson ropes in Bollywood queen Deepika Padukone as global brand ambassador
Deepika Padukone, one of Bollywood's biggest stars, has been appointed as the new brand ambassador for UK-based Dyson Hair Care technologies. The renowned global brand has associated with the actor to increase its awareness regarding the importance of hair health.
"We are happy to partner with Deepika Padukone. Combining cutting-edge engineering and forward-thinking design, Dyson Hair Care technologies have and will continue to revolutionise the way we care for and style our hair. Our association with Deepika will further amplify conversations on versatile, healthy everyday styling suited for all hair types," said the managing director of Dyson India, Ankit Jain, while talking about the collaboration.
Deepika Padukone is an ideal choice for Dyson's brand ambassador as she is known for her popularity in the fashion industry worldwide. The star recently made appearances at celebrated events like the Oscars and the Met Gala where she garnered a lot of attention for her glamorous looks and apt style statement.
Dyson Hair Care Brand Ambassador Deepika Padukone said on her collaboration that "I've always believed that a hairstyle can make or break a look. Dyson's commitment to innovation and focus on delivering advanced technology for healthier hair styling has always resonated with me and I truly believe that this association will inspire people to achieve superior hair styles while also caring for the health of their hair".