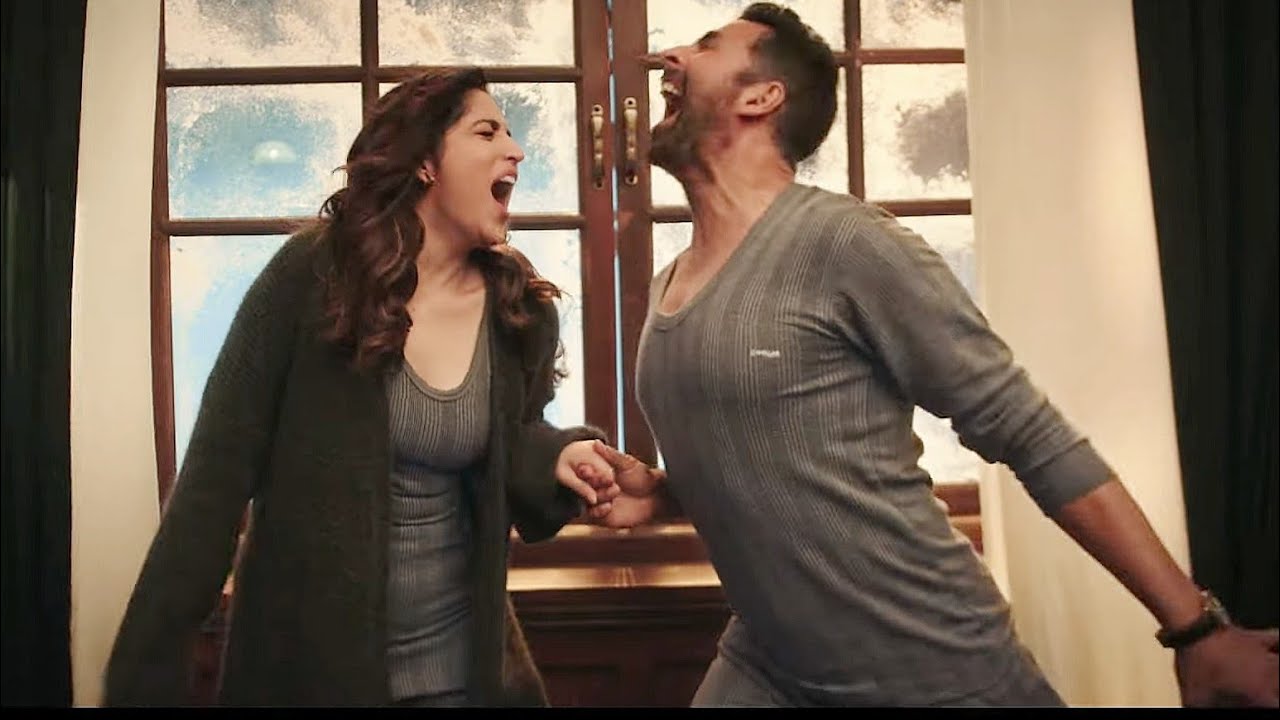 Dollar Ultra Thermals – Thand Ka Weapon Ad Cast
Dollar Industries Limited has recently launched a new advertisement named 'Thand Ka Weapon'. In the advertisement, it can be seen that a few thieves invade the house when a wife (a female model) wakes her husband (a male model) up. Then, the husband says that the thermal will save them, and they both start dancing with each other. Also, they open the windows, and the freezing cold wind freezes the thieves, which helps the husband-wife get them caught by the police. The advertisement is extremely funny and entertaining while keeping the audience engrossed like anything.
WATCH THE DOLLAR ULTRA THERMALS – THAND KA WEAPON HERE
Dollar Ultra Thermals – Thand Ka Weapon Ad Cast
Male Model
Akshay Kumar (Instagram @akshaykumar)
Female Model
Yami Gautam (Instagram @yamigautam)
Created by
Lowe Lintas
Managing Director of Dollar Industries Limited
Vinod Kumar Gupta
Chief Creative Officer of Lowe Lintas
Sagar Kapoor
Director
Uzer Khan
Product/Campaign Description
The deadliest weapon against the freezing winter! Dollar Ultra Thermal's Wintershield Technology keeps you warm and fits well.