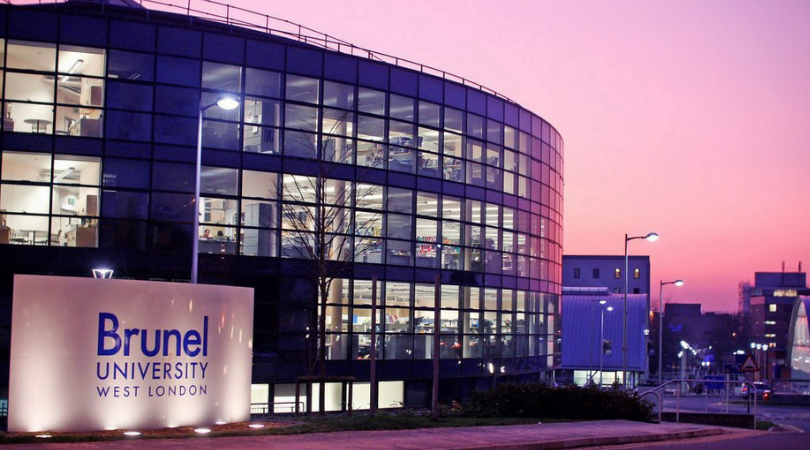 Design and Branding Strategy MA
Brunel University London
This MA prepares students from design and other creative disciplines to apply their knowledge and skills in the branding domain.
The course develops your high-level skills and creative thinking, helping you learn how to clearly communicate strategies for successful brand building, futures forecasting and change management.
During the course you will also gain valuable industry insight from design and branding professionals who are part of Brunel's extensive network of industry contacts. You will complete an individual design project, supported by personal supervision, and complete a final year dissertation on your specialist subject of choice.
All organisations use design, but few master its use strategically. This course provides the skills and knowledge to students wishing to enter this exciting and rewarding field of endeavour.
We were one of the first Masters programmes, globally, that sought to explain the relationship between branding and design and the importance of applying a strategic approach using design thinking, design methods and process. Today we remain a unique course internationally and attract students from all over the world, from different creative and design backgrounds, both with one purpose – to become masters of design strategy.
By the time you graduate you will be equipped to:
effectively apply design to create and deliver innovative brand propositions
creatively communicate brand values and deliver brand experience in engaging and meaningful ways through a combination of tangible and intangle design
demonstrate expertise in your chosen specialism in exciting fields, such as branding for the collaborative economy
critically evaluate the roles and potential benefits of design in brand strategies
show personal initiative in addressing challenging issues that are relevant to the design industry.
Want more information about this program? Check University Offical Website → www.brunel.ac.uk