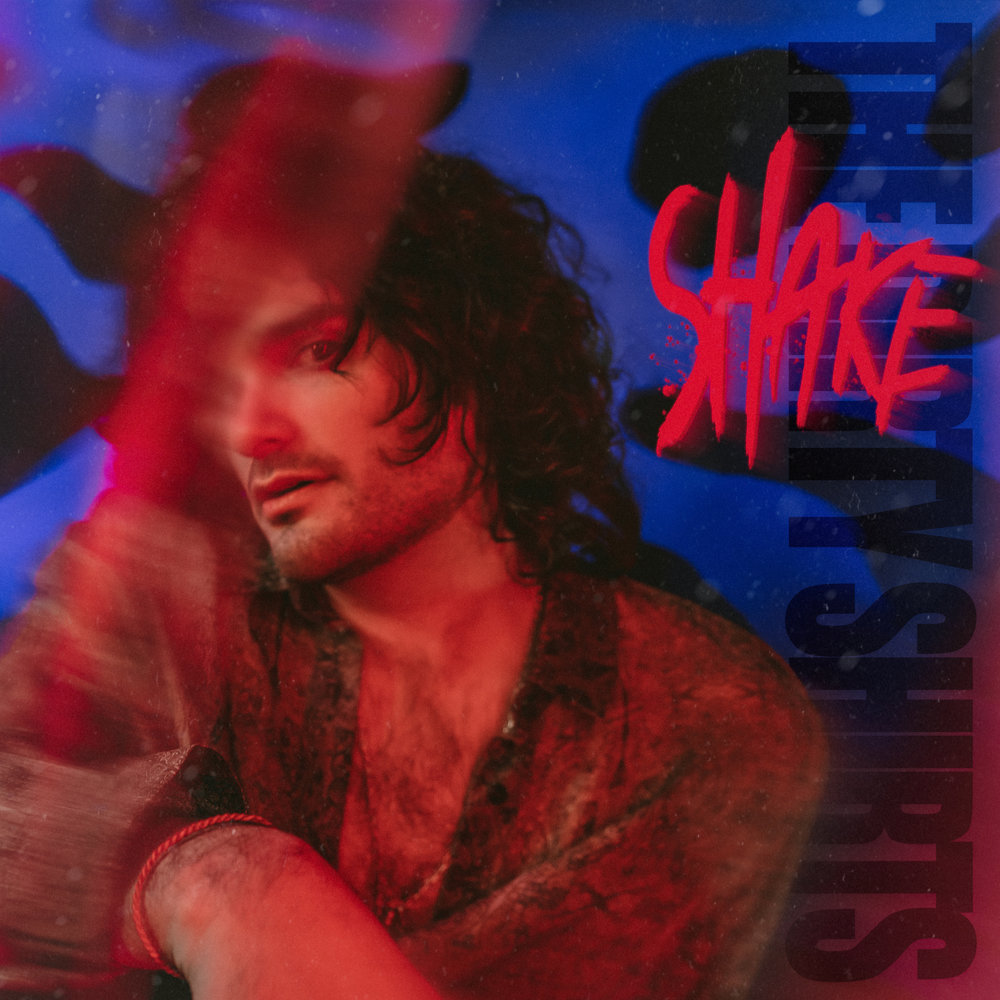 The Dirty Shirts Is Back With A New Dance Floor Rock n Roll Single, "Shake," From Their Upcoming Album
Music is an excellent form of art that can be used to describe any situation melodically. Wondering how? Listen to The Dirty Shirts' latest single, "Shake," and you'll know why!
Released under Laundromat Recordings, "Shake" is a new song by Dallas-based Rock N' Roll band The Dirty Shirts. It's a hip-swaying throwback that you'd want to hear at your favorite all-night dance club. "Shake" features the unabashed, bluesy dash of vocalist and lead guitarist Nick Santa Maria, paired enchantingly with a guest vocal spot from Rachel Farrell. The Dirty Shirts worked in collaboration with multi-Grammy-winning engineer Tre Nagella at Luminous Sound studio on "Shake," with Nagella also handling the production of the band's forthcoming project.
Speaking about the band's third single "Shake," Nick said, "I think this song is about that moment when, through the haze of a club or a show, you see someone, and you're in the perfect place to fall into obsessive love with this person that you've never met, probably won't see again. We project everything we want onto them and go through the whole range of emotions and lifetime of the relationship over the course of a loud band's set and cheap drinks."
He further added, "'Shake encompasses all the things that made me connect with music – big vocal hooks, huge and driving drums, driving bass lines, and big guitars. I think a lot of our influences are on our sleeve with this, and we like it that way."
Listen to "Shake" on Spotify and other digital platforms. To know more about The Dirty Shirts' upcoming projects, follow them on Instagram: @thedirtyshirtsus