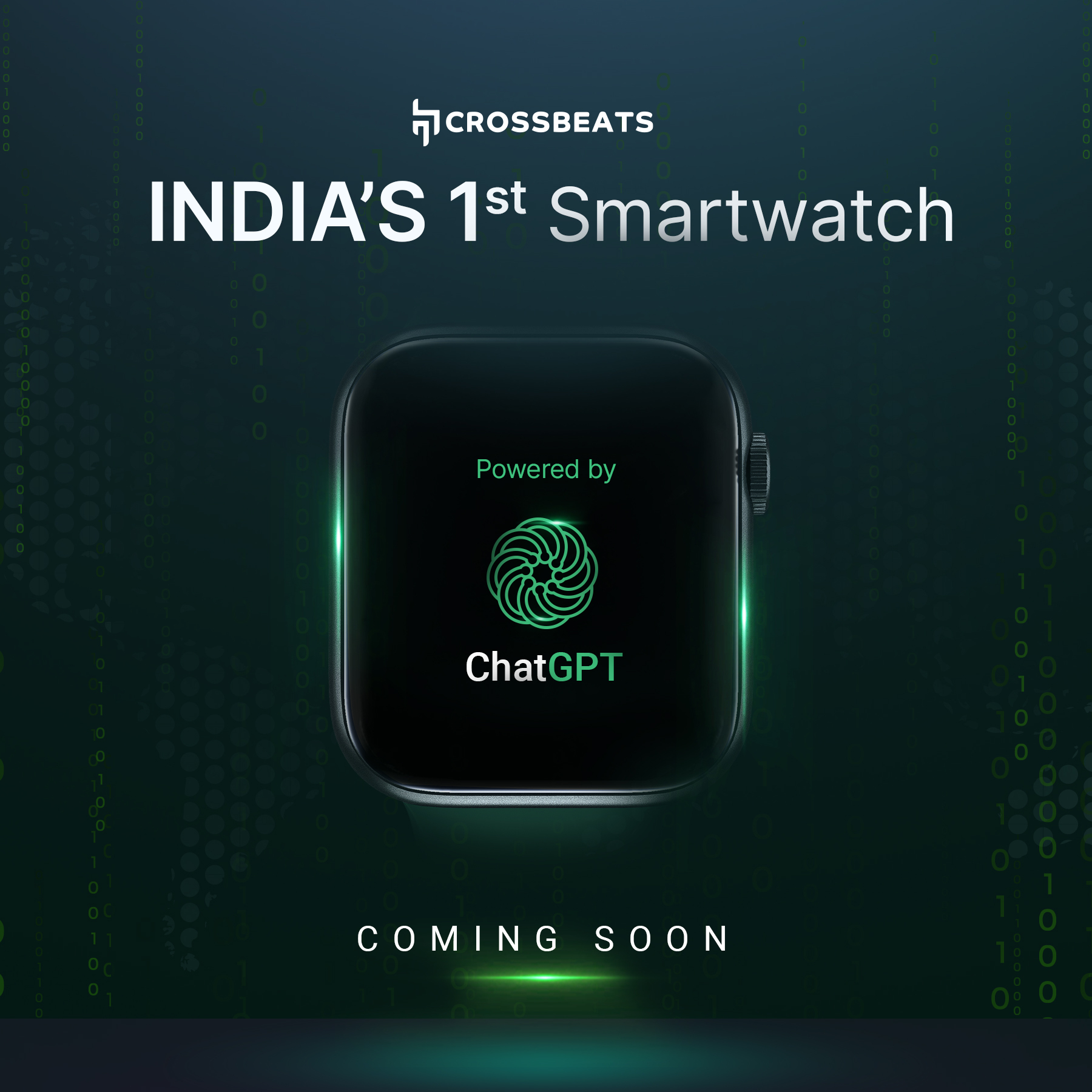 Crossbeats Announced the Launch of India's First Smartwatch Featuring Full Integration of ChatGPT Technology
Crossbeats, India's leading brand in smartwatches and wireless audio technology, is thrilled to unveil its latest addition, the Crossbeats Nexus, India's First Smartwatch Featuring Full Integration of ChatGPT Technology. It is available in two stunning colors – Silver and Black and is priced at INR 5999.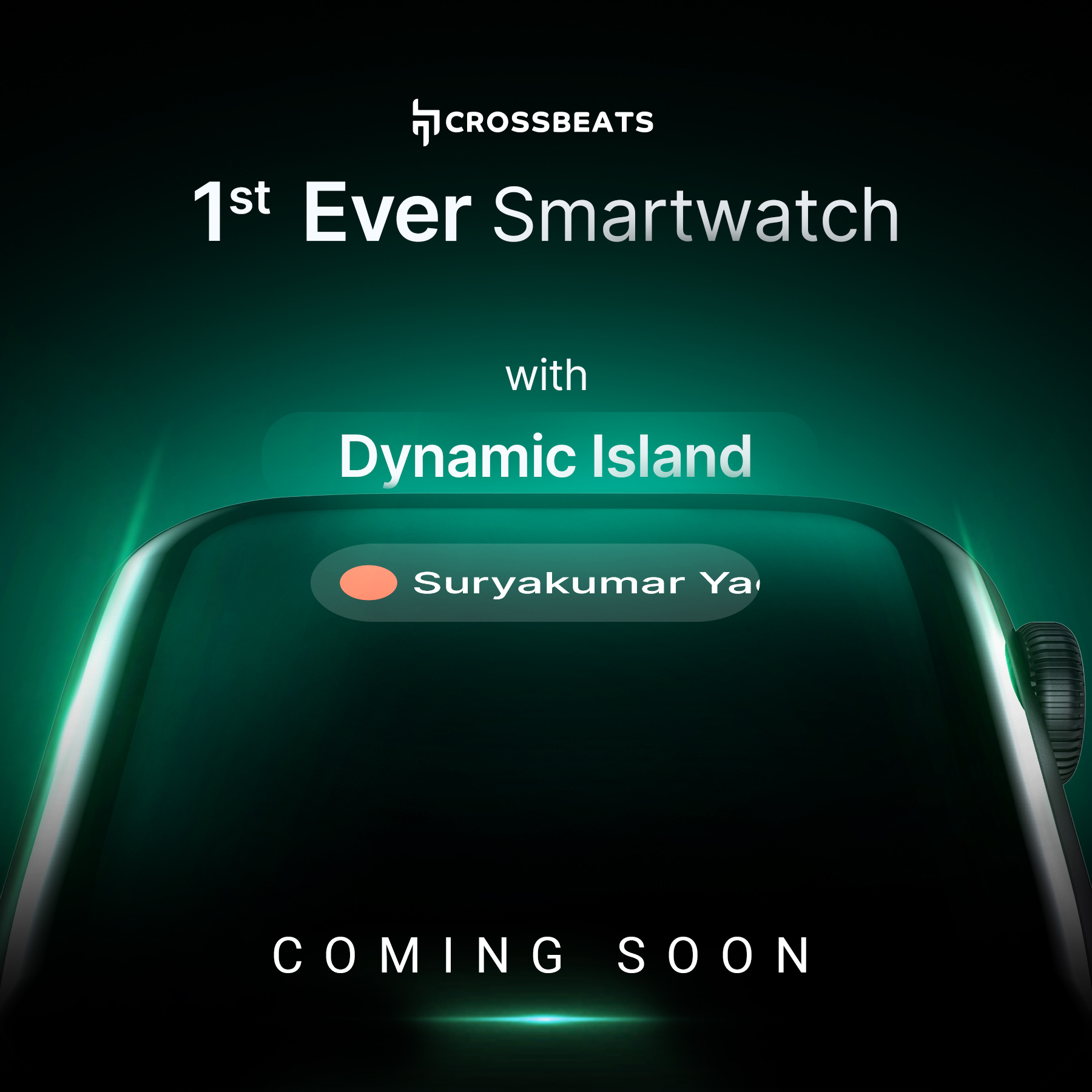 The Crossbeats Nexus boasts a 2.1-inch full-touch AMOLED display packed with innovative features like GPS Dynamic Route tracking, Dynamic Island, and an Ebook Reader. Currently, the product is available for pre-booking at a price of INR 999, a part of the watch price, which will be adjusted during the purchase of the watch. Patrons who will be pre-booking the watch will also get some exciting discounts at the time of the purchase. The product is set to be launched during Diwali, and customers will be able to purchase it at that time.
Archit Agarwal, Co-Founder of Crossbeats, shared his excitement about the Nexus Smartwatch, stating, "We're embarking on an exciting journey into innovative, purpose-driven solutions with the launch of Crossbeat Nexus. We are also looking forward to making substantial investments in state-of-the-art manufacturing facilities, incorporating cutting-edge technology. These advancements will empower us to manufacture consumer technology products of exceptional quality, aligning with the most stringent global standards."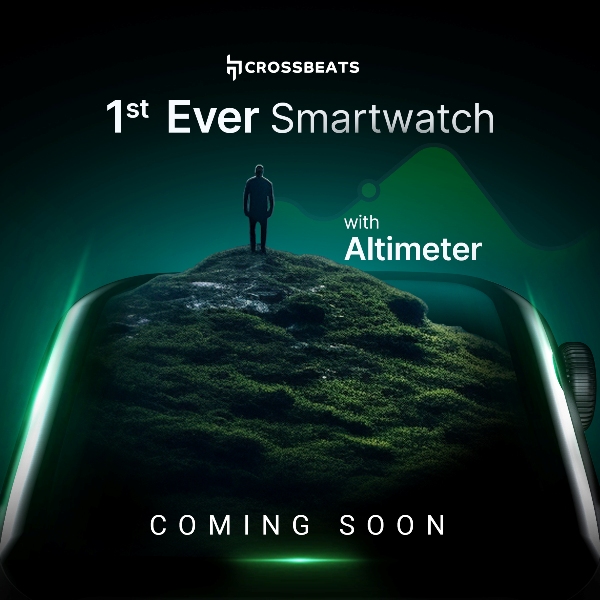 Crossbeats has progressed aggressively from its inception in 2015 recording a dynamic growth of 7X to 12X year-on-year growth. As of today, they have more than 1 million customers with a high degree of repeat purchases and over 50,000 positive reviews across various channels.