Craig Depass, A New Yorker and a Griot with a mission
Many call him the Wizard of Percussion. Born and raised in New York City during the tumultuous and iconic 1960's, Craig Dépass became a revered percussionist in a world of accomplished musicians with an unusually broad repertoire ranging from solo works to chamber music to percussion concertos. His technical perfection, enthusiasm and musical versatility make his performances must-see events. The incredibly talented multi-percussionist enjoyed a hugely successful international performance career as a leading percussionist.
It is a surprise to most who don't know his story that a New York City public school teacher could be so talented on the congas and be able to pass on the traditions of the diaspora to his family and students alike. Craig has been drumming his heart out all his life. He has played many styles of music and found his passion in West African rhythms. Craig credits his musical journey to the cultural impact West African, Caribbean, & South American drumming shaped for his life post-retirement.
His experience began in the Boy Scout band of St. Nicholas of Tolentine Catholic School. It was a ragtag experience with limited instruments and instruction.  He had the privilege of marching in a few parades as a youth and he found the love of performing for crowds. He entered the 3rd grade in a predominantly white elementary Catholic school in 1960 when the country was dealing with its horrific racist past. This was a time when people of other racial communities used derogatory terms to bully and intimidate African Americans into passivity.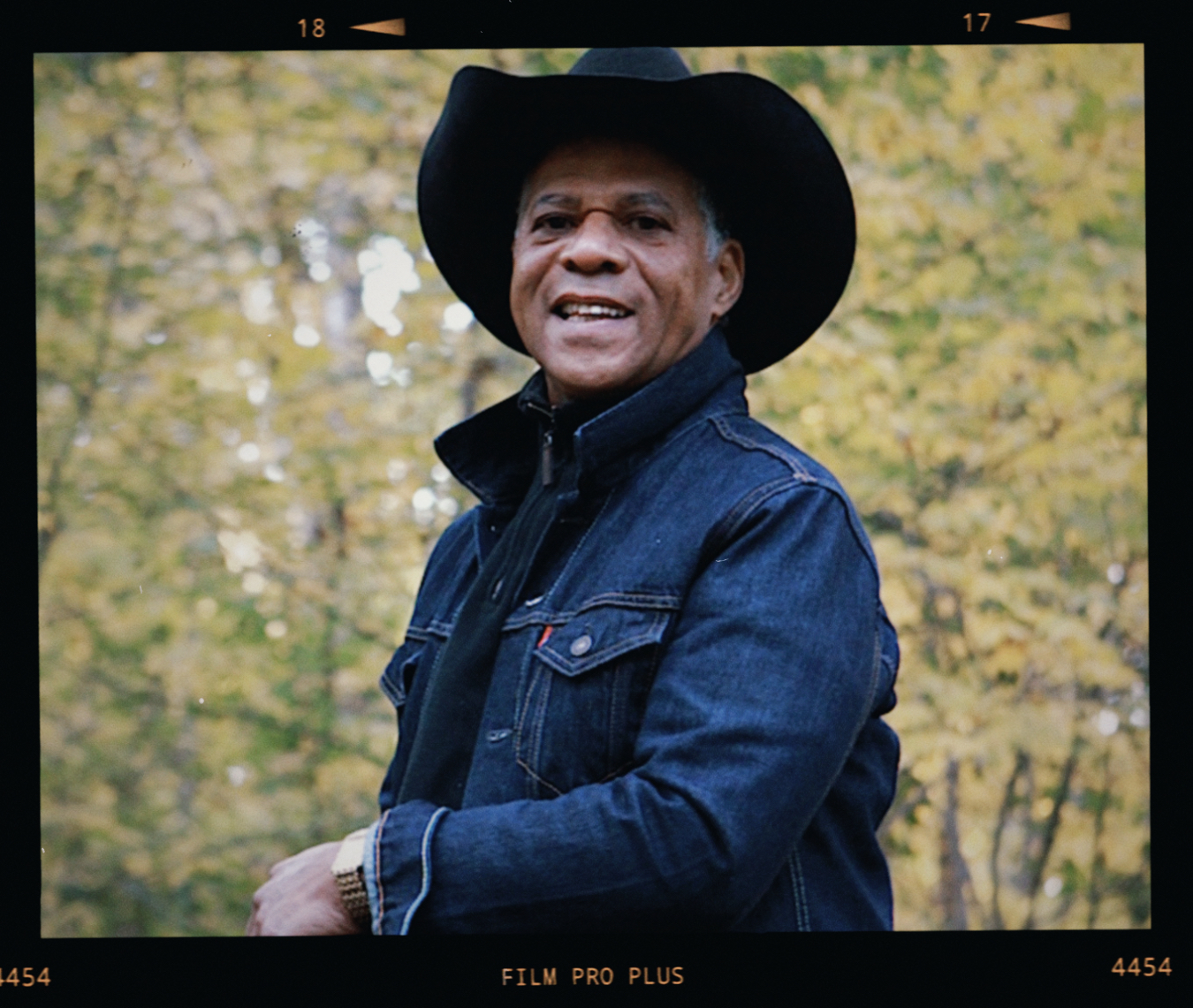 His initiation to the drum started around 1971 when he first picked up the conga. "I remember my father taking me to the Apollo Theater to see Mongo around 1968. The sounds of the infectious rhythms never left. I started jamming with a piano player in San Diego around 1972. During that period I would refer to myself as a "makeup artist", playing what I made up without any traditional instruction", said Craig.  
In 1973, he was opportune to enroll in Hampton Institute where he joined Uhuru  African Dance Club and the Hampton Institute Jazz Orchestra.  Fortunately, the director, Chris Vadala, took a liking to him and encouraged him to join the band. It was a great learning experience and opportunity for Craig.
After playing around with some local groups, Craig made a return to NY in 1980 where he was able to connect with Bradley Simmons who opened up a whole new world for him, introduced him to the Djembe and taught him how to play shekere. "He took me to Alvin Ailey' s Dance Theater for on the job training and I eventually ended up subbing there. I did go on the road with him to the production of " Julius Caesar in Africa  "1991 at Trinity College and at  the Nuyorican Poets Café. I stayed under his tutelage until he left NY to join the Chuck Davis Dance Company in 1996" Craig said.
Craig Dépass has made a spectacular impression over the years with his love and knowledge of rhythm which translates to his teaching where he focuses on tapping into your creativity, dexterity, honoring tradition and having fun. Throughout his career, he has recorded and performed with a wide variety of notable artists including Olukose Wiles Ibae Tonu, Sam Turner african, Chris Vadala, Elijah Wooten musici, Connie Parker, Bradley Simmons and Cheryl Thomas. Craig is often regarded as one of the top percussionists in the world who can easily move between genres, from jazz to rock to funk and back again.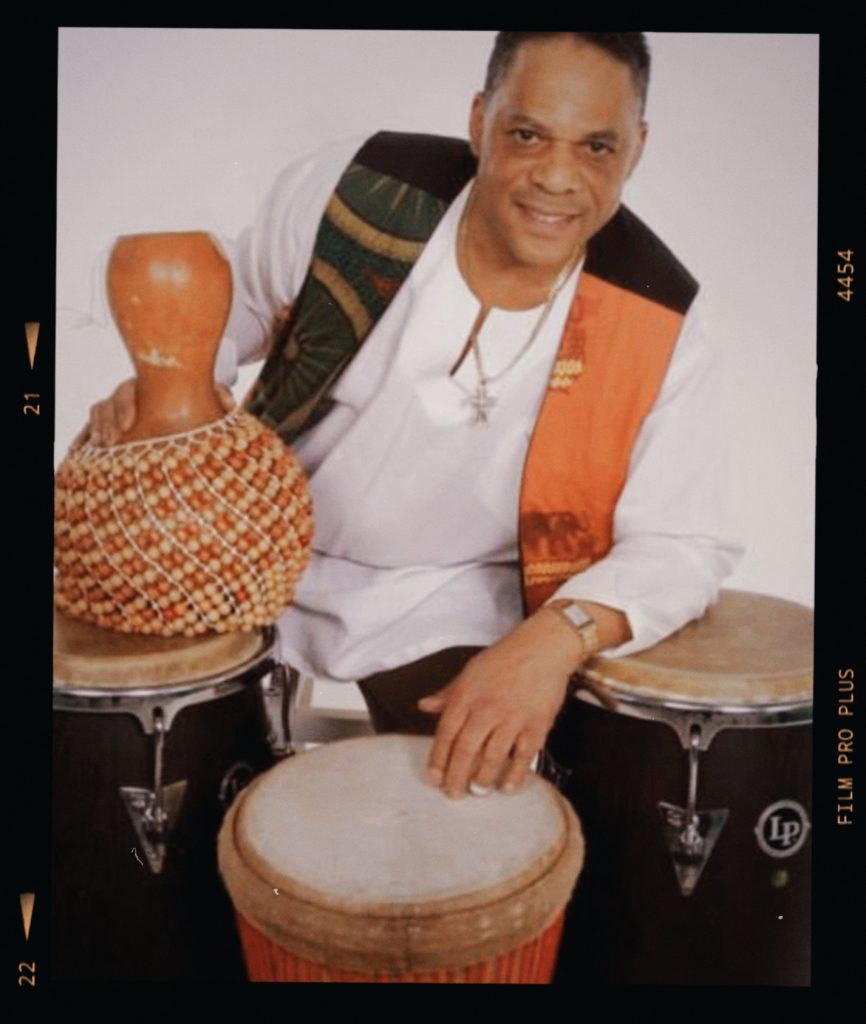 Well known for his virtuoso technique, power, and speed, Craig is often relied on to keep the beat, contribute to melody and create excitement. Most of his drumming at that time was mainly cultural and religious in nature. He played African and Afro Caribbean rhythms for several  dance studios, performing groups and Bembe' for starting in the 70s. After playing in the Jazz Orchestra in college, Craig started playing with well-known orchestras and bands such as Hank Lane Orchestra, North Shore Orchestra and Jack Michael's Orchestra during the 80s  up to the early  2000s.   As this was happening he was able to integrate all the different styles and venues of playing to become a more versatile percussionist.