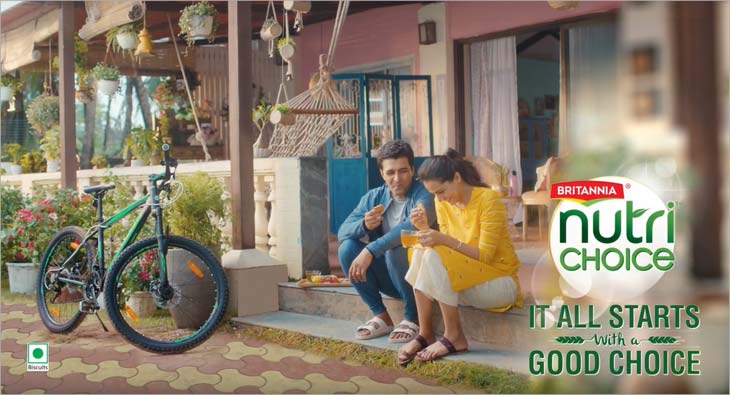 Britannia's #TheNutriMovement campaign to encourage people to have a healthy lifestyle
Due to the rise of a sedentary lifestyle and physical inactivity that are leading to several health implications in India. Britannia has recently launched #TheNutriMovement in order to encourage people to make a healthy start and to adopt a healthy and active lifestyle. The campaign is aimed to motivate people to take up cycling and become a part of a fitness movement #TheNutriMovement. 
Bollywood actors Vidyut Jamwal and Bhumi Pednekar have joined the journey through a digital campaign, they can be seen encouraging people to make a healthy start and participate in the movement.
The movement reportedly started with the launch of the Healthy Start Contest, in which over 360 consumers were given a chance to win a sports cycle and make a Healthy start.