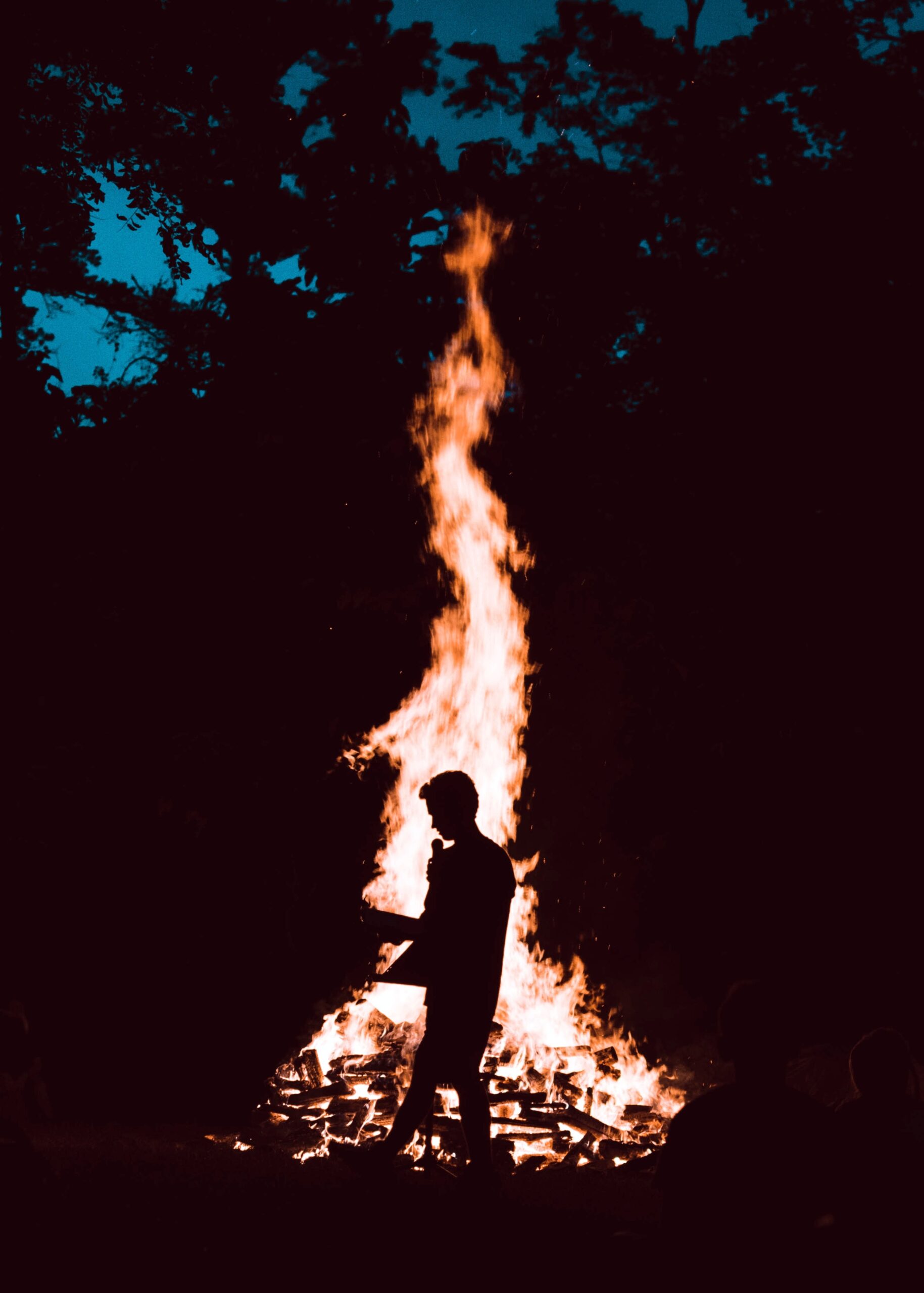 Alternative Artist Amarrai Cabell's Record Label "BHD Factory" Signs Deal with Brazilian TV Company Claro TV with about 1.5 Million Weekly Users
Alternative artist Amarrai Cabell has made headlines yet again, this time with his record label BHD Factory signing a deal with Claro TV, a Brazilian telecommunications company with a weekly reach of 1.5 million users. The partnership is set to bring the label's music to a wider audience and showcase their innovative sound to viewers across Brazil.
Claro TV is a leading telecommunications company in Brazil, known for its cable television, internet access, and fixed telephony services. The company was founded in the late 1980s and has grown to incorporate other companies such as NET and Embratel, consolidating its brand as Claro TV+. The integration of the services has allowed Claro TV+ to offer a multiservice package that is now present in several countries.
The deal with BHD Factory is part of Claro TV+'s effort to expand its music offerings and provide its viewers with diverse content. Amarrai Cabell's record label has quickly gained a reputation for discovering and nurturing new talent, and this partnership is another step towards expanding their reach and influence.
"We are thrilled to be partnering with Claro TV+ and bringing our music to such a large and engaged audience," said Amarrai Cabell, founder of BHD Factory. "This partnership is a significant milestone for us and we believe it will help us connect with even more fans around the world."
The deal with Claro TV+ is just the latest in a series of exciting developments for Amarrai Cabell's record label. The label has been making waves in the music industry with its unique sound and creative approach to production. With a growing roster of artists and a dedicated team behind them, the label is poised for even greater success in the years ahead.
The partnership between BHD Factory and Claro TV+ is an exciting development for music lovers in Brazil and around the world. With BHD Factory's innovative sound and Claro TV+'s extensive reach, viewers can expect to be introduced to a new wave of alternative music that is sure to capture their hearts and ears.
About Amarrai Cabell:
Amarrai Cabell is a musician and record label founder based in the midwest area. Known for his unique sound and innovative approach to music production, he has quickly gained a following for his creative output. His record label, BHD Factory, focuses on discovering and nurturing new talent, with a commitment to supporting diverse voices and perspectives.
You can follow Amarrai Cabell on YouTube @AmarraiCabell, Instagram @amarraic and @ajsteezybro, website www.amarraicabell.com and TUMBLR @amarraicabell