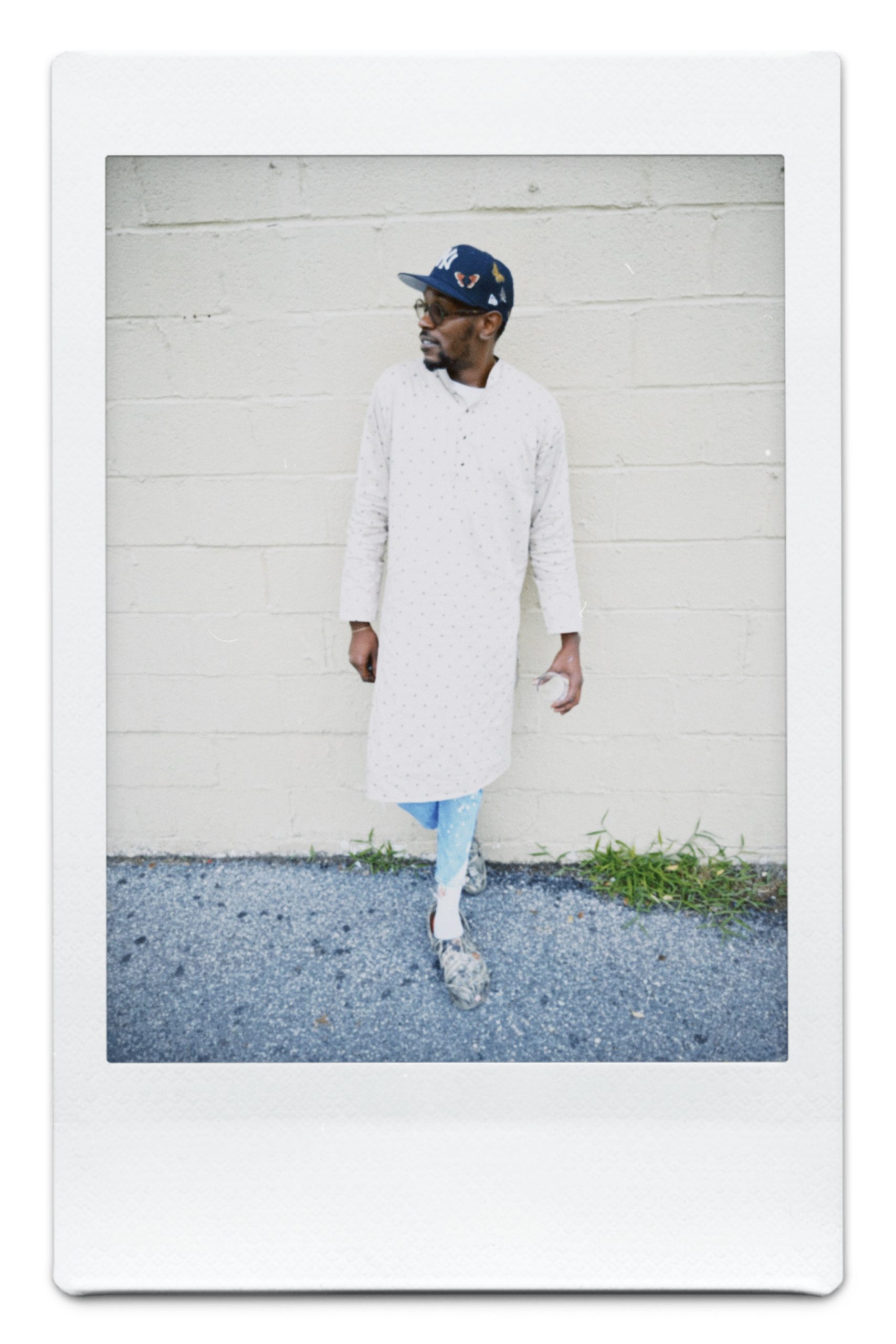 Alexander Pop Morgan, A man on a mission to save Philadelphia's Youth
Alexander Morgan, better known as Pop, was born in Philadelphia in 1980. The world didn't know then that this premature child would turn into an influential person who would advocate for the less fortunate in his beloved city of brotherly love. Alexander Morgan always presumed himself to be a leader and inspired others to follow his principles. According to him his personality was influenced by the great environment he always put himself in and made sure to surround himself with kind people. His grandfather was a significant role model in his life whose efforts inspired him to be the man he is today.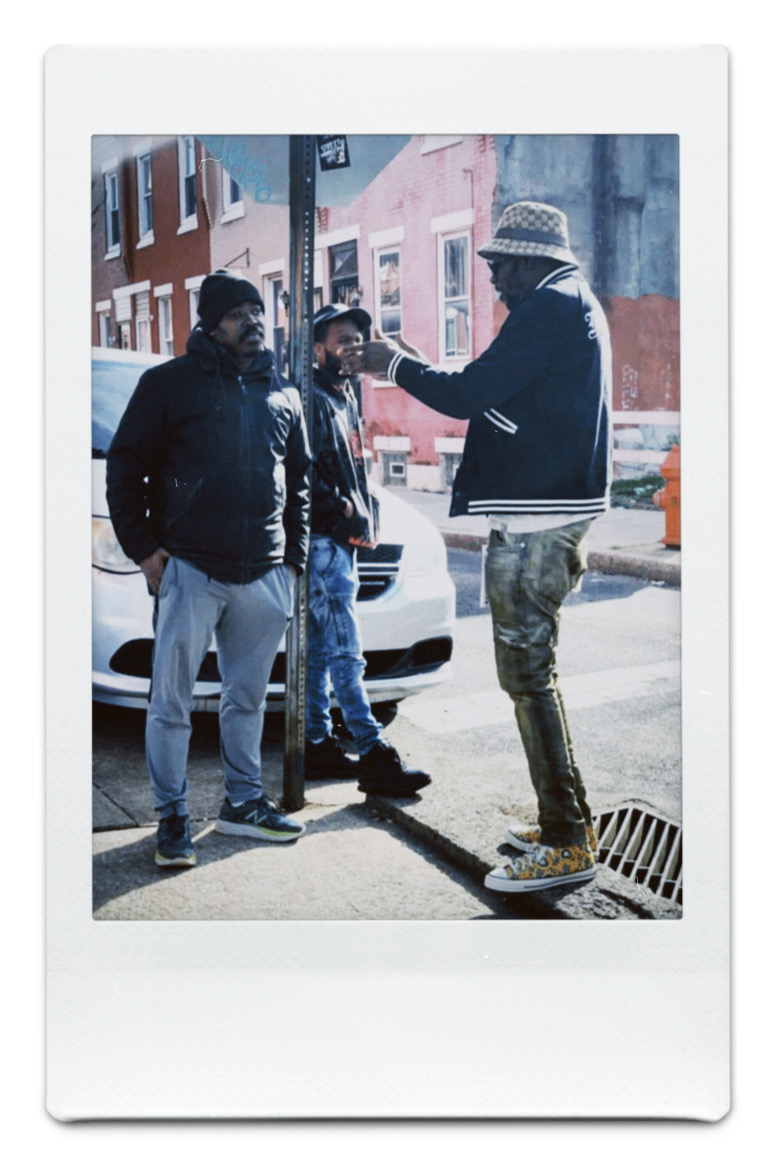 Alexander wasn't very fond of the early-morning school routine while growing up in the very fast paced environment. This ultimately led him to  roam  aimlessly after school with his peers as they satisfied their juvenile ambitions. However later on as he continued to mature, he found employment that turned him into an entirely different person. He began working in a non-profitable organization "Cure Violence" which aimed at saving people's lives from falling apart. For him, this job experience filled him with the immense satisfaction of hope and prosperity in an environment where violence was the norm.
Currently Pop is a father of two daughters who loves dearly and he stated that fatherhood turned him into a better person. He considers himself a cool yet overprotective father who also defends his children should they need his immediate help. He wants to raise them as the most resilient yet affectionate and kind individuals. Alexander Pop Morgan these days likes to spend his leisure time watching movies, or listening to music. But his biggest pleasure lies in partying and traveling with his children and creating delightful memories with them. He is keen to make the utmost effort to see them shining and  successful just like his mother did for him when he was growing up.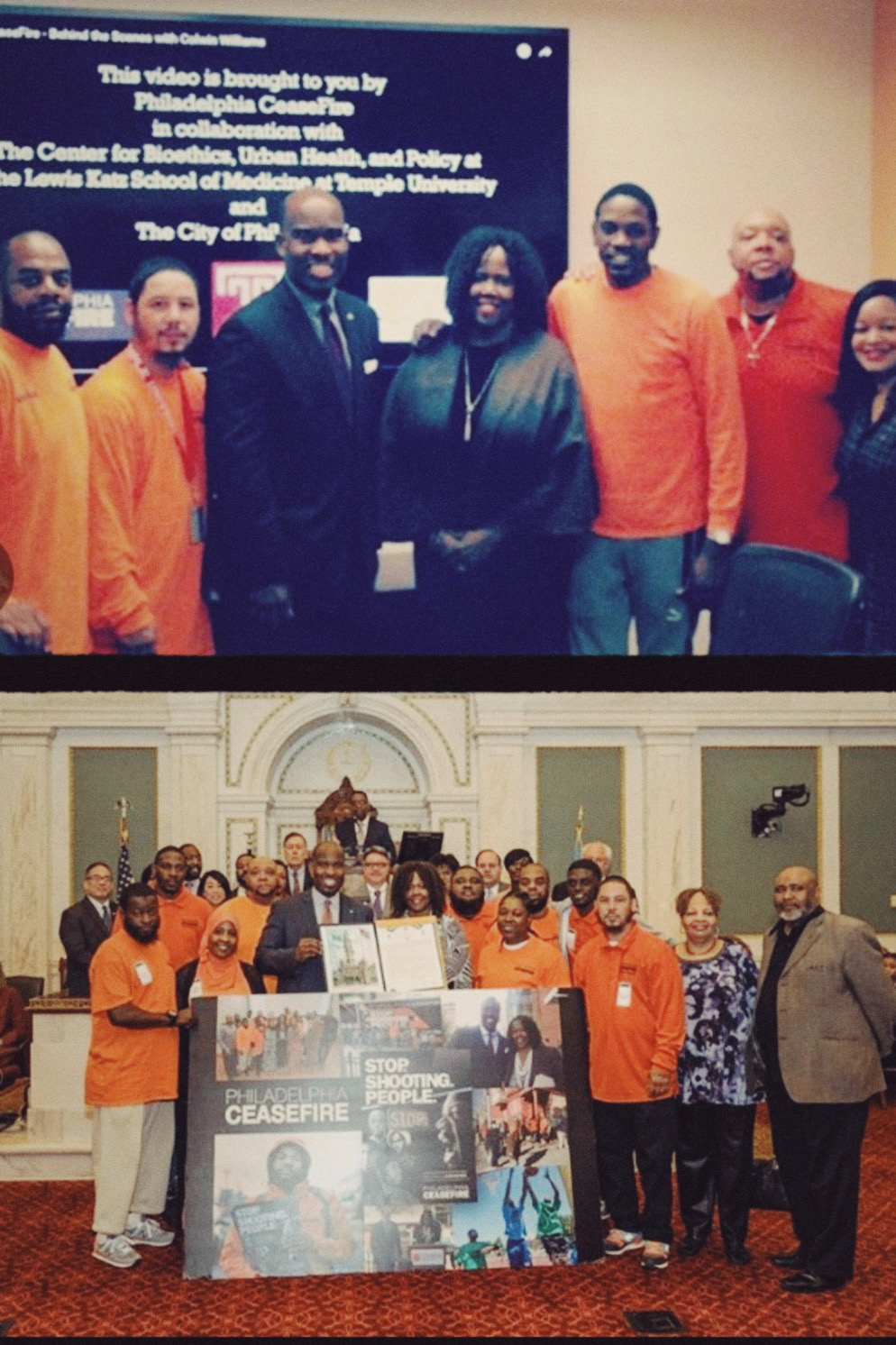 As a teenager, his dream was to adopt the fastest ways of earning money. However today, he has a bigger dream to build a record label and merchandise company and earn prosperity. Those of his closest friends want nothing from him but everlasting success due in large to the work ethic and community relations he spent years developing. Pop has a firm belief in building a valuable legacy because he stated "After death, your legacy lives on if you have built one, but your memory will fade like the sun at dusk".