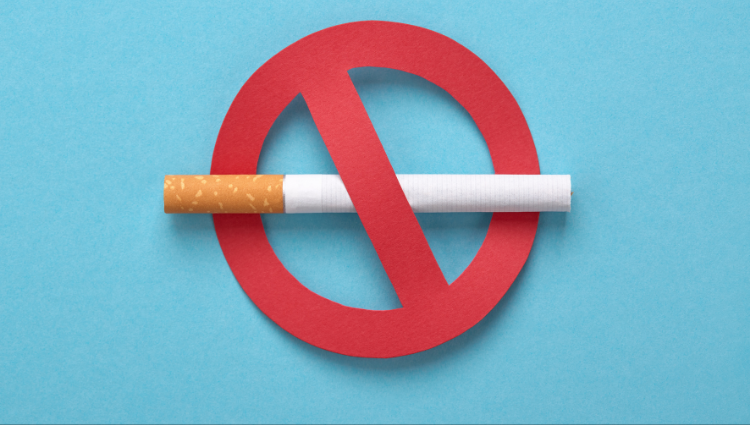 A Look at Cigarette Brands in India and Their Global Roots
Cigarette brands in India have a significant presence, offering various products to cater to diverse consumer preferences. These brands originate from various countries with unique heritage and history. However, it is crucial to emphasize that smoking harms health and is discouraged due to its severe health risks. Here, we explore some prominent cigarette brands in India and their countries of origin.
1. Gold Flake (India): Gold Flake is one of India's most recognizable cigarette brands, known for its distinct flavor. Although it is an Indian brand, it boasts a rich history that dates back to the British era when it was introduced by W.D. & H.O. Wills.
2. Classic (India): Classic is another popular brand that hails from India and is a product of ITC Limited, one of the country's largest conglomerates. With a range of variants, Classic caters to diverse preferences among Indian smokers.
3. Red & White (India): Red & White is an Indian brand that offers affordable cigarettes. It has earned a substantial following due to its cost-effective options.
4. Four Square (India): Four Square is another offering from ITC Limited and is widely recognized for its range of flavors and strengths. It caters to both budget-conscious and premium-segment smokers.
5. Wills Navy Cut (India): Wills Navy Cut has a significant presence in India, offering a selection of products under the Wills brand, known for its classic and timeless appeal.
6. Insignia (India): Insignia, produced by ITC Limited, is a premium cigarette brand known for its high-quality tobacco. It reflects the company's commitment to providing a luxurious smoking experience.
7. Gold Flake Super Star (India): Part of the Gold Flake family, Gold Flake Super Star is known for its unique taste and is favored by a substantial consumer base.
8. Benson & Hedges (United Kingdom): Benson & Hedges is an internationally renowned cigarette brand with British origins. It is known for its premium quality and is available in India, offering a luxurious smoking experience.
9. Marlboro (United States): Marlboro, produced by Philip Morris, is one of the world's most iconic cigarette brands. With its distinctive red packaging, it is renowned for its strong flavor and is available in the Indian market.
10. Davidoff (Switzerland): Davidoff is a Swiss luxury brand that has made its mark in the Indian cigarette market. Known for its high-end offerings, Davidoff appeals to those seeking a sophisticated and refined smoking experience.
11. Pall Mall (United States): Pall Mall, originating from the United States, is recognized for its affordable pricing and diverse range of variants. It has found a dedicated consumer base in India.
12. L&M (United States): L&M, an American brand, is available in India and offers a range of cigarette products that cater to various tastes.
While these cigarette brands may have diverse origins, it is essential to note that smoking is associated with serious health risks, including lung cancer, heart disease, and respiratory ailments. In India, several public health initiatives, such as graphic warning labels on cigarette packaging and public smoking bans, aim to discourage smoking and promote the well-being of the population. Individuals are encouraged to quit smoking or refrain from initiating tobacco use to safeguard their health.