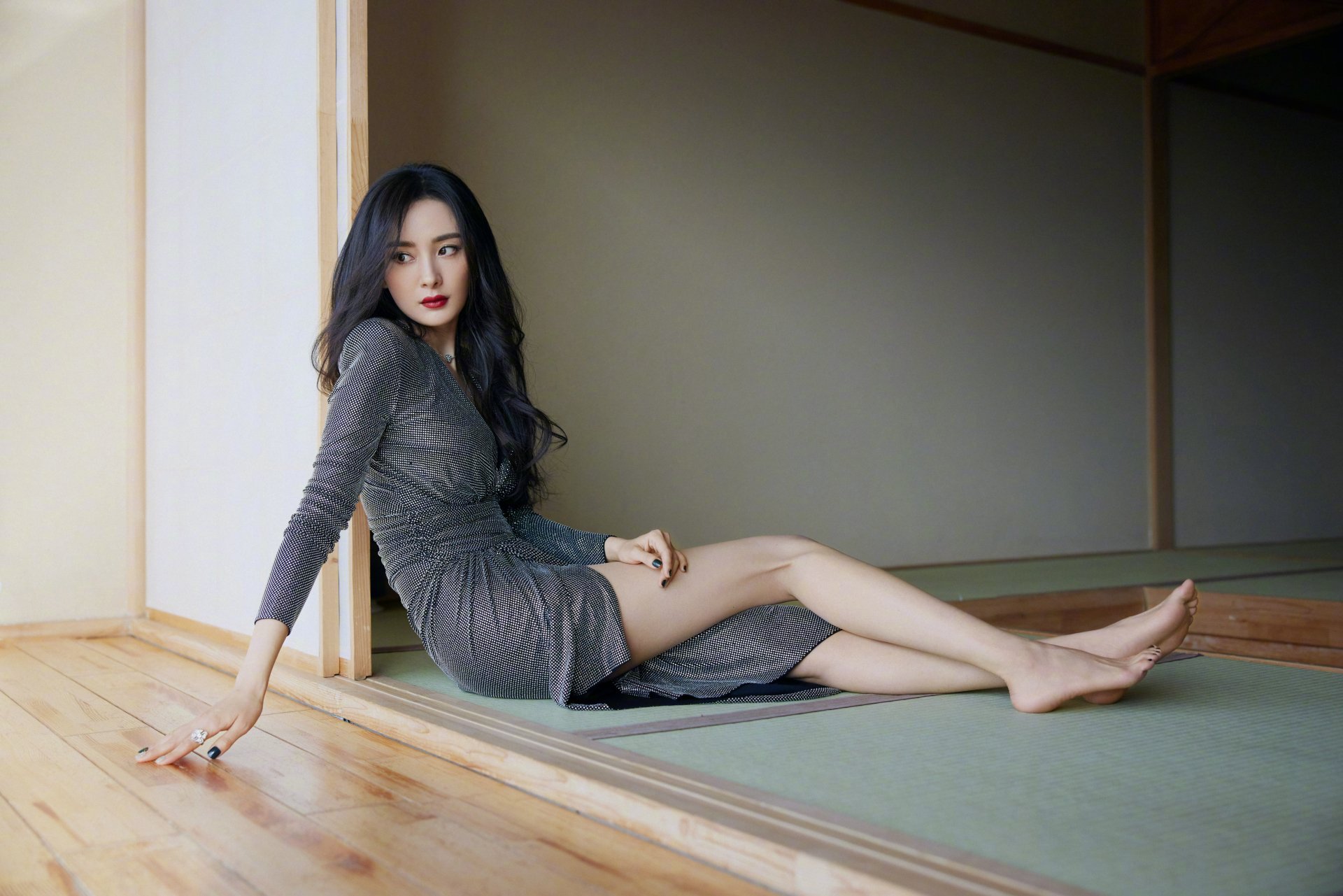 Yang Mi – Loewe's New Global Ambassador
Loewe has new brand ambassadors from the Asian market. After appointing K-pop sensation Taeyong as an ambassador in June, the brand has now introduced Yang Mi, a Chinese actress and singer, as its newest global ambassador.
Yang Mi, the Chinese actress and singer, has been named the new global ambassador for the Spanish brand Loewe.
Expressing her excitement about joining the Loewe family, Yang Mi expressed her deep admiration for the brand. She praised Loewe's unique aesthetic, artistic expression, and Jonathan Anderson's dedication to craftsmanship. Yang Mi eagerly anticipates collaborating with Loewe to introduce innovative fashion concepts.
Well-known for her roles in Chinese cinema and television, Yang Mi will be present at Loewe's Spring/Summer 2024 women's fashion show on Friday, September 29, as part of Paris Fashion Week.
Loewe's creative director Jonathan Anderson said, "We are delighted to welcome Yang Mi as our new global brand ambassador and we are very proud to work with a cultural icon who inspires so many people worldwide. I am looking forward to seeing how Yang Mi's multifaceted talent, style, and bold spirit bring this collaboration to life."
Founded in 1846 in Madrid as a leather workshop, Loewe has a history of collaborating with major stars. The brand presented its Fall/Winter 2023 men's campaign this summer, featuring singer Omar Apollo and Irish actor Jamie Dornan.