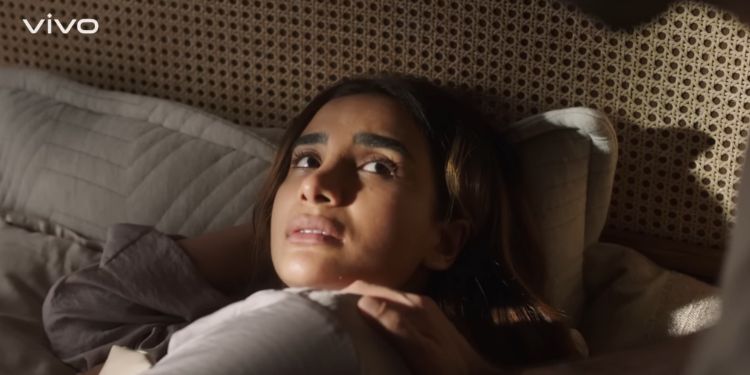 Vivo wants you to #SwitchOff and #LiveTheJoy
Our daily interactions with friends, family, and the rest of the world are now primarily conducted through smartphones. Smartphones have become an essential part of our lives, enhancing our general quality of life and enabling us to feel comfortable, protected, and entertained while isolating ourselves from others. Some smartphone users, however, have developed addictions as a result of their excessive use.
In keeping with this idea, vivo created the #SwitchOff campaign, asking smartphone users to make the decision to put down their devices and spend time with their loved ones instead.
vivo believes that technology is joyful when it brings people closer. But excessive usage of smartphones is hurting spousal relationships in India. Let's choose our #SwitchOff time and #LiveTheJoy
Vivo Switch Off & Live The Joy Cast Name