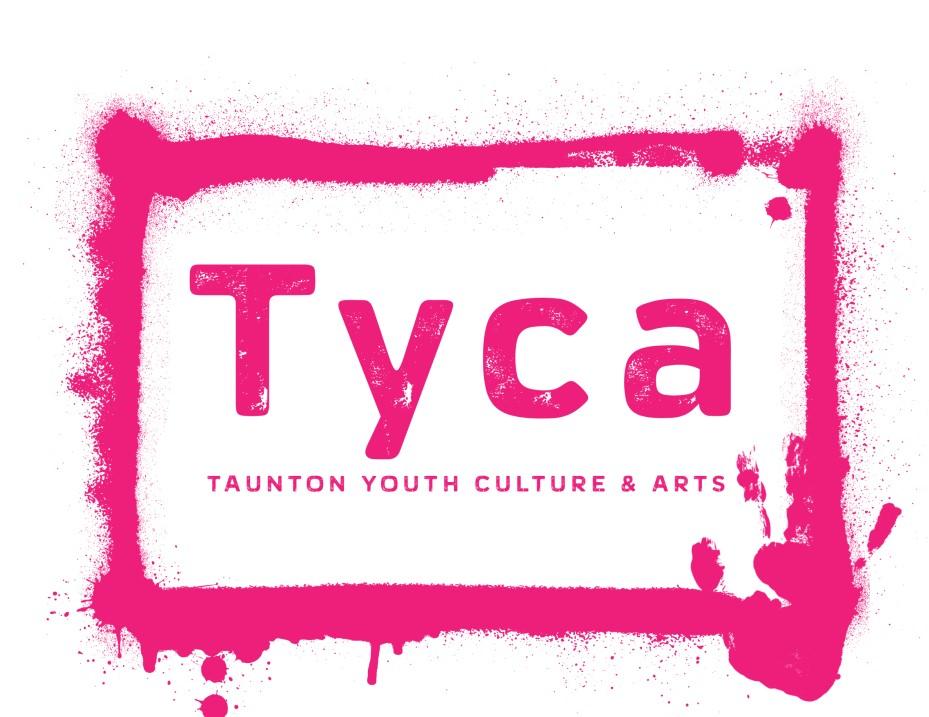 TYCA youth arts festival brand launch
TYCA festival, the name of which was revealed at its public meeting on Tuesday evening (July 2), the other details of the festival are also unveiled.  The festival will run for at least five years, with 2019 as the inaugural year.
The name Tyca stands for Taunton Youth Culture & Arts, and the dynamic new logo will soon be seen across the town. Arts Taunton hopes the festival will give young people a chance to put a creative stamp on our town. All workshops are free, and most are open to ages five to 25. Organizers say the aim of The Tyca Festival is to reach out to all sections of the community.