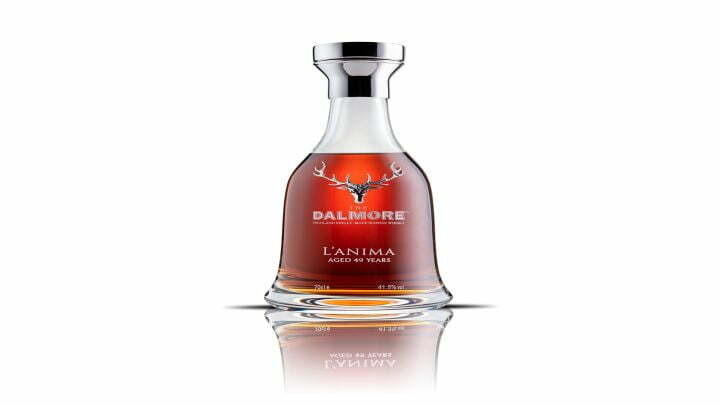 The Dalmore and Massimo Bottura's $85,000 rare whisky!!
It is said that usually a rare whisky can fetch more than $1 million at auction. But for The Dalmore L'Anima Aged 49 Years whisky, only one bottle exists on Earth.
For this rare drink, high-end Scotch whisky brand The Dalmore and Massimo Bottura, the executive chef of Modena, Italy's three-Michelin starred Osteria Francescana partnered, to produce it.
The Dalmore L'Anima is a single malt whisky created from three unique assemblages, is being auctioned at Sotheby's. The whisky is expected to sell for at least $85,000 based on previous The Dalmore auctions, according to the company.