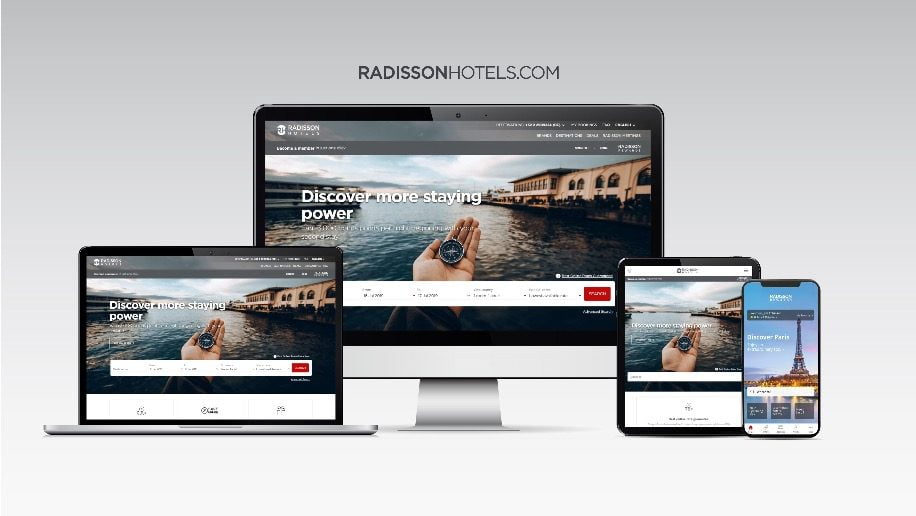 Radisson launches new multi-brand website and app
Radisson Hotel Group, one of the world's largest hotel groups, enters the future of digital hospitality with the launch of its new multi-brand platform and mobile-first global website, RadissonHotels.com, which also serves as the unique platform for Radisson Rewards members.
Complementing the revamped site will be the Radisson Hotels App, available by the end of July 2019. This online landmark brings the group a step closer to becoming one of the industry's digital leaders.
The group said the platforms would offer a more "personalised" experience and would be the main places for Radisson Rewards members to view and redeem points and other benefits, including exclusive rates.