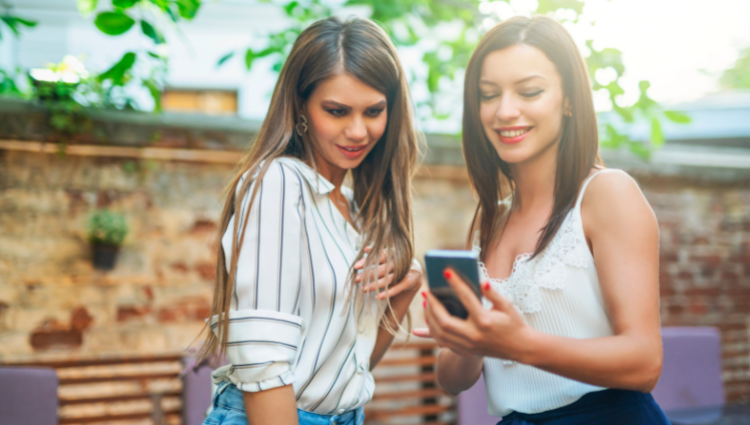 5 Good Reasons for Having Online Visibility
The digital boom has led to extreme competition in every industry as more customers rely on digital channels to find a product or service. This transformation has made it mandatory for every individual and business to have strong online visibility and actively cater to their customers' varying demands.
Online visibility is challenging, but it allows you to market your products or services to the desired target audience for much lower costs than you may have to spend on traditional marketing approaches. For instance, the one-time cost of designing a professional website and promoting your offers can be much more cost-effective than distributing flyers monthly or advertising through billboards or other media.
1. It Increases your Market Reach
2. It Improves Engagement
3. It Increases Brand Awareness
4. It Increases Trust Factor
5. It Attracts More Opportunities
WHY SHOULD CELEBRITIES GET ALL THE ATTENTION?
If yes, you are one of those people yearning for proper online visibility. You're accomplishing a lot, and everyone must be made aware of it. But the question is – how should you get the publicity without spending a fortune on public relations?
To learn more about online visibility connect with Online Visibility Expert – Proficient Knowledge Group and see how they can help you take your personal brand or your business brand to new heights. PKG helps businesses and individuals transform their brands through their unique integrated approach to delivering enhanced digital visibility and brand awareness.